Auto-Pilot Cars Risk Drivers Being Over-Confident Says Insurers
---
---
---
Mike Sanders / 5 years ago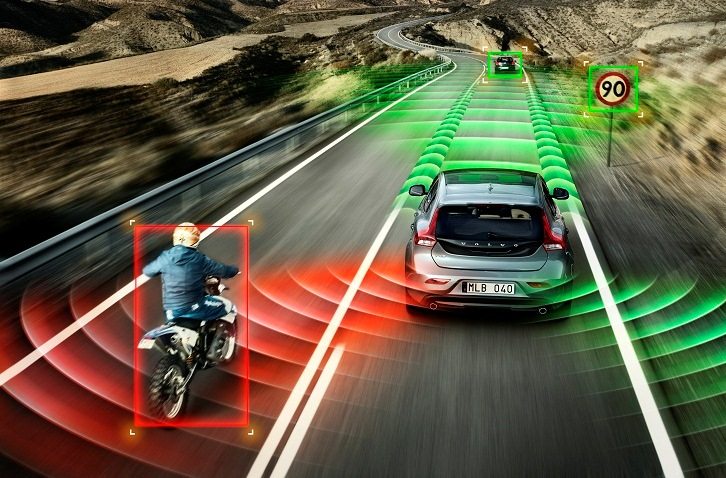 Auto-Pilot Cars Risk Drivers Being Over-Confident Says Insurers
The way that the automotive industry is pumping money into self-driving cars makes one fact perfectly clear. In some form or another, they are going to play a major part in our future. There are, however, always inherent risks with new technology and even under the basic trials held so far, we have already seen that the technology isn't infallible.
In a report via the Telegraph, however, car insurers have issued a warning that the technology may make drivers complacent behind the wheel with concerns that they may create a 'false sense of security'. A point which most even-minded people would probably agree with.
Insurers Warn Over 'False Sense Of Security'
In the report, the RSA has said that as modern cars get more and more driving aids, users: "are in danger of giving the false impression of a level of autonomy not yet available". Now, you may disagree. I can entirely understand your position if you do. Personally, though, I would consider a car insurer to be a reasonably informed opinion on this. At least in terms of accidents on the roads.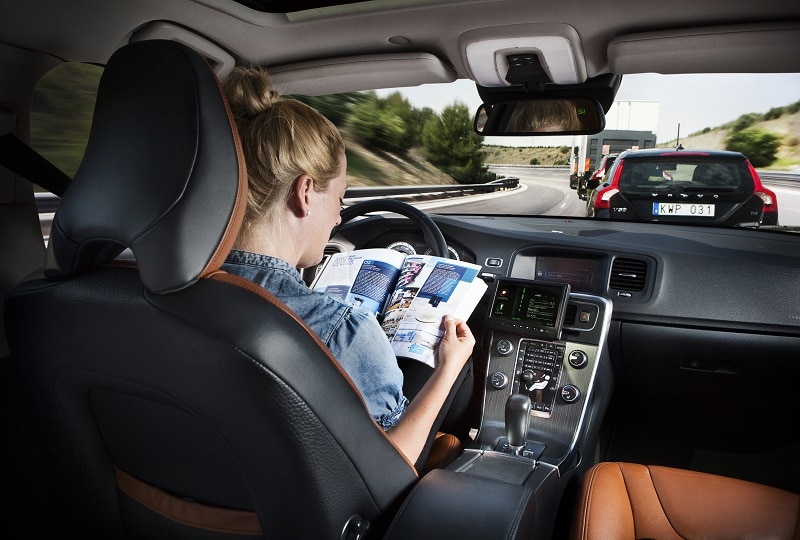 It should be pointed out that this is hardly a new argument in terms of automation. Neither, however, is it one without legitimacy. Over the years we have seen various air crashes due to a failure, misreading or over-reliance on aircraft auto-pilots. As such, given that in terms of numbers there could potentially be many, many more cars using this, the chances for failures are a lot more likely. Questioning over-reliance is, therefore, a fair point.
A New Kind Of Test
It seems that most car manufacturers at present agree that while auto-pilot technology works, it still needs drivers to be vigilant. I do remember the recent death involving a self-driving Tesla car in America. A death that could have been avoided if the driver was paying attention. This brought the question of over-confidence to the forefront of many.
It is, perhaps, a little doom and gloom to say that auto-pilot cars are a bad idea. Personally, I think they could be a fantastic idea. I do, however, believe that drivers should be required to sit a basic proficiency test for them. It's just an idea. One, that could, however, save lives. Surely you wouldn't grumble at that?
What do you think? What is your opinion on self-driving cars? Do you think they will be widespread in the future? In addition, do you think drivers should sit an additional test to use one? – Let us know in the comments!