Intel 12th-Gen Alder Lake-S Packaging Images Leak Online
---
---
---
Mike Sanders / 9 months ago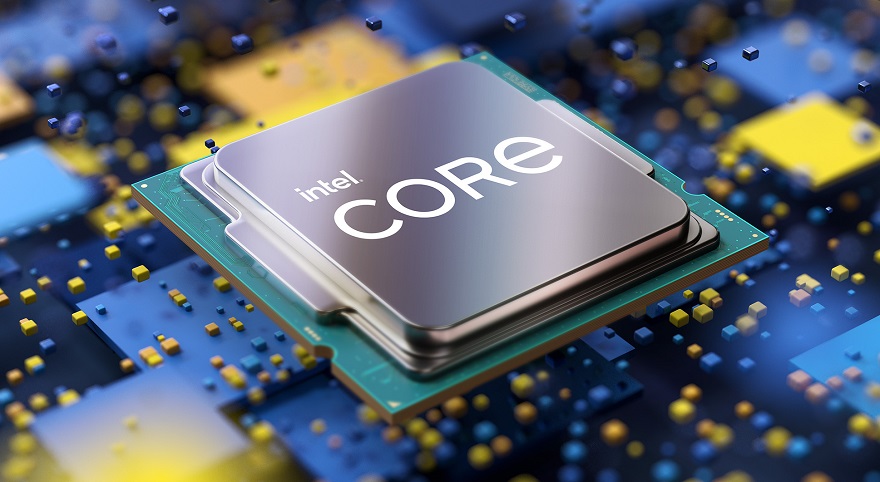 All going well, Intel should confirm the launch of its initial Alder Lake-S processors before the end of this month (October 27th) with their more flagship-orientated models likely set for release around early November (rumoured dates for this have varied quite significantly over the last few weeks). – And just to clarify this point, processor variants such as the 'KF' are not expected to be launched until early-2022 (likely due for launch at CES 2022).
If you did, however, just need some further proof that Alder Lake-S is literally just on the horizon, then following a report via Videocardz, images have appeared online that claim to be the official packaging that Intel will be using for their Alder Lake-S series.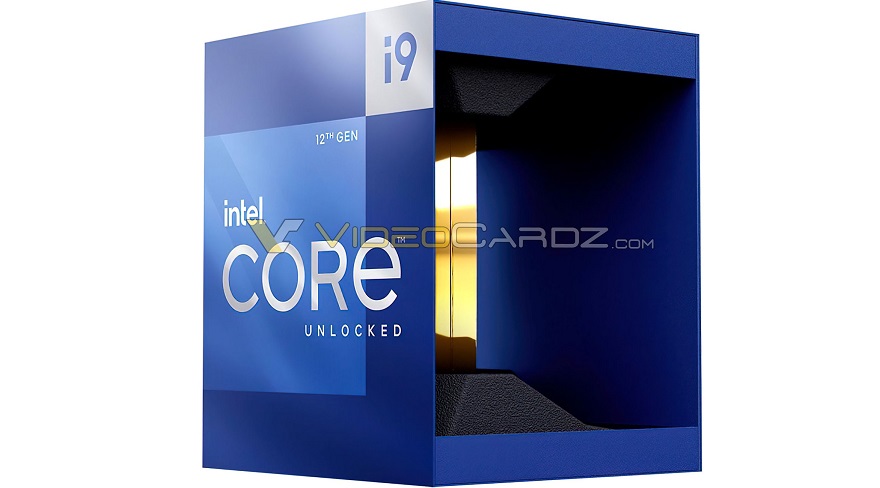 Intel Alder Lake-S Packaging Revealed?
We should note that the images do appear to be rendered and, as such, we should highlight that it is very difficult to ascertain for certain if they are genuine or, indeed, exactly what Intel plans to go ahead with on launch day. Put simply, rendered images are pretty easy to fake even for those with limited knowledge of programs such as Photoshop. And even if they have come from Intel, there's nothing to say that this was the 'final' agreed-upon design.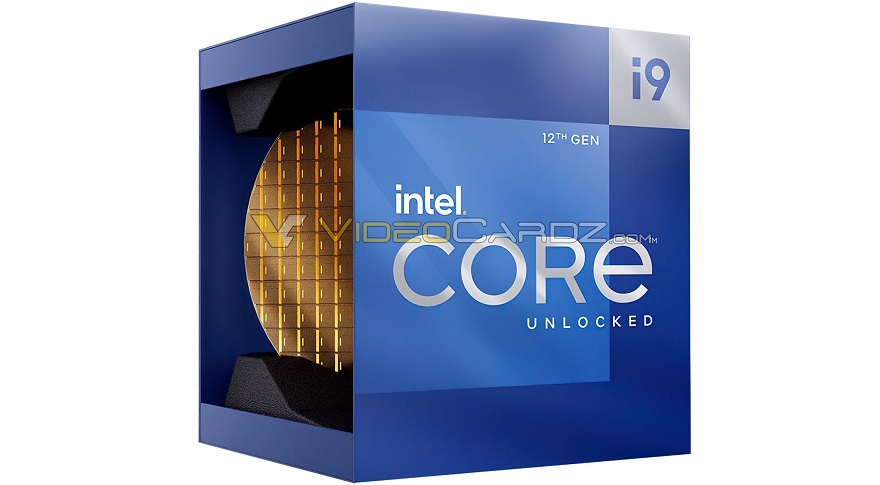 Presuming they are genuine, however, Intel does appear to be taking a very clean and bold style with its presentation. While not quite on the same level as the exceptionally unique i9-9900K dodecahedron packaging, the box work is very concise and does indicate a professional, sleek, no-nonsense approach. In fact, looking at the series as a whole, it does appear that Intel will be going with a darker blue coloring to subtly highlight their more premium-level products.
While no images for the i3 packaging have been revealed here, we can safely assume that it will likely be similar, but this might again be indicative of the fact that this more entry-level focused series isn't likely set for release until early 2022.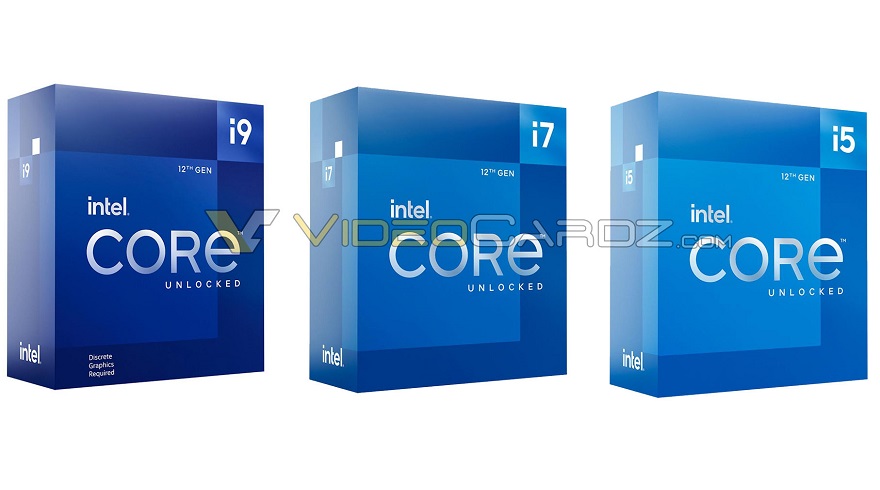 When Will We Know More?
Intel is expected to announce its initial Alder Lake-S processors, including the i9-12900K, on October 28th with a release date likely set for November 4th. Albeit, as noted above, the rumours regarding the release date have been very inconsistent over the last couple of weeks (we've heard of at least 3 different dates so far). At the time of writing, however, November 4th does seem the most promising candidate.
Rest assured though, we are more than ready to check these new CPUs out, so if you want to learn just how good (or bad) they are, be sure to keep an eye on our website and social media portals! – As for the packaging though, so far, so good.
What do you think? – Let us know in the comments!