Intel 14th-Gen Meteor Lake Processors to Move to New LGA 2551 Socket?
---
---
---
Mike Sanders / 1 year ago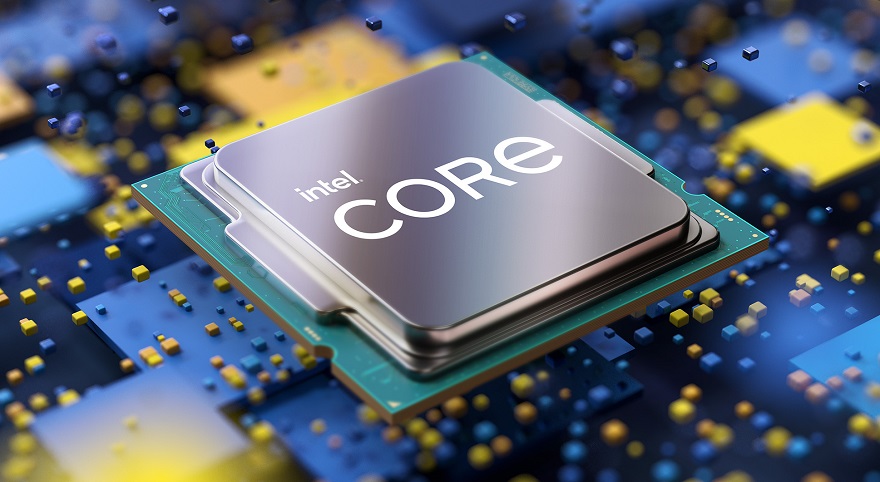 When Intel introduced the LGA 1700 platform with their Alder Lake-S processors late last year, one of their key comments on the new socket design was that they fully intended to retain it for at least 3-generations. – So, in other words, consumers could expect LGA 1700 to be retained for Alder Lake, Raptor Lake (due later this year), and Meteor Lake (due late 2023).
Sounds good, right? I mean, it's a move that arguably solved one of the biggest criticisms Intel owners had when looking for upgrades. Especially so when compared to AMD owners who have been more than a little grateful that the AM4 platform has stuck around for essentially 5 generations over 5 years.
Following a report via Moore's Law is Dead, however, information has appeared online suggesting that, in a nutshell, Intel may be set to welch on this promise. Why? Well, if the leak is accurate then their 14th-gen Meteor Lake processors (expected in late 2023 which should've been retaining the LGA 1700 socket) may actually be transitioning to a new and seemingly huge LGA 2551 chipset!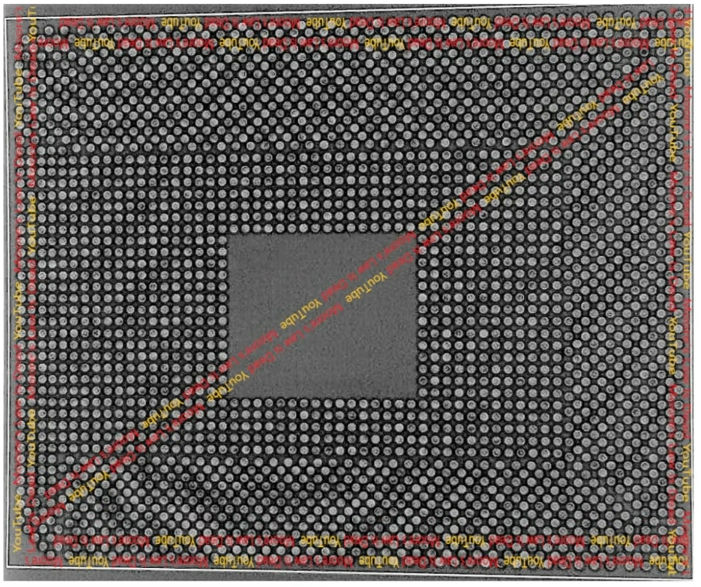 Intel Meteor Lake to Move to New LGA 2551 Socket?
While we would suggest that you take this news with a grain of salt, in many respects, it does feel more in line with Intel for LGA 1700 to only be sticking around for 2 generations. This is, after all, the usual lifespan their chipset designs have had over the last 5-10 years. – At the same time though, it's undoubtedly more than a little disappointing that Intel may already be making this move when, as above, they effectively promised consumers that LGA 1700 was going to be a more 'long-term' platform. – I mean, at this rate, the 'long term' is basically looking to boil down to, give or take, 2 years.
What do we know about this LGA 2551 socket though? Well, in a nutshell, not a lot. I mean the most obvious factors are taken from its name which would clearly indicate that the chipset will feature 2551 pins (just under a 50% increase on LGA 1700). – With this in mind, therefore, it seems likely that the processors are going to be either slightly larger or slightly chunkier to accommodate this additional space required.
In many respect though, something as substantial as this may be what Intel thinks is required to help stem the tide of popularity for AMD. It's hard to deny that their 10th, 11th, and 12th-gen CPUs did absolutely nothing substantial to tempt consumers away or back from Ryzen. – In other words, LGA 2551 may finally represent the true next-generational game-changing leap that Intel has sorely needed, but to date, has not provided!
With Meteor Lake engineering samples not expected to start officially leaking for another 10-12 months, however, it'll be interesting to see if Intel really is ditching LGA 1700 after just two generations!
What do you think? – Let us know in the comments!