Intel 8-Core CPU and Z390 Motherboards Coming in 2H 2018
---
---
---
Ben Jones / 4 years ago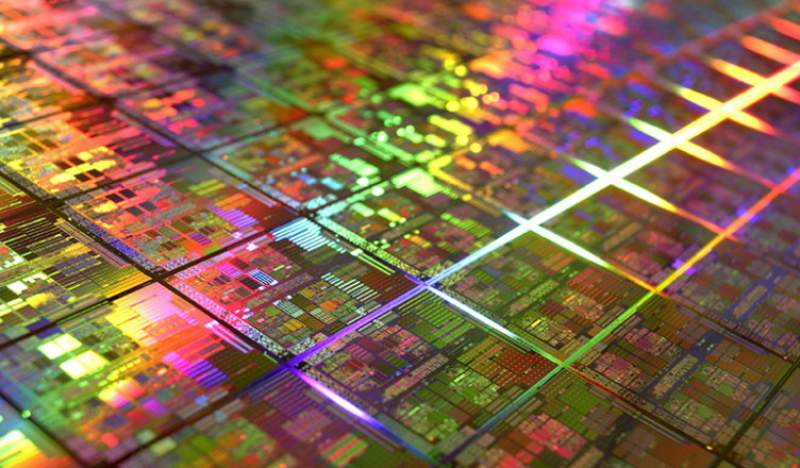 Intel "launched" the Coffee Lake hexa-core CPU earlier last month. However, the desktop CPUs and motherboards with new Z370 chipset motherboards themselves will not be available until October 5. Despite the new motherboard and chipset requirement, this new platform does not add much feature-wise other than the new CPU support.
These new CPUs bring six-core processors to Intel's mainstream desktop line for the first time however. The additional power requirement of six-core CPUs is why there is a need for a new platform. Not so much because new features need introduction. That is also why the socket and CPU size is identical but incompatible with each other.
Intel Upgrade Options Down the Road
Those who are disappointed with the minuscule jump need not to worry about waiting long for the next version. A representative at Eurocom (via NotebookReview.com forum) just happens to casually drop the fact that the Z390 platform is coming out on the second half of 2018. The wait in fact is short enough that the representative states that Eurocom is skipping the Z370 line entirely.
Moreover, the Eurocom representative states that the Z390 platform also brings 8-core CPUs to the mainstream. That is 8-core with 16-threads, just like Coffee Lake brings six-core with 12-threads with the Z370. Notice the motherboard change requirement as well, although it is not clear yet whether it will be the same socket or not. It does not really matter since as the company made clear with the Z370, even if it is physically compatible, they will require a new motherboard. Intel has reserved their 6-core and 8-core processors to their HEDT line up until AMD released Ryzen, so now they are pushing for more multi-core options down the line.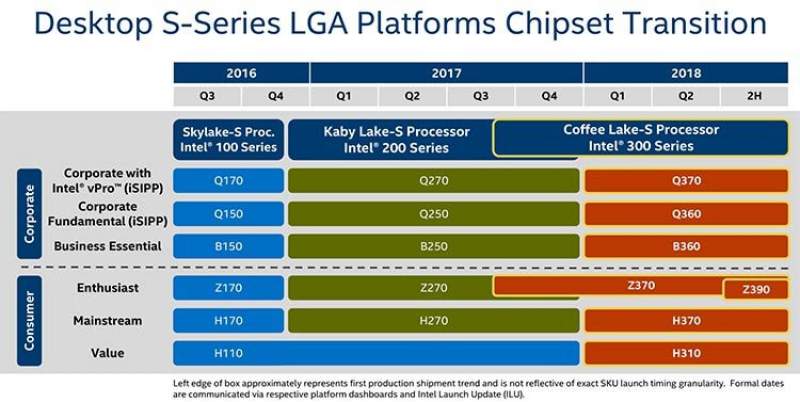 These 8-core/16-thread CPUs are expected to be part of Intel's Ice Lake line. Which are the 10nm+ refresh of the Cannonlake processors due on 1H of 2018. AMD is also scheduling the release of their Ryzen refresh around the same time period. However current users will be able to re-use their AM4 motherboards. Unlike the current Ryzen CPUs which are built on the 14nm process, Ryzen 2 will be using 7nm.