Intel 9th-Generation Processor Benchmarks Appear
---
---
---
Mike Sanders / 4 years ago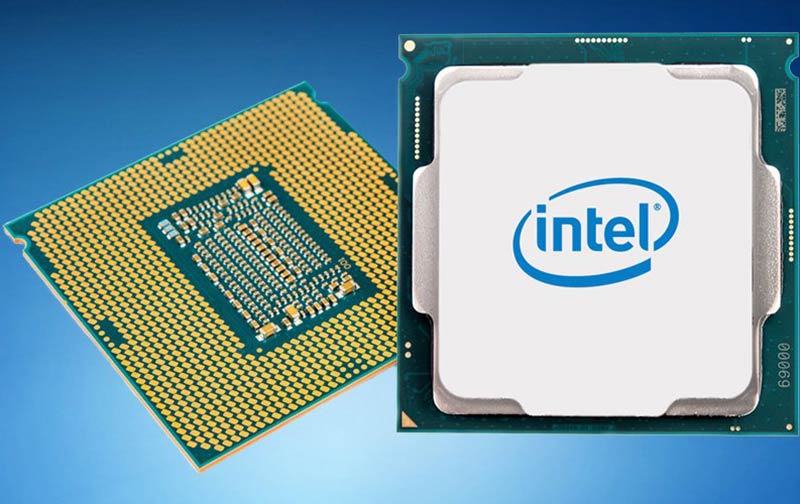 Intel 9th-Generation Processor Benchmarks Appear
We are literally just weeks ago before the new 9th-generation of Intel processors arrive. With a lot of excitement surrounding them (and, of course, the new motherboards) it was only a matter of time before some information on them started to appear online.
Well, this has now finally come. Following results published to the 3DMark comparison page, we have our first benchmark scores for the new Intel processors!
What Do We Know
Fortunately, the results published (which you can check in full here) shows a good comparison with the current generation. Overall, a cursory glance shows that the 9600k will be, more or less, on par with the 8700k. In terms of the higher performers such as the 9700k and 9900k, in truth, the results are a little disappointing. While they both show gains over the current generation, the only real 'stand-out' figure seems to be the physics score for the 9900k which is substantially higher than has been seen before.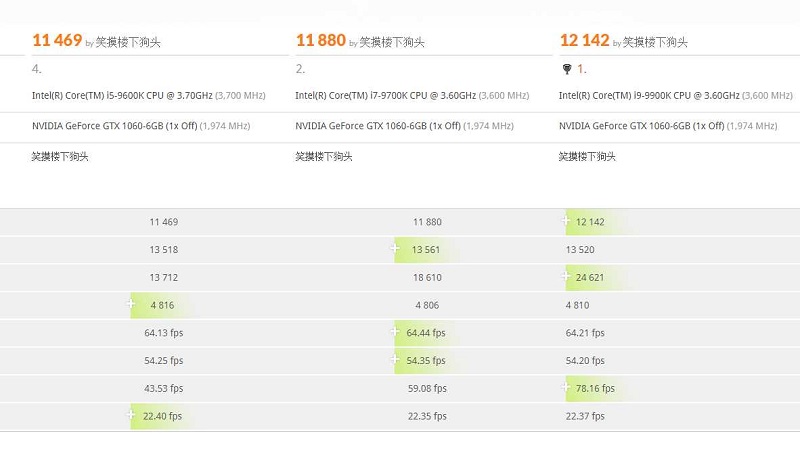 What Do We Think?
Well, firstly we should note that while these results seem entirely legitimate, we're going to hold fire on any firm opinion until we get to check these for ourselves. You do not, after all, know the conditions in which the results were taken or, indeed, if they are really accurate at all. If the figures are about right though, on the whole, the 9th-generation doesn't appear to be the significant upgrade on the 8th many might have hoped.
While there are a few impressive stand-out results, taken as a whole, it's all a little underwhelming. As above though, we await our own testing with high-anticipation!
What do you think? Are you planning on buying a 9th-generation processor? Did you have any particular model in mind? – Let us know in the comments!