Intel Announces 540s and 5400s TLC SSDs
---
---
---
Samuel Wan / 7 years ago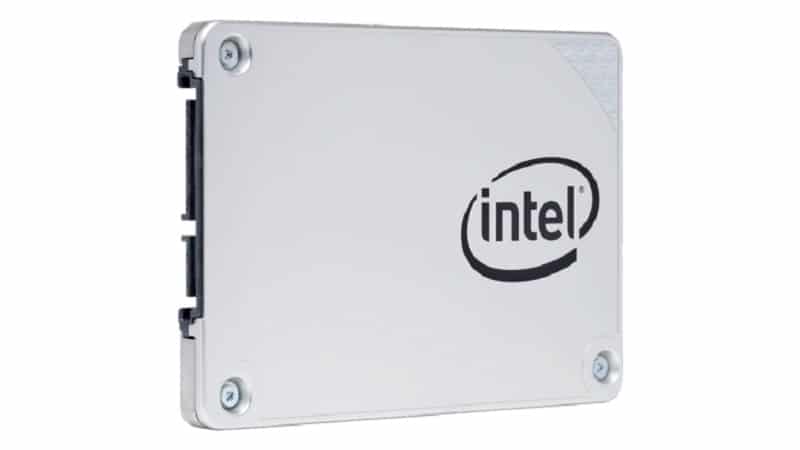 After a 4-year love affair with SandForce controllers, Intel has announced a new series of consumer and enterprise client SSDs that utilize new controllers. Dubbed the 540s and Pro 5400s, the new SSDs will supplement the 530 and 535 as well as the Pro 1500 and 2500 respectively that came before it. In a first for Intel, the new SSDs will use TLC NAND, not of their own making and a third party controller to boot.
First off, the new controller finally moves away from the SF 2281 from years ago. While the SandForce controller is still competitive, the older is showing its age, losing its competitive and lacking support for TLC. For these reasons, Intel has moved to Silicon Motion's SM2256, their new controller capable of handling TLC. Despite its 4 channel design, the SM2256 has proven more than capable as a budget/mainstream controller in a variety of drives.
This leads right into the next NAND which is the more cost effective TLC. Due to the poor performance of TLC relative to MLC, the 540s and Pro 5400s will utilize a portion of the NAND as an SLC cache, a feature the SM2256 supports. Mirroring the 535, Intel continued to use NAND from SK Hynix, using their 16nm planar 128Gbit TLC. This makes the drives pretty similar to Adata's SP550 rather than the Crucial BX200, both of whom combine the SM2256 with 16nm TLC NAND. Unless Intel has tweaked the firmware substantially, don't expect performance to be much different than the aforementioned drives.
All said and done, the 540s and Pro 5400s won't be the fastest SSDs running around. They will allow Intel to reach a wider market with what are likely to be some for their cheapest SSDs yet. The Pro 5400s offers additional enterprise features like Intel's vPro and Remote Secure Erase as well as encryption features Opal 2.0 and Microsoft's eDrive. Prices are not yet available and drives will come in 2.5″ and M.2 form factors.