Intel Arc A380 is Finally Released in North America!
---
---
---
Mike Sanders / 1 year ago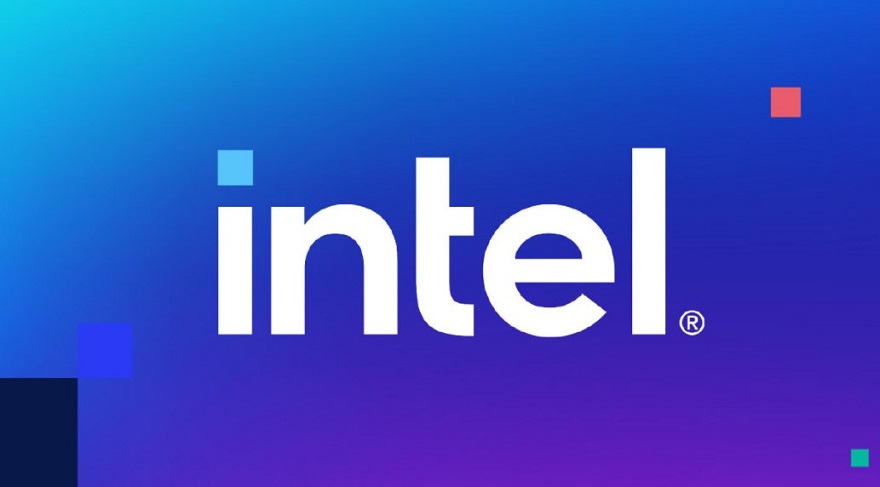 Despite having arrived in China around two months ago, Intel was seemingly a bit reluctant to bring its Arc desktop graphics cards to the Western market. Now, admittedly, it seems that the decision was likely wise as a number of pretty significant driver issues was identified (and seemingly remedied) late last week.
Following an official listing via NewEgg, however, while it might have taken longer than expected, the Intel Arc A380 is officially available to purchase in North America!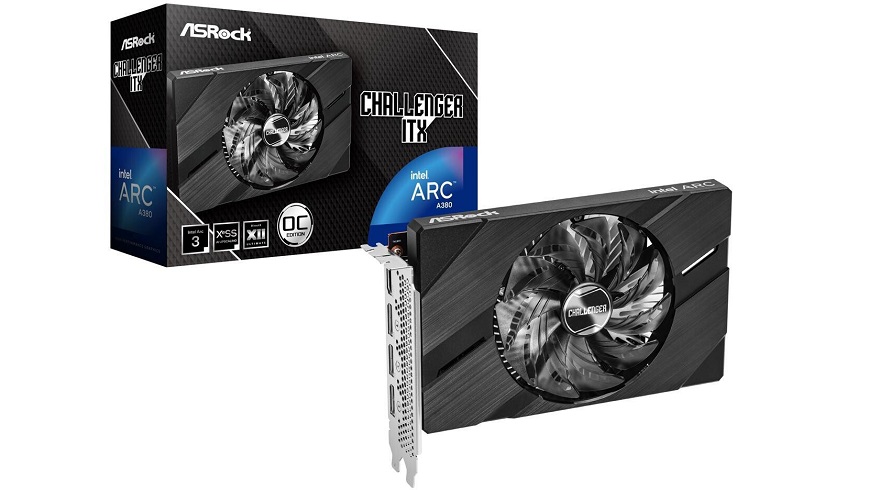 Intel Arc A380
The model in question is the custom design from ASRock which was revealed and released in China earlier this month. – While nothing has yet been confirmed about its performance, however, there is one factor that will undoubtedly garner what we suspect is more than a little interest from parts of the gaming/PC building community.
Namely, with a price tag of $139.99, this is one of the cheapest 'new' entry-level graphics cards currently available on the market undercutting the AMD Radeon 6400 by $10.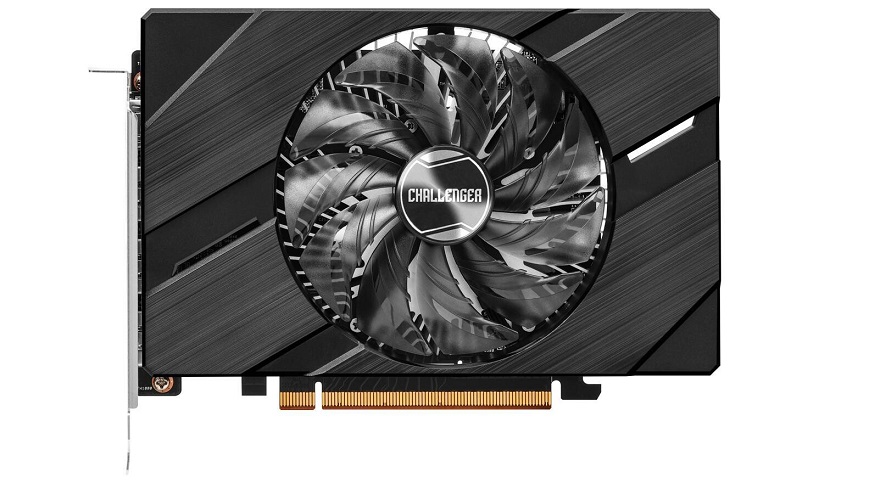 When Will We See Other Models?
It has, of course, been pretty obvious that Intel would kick things off in the Western market with the Arc A380. Seeing it finally arrive, however, is certainly excellent news. Even if it still hasn't managed to make it into Europe yet. There are, however, still more than a few question marks as to when Intel's other Arc graphics cards (A580, A750, and A770) will arrive. – Even in China, where Intel has always maintained the Arc series would make its debut, the release status of these three models is still unclear.
With that being said though, in terms of a Western release, Arc is here. And presuming that the price in the US might be reflective of what we get in the UK and Europe, while its performance might be lacklustre, its price tag will undoubtedly turn a few heads!
What do you think? – Let us know in the comments!