Intel Arc Alchemist Desktop GPUs Now Delayed Until August?!
---
---
---
Mike Sanders / 1 year ago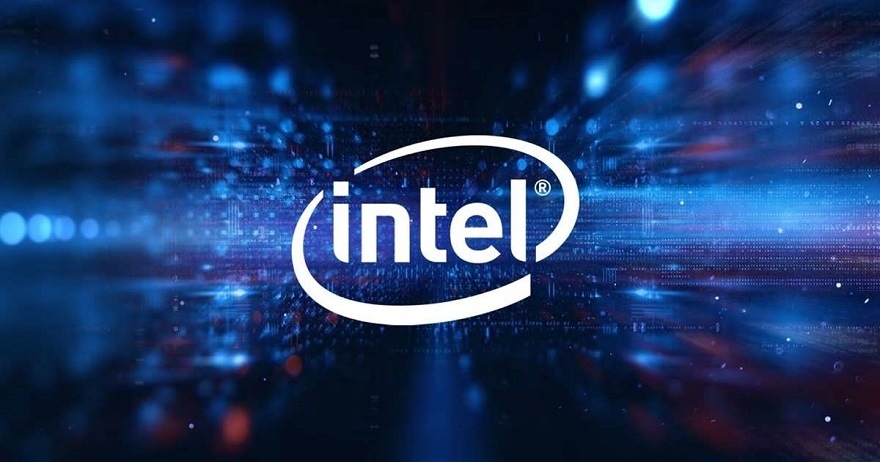 Official speaking, based upon their own PR, Intel's Arc Alchemist graphics cards should be available to purchase now both in laptop and dedicated desktop form. I daresay, however, that it hasn't escaped your attention that, at this precise moment, you still can't get your hands on either. – Now admittedly, laptop models are expected to start landing within the next few weeks, but when this happens, eyes are undoubtedly going to turn back towards when we can expect their (arguably far more intriguing) desktop models to finally arrive.
In regards to this point though, it is still anyone's guess as to when this will happen. Although they were originally scheduled to be hitting retailers at some point last month, sources close to Intel began saying that they had, unofficially, been delayed until at least late Q2 and possibly Q3. – With a new report via PCGamesN, however, the news hasn't gotten better.
Why? Well, in a nutshell, a fresh source is now saying that Intel's Arc Alchemist desktop graphics cards may not be arriving now until August!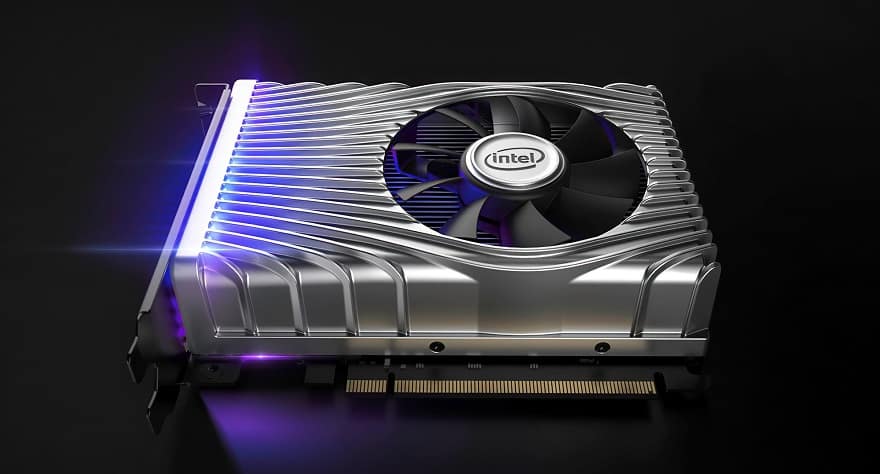 Intel Arc Alchemist Desktop Graphics Cards – August 2022?!
Now admittedly, August 2022 does fall entirely in line with the prior rumour of late Q2/early Q3. – There were, however, some hopes that this release might've been more angling towards the early Summer of June/July rather than the late Summer of August. – If this information is accurate, however, then although Intel's Arc Alchemist desktop graphics cards are still coming, they're clearly going to fall hugely behind their original schedule. – Let me state again, based on their original announcements earlier this year, Intel Arc Alchemist desktop graphics cards should be available to buy right now. And yet, they're not! And WORSE, Intel is hardly saying anything on the subject!
Oh, and in regards to why they're getting delayed, the source here has stated that Intel has been facing some huge software problems which, based on prior leaks/information, does sound entirely accurate. In other words, the issue isn't in the hardware, it's getting the software for it to work correctly!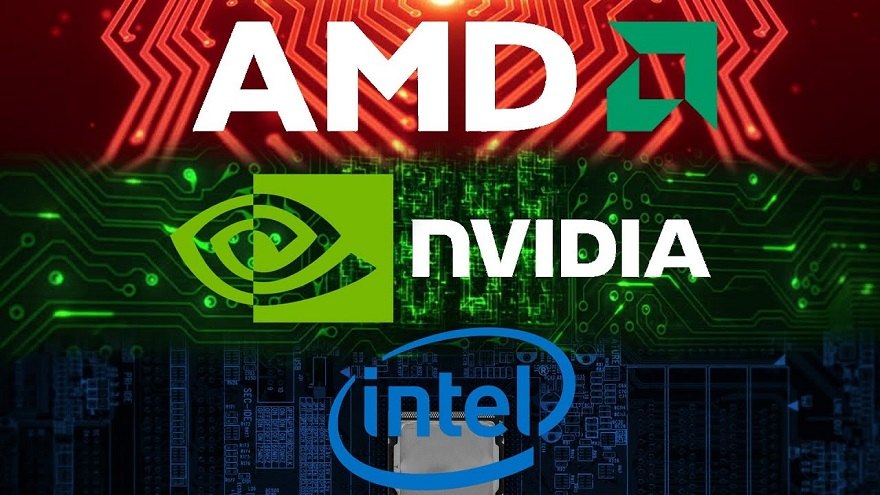 A Question of (Poor) Timing?
If they do release in August, however, Intel could potentially have some of the worst timing imaginable on their hands here!
There is, after all, the small matter of AMD Radeon 7000 and Nvidia GeForce 4000 graphics cards which are set to land around (give or take) September/October this year. – Put simply, Arc Alchemist's desktop GPUs are only expected to compete with what's currently on the mid-tier market from AMD and Nvidia (5600 XT/3060 Ti area). If they release in August, however, then with the new Radeon 7000 and GeForce 4000 GPUs coming less than 4-8 weeks later, Arc Alchemist isn't just going to be superseded, it might be rendered completely useless and a totally unworthwhile purchase, let alone consideration!
Overall, the more time this takes, the worse the outlook for Arc Alchemist being a success (of any description) gets. – Intel needs to seriously pull their fingers out here because, in my opinion, if these desktop GPUs haven't arrived by July at the latest, I can't see them being anything other than a nearly pointless flop!
Yes, I have said on many occasions in the past that the key aspect of Arc Alchemist isn't to be great, it's to exist. – At this point though, neither prospect is looking likely!
What do you think? – Let us know in the comments!