Intel Chipset Causing Gigabit Broadband Lag
---
---
---
Ashley Allen / 7 years ago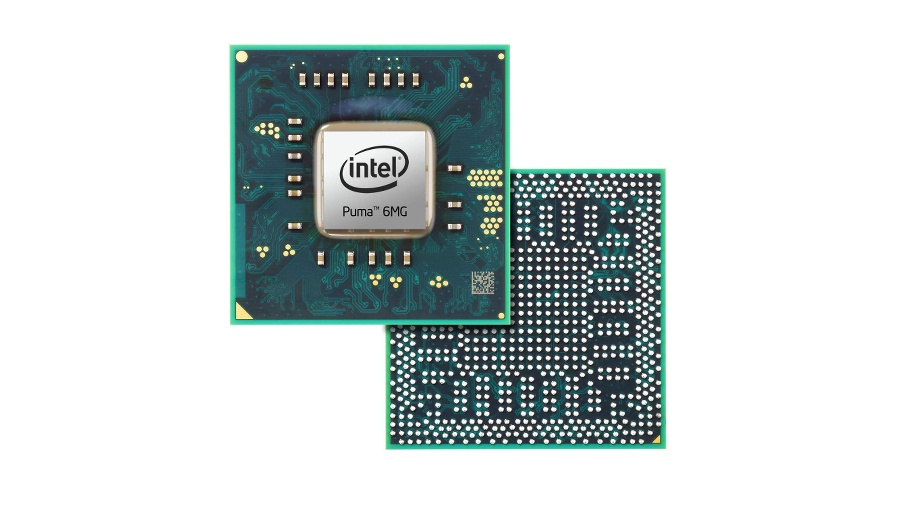 Routers containing a particular Intel chipset are suffering significant latency issues on gigabit broadband connections, destroying online gaming and real-time connectivity in the process. The culprit is the Intel Puma 6 chipset, which has been blamed for serious lag issues suffered in the US, Canada, and the UK, amongst other countries.
The problem is affecting Arris Surfboard SB6190, Hitron CGNV4, and Compal CH7465-LG routers, and modems used by Virgin Media in the UK, Rogers in Canada, and Comcast Xfinity, Charter, and Cox in the US, all of which run on the Puma 6.
While the latency spikes suffered by devices using the Puma 6 may not be readily apparent during normal internet use, real-time online gaming – which depends on low-latency responsiveness – is made unplayable. An electronic engineer who used an Intel-based Arris Surfboard SB6190 router told The Register the hardware lost him numerous online battles.
"The problem is extreme and, frankly, horrific," he said. "Gamers will lose games because of random 250ms spikes in latency every few seconds."
"I excitedly swapped out my Arris SB1683 Broadcom modem for the new SB6190 Intel one expecting gigabit performance and immediately noticed slower webpage loads," he added. "During first-person gaming, I was getting killed way more often for no apparent reason. I looked at an eight-year graph of latency from my home logs, and was horrified. Swapping back to my SB6183 solved all the issues."
The graph below shows an example of the latency jitter on the SB6190: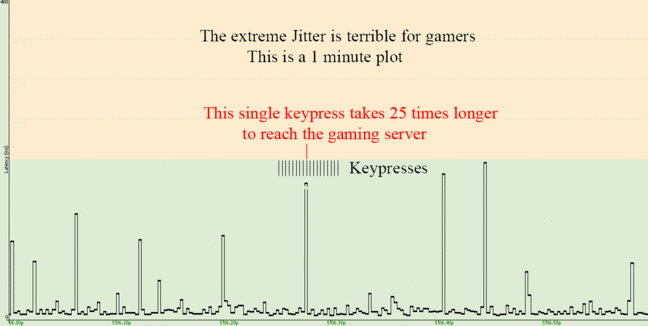 "We are aware of an issue with the Puma 6 system-on-chip software that impacts latency and are working to address it," an Intel spokesman told The Register.