Intel Confirms Alder Lake-S Gaming DRM Issues Have Been Fixed!
---
---
---
Mike Sanders / 7 months ago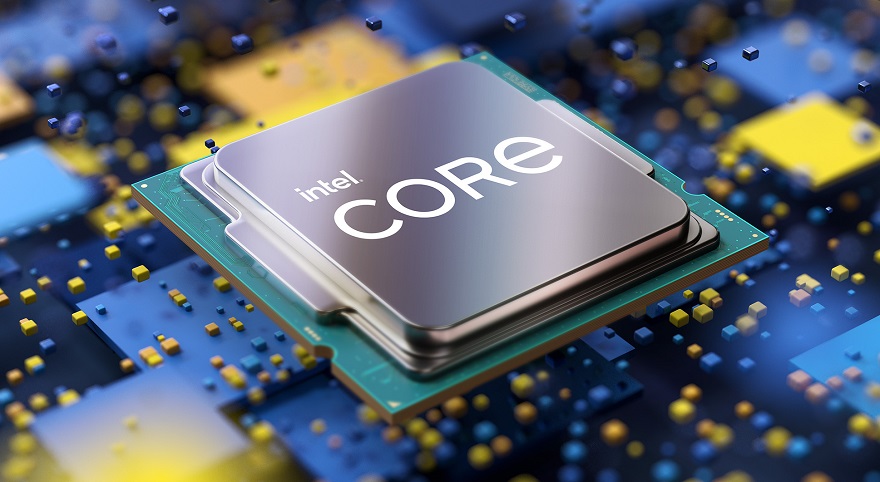 While Intel's Alder Lake-S processors have proven to be very popular with the gaming community, that isn't to say that they haven't had their problems. Most notable among which was a bizarre issue found within the processors 'big.LITTLE' core architecture that, in some instances, caused a game's anti-piracy measures to be accidentally triggered. – Following a report via TechPowerUp, however, Intel has now confirmed that, all going well, any games that did suffer from this problem with Alder Lake-S should, all going well, now be completely resolved!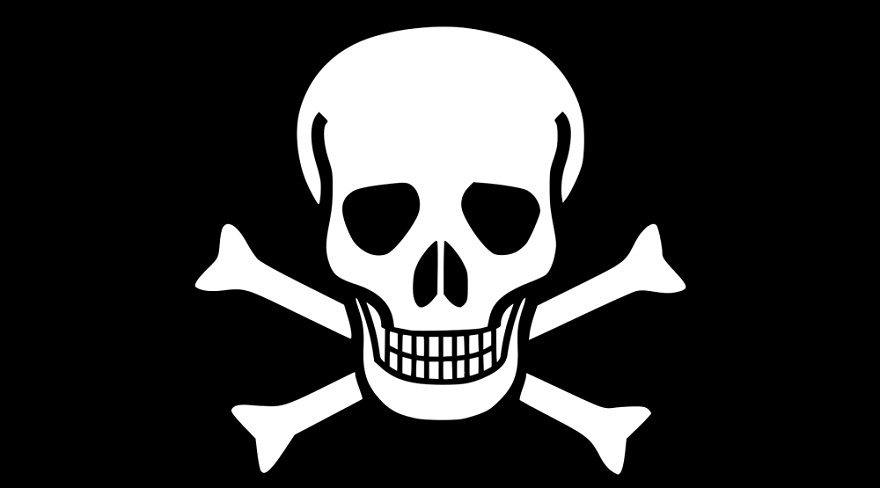 Intel Solves Alder Lake-S DRM Issue!
The exact nature of the issue was more than a little unclear, and, in fairness, was so bizarre that you can't really fault Intel for not identifying it ahead of the processor's release. So, what was the problem? Well, it seems that between the P (performance) and E (efficiency) cores found in the Alder Lake-S platform, this was throwing up a number of issues with gaming titles that featured older versions of DRM/anti-piracy software (such as Denuvo for example).
While workarounds were available to resolve this problem (that weirdly had you fiddling with the 'scroll lock' key), following the release of a statement, Intel has confirmed that, all going well, the issue should now be fixed!
"Intel has resolved the DRM issue on 12th Gen intel® Core™ Processors that caused games to crash or not load in Windows 11* and/or Windows® 10 by working with game publishers and Microsoft. At this time, all games originally identified as having this DRM issue have been fixed through game patches or OS updates.

If you experience issues on an older Windows OS, run the latest version of Windows Update to resolve the issue. Along with game patches, the most recent updates for Windows 11 and Windows 10 have resolved a majority of the DRM issues."
How to Get the Fix?
As noted in the statement above, while Intel has found a solution, it's not quite yet out in the wild just yet. Instead, the release of both upcoming (and imminent) Windows 10/11 and game updates should ensure that, fingers crossed, the DRM issue found with Alder Lake-S processors is resolved entirely. – Yes, it's disappointing that this issue was not identified before their release, and more so that it's seemingly taken around 2 months to fix. – As we said earlier though, I think most would agree that this was a bit of a weird one.
What do you think? – Let us know in the comments!