Intel Confirms 7nm CPUs are on Track for 2023
---
---
---
Mike Sanders / 2 years ago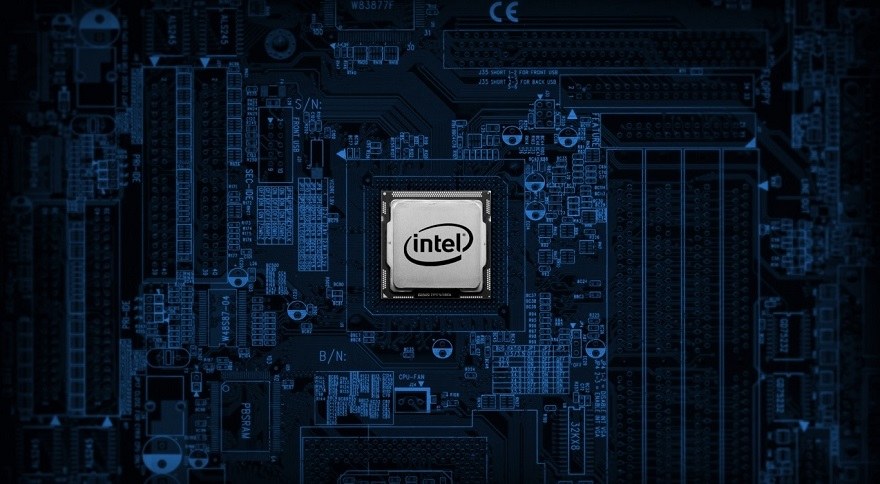 It's hard to argue that when AMD began transitioning their CPUs to smaller node designs, they backed, generally speaking, the winning horse. – With Intel still plodding along with 14nm (and the several plus marks after) it's one of the biggest reasons why AMD Ryzen is competitive and, in many cases, better than Intel's processors today.
With Alder Lake-S expected to launch later this year, however, Intel will finally begin transitioning to a smaller node platform. Albeit, the 10nm design expected is clearly still not 'as good' as the Ryzen 5000's 7nm. – In regards to their long-overdue 7nm transition, however, following a report via TechPowerUp, Intel has confirmed that development is on track and, by proxy, we can expect to see it makes its debut at some point in 2023.
Intel 7nm CPUs
Unlike AMD, Intel is far keener on attempting to keep their chipset manufacturing in house. In other words, they prefer to not outsource or rely on semiconductor foundries like TSMC. This does, however, clearly place a lot of limitations on the company as they clearly have to build factories capable of producing processors and in good quantities. Well, good enough to supply consumer demands.
Based on the comments made, however, Intel seems pretty confident that 7nm will start rolling of the production line within the next 3 years.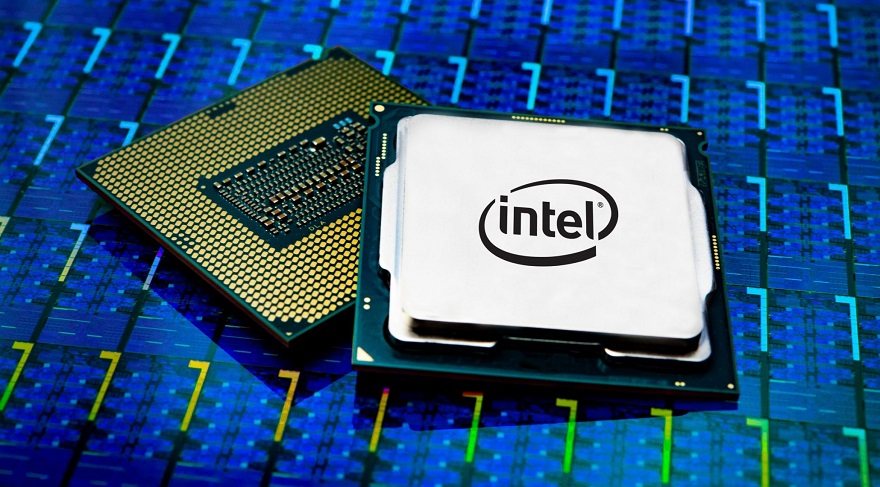 That's Good, But…
While this certainly sounds promising, there is a pretty colossal elephant in the room here. Namely, that by 2023, while Intel may have their 7nm CPU platform ready, AMD should (all going well) already be down to 5nm with 3nm very hot on its heels. – In other words, if smaller nodes are definitely the way to go, it would seem that Team Red still very much has the advantage and may continue to do so for at least the next few years.
I do, however, still have high-hopes for Alder Lake-S. And, if it's as good as I think (or maybe hope is a better word) it will be, Intel may finally have a true and solid response to Ryzen!
What do you think? – Let us know in the comments!