Intel Confirms Death of Tick Tock – Kaby Lake to Replace Cannon Lake
---
---
---
Samuel Wan / 6 years ago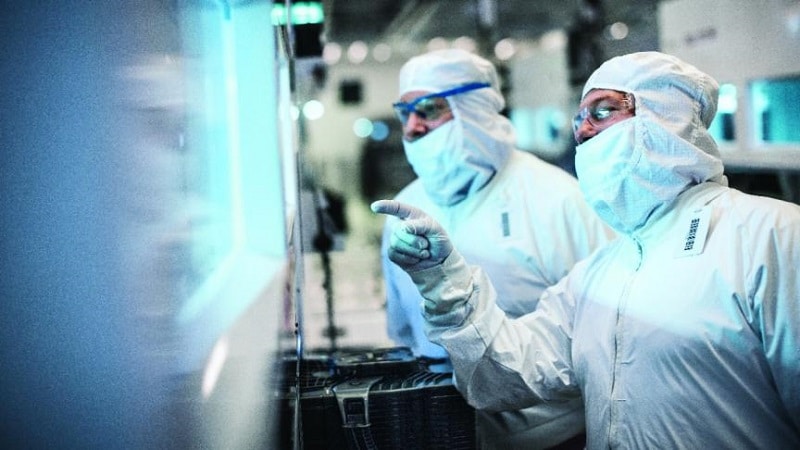 In an ominous sign for the future, Intel has officially confirmed the delay of their 10nm process, used for Cannon Lake, till the second half of 2017. In its stead, the 14nm Kaby Lake will take its place for 2016. This confirms the earlier reports that Intel was facing difficulties in 10nm and was adding Kaby Lake to give them more time to work on Cannon Lake. This does seem to place doubts onto earlier information about "Ice Lake".
CEO Brian Krzanich noted that the firm had already encountered difficulties with their transition to 14nm, which led to the stop gap Haswell Refresh. Kaby Lake will take a similar role as Haswell Refresh but for the Skylake microarchitecture, but will receive some "key performance enhancements" over Skylake. Kzranich also noted that the time frame for Tick Tock was likely to shift to 2.5 years instead of the previous 2 years as die shrinks get harder and harder to implement.
Intel has long kept ahead of the curve with the Tick Tock strategy, but it seems that they can no longer rely just on process technology to keep them ahead of competitors. This is the first official confirm we have for Kaby Lake, but given that the previously leaked slides have shown no real changes for the desktop SKUs compared to Skylake, these "key performance enhancements" may be limited to mobile.
Skylake is looking to be a good buy for those in the market today as it now seems guaranteed that it's true successor won't come till 2017. However, Cannon Lake will still be based on Skylake so really, the next major update won't be till 2018. This should allow AMD to make a splash with their new Zen architecture in 2016 as long as it lives up to its hype. It will be interesting to see how everything plays out over the next few years.