Intel Core i3-7360X Dual-Core CPU for X299 Spotted in China
---
---
---
Ben Jones / 5 years ago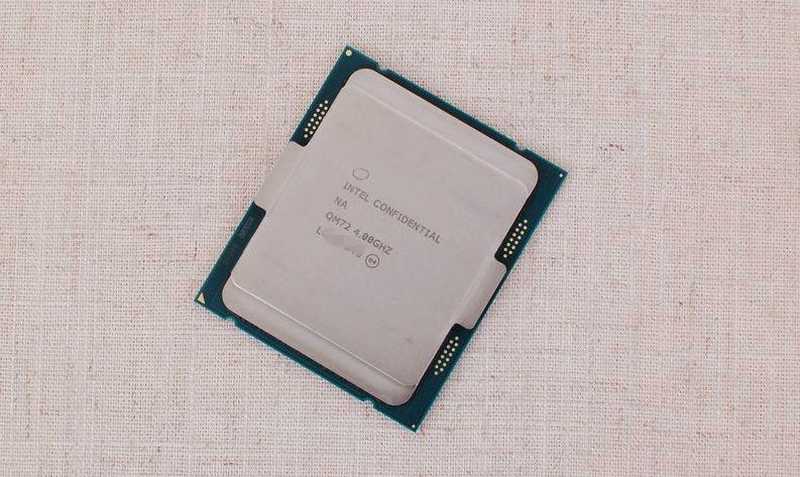 Call Robert Ripley because you can file this one under the 'Believe it or Not' column. A prototype of a dual-core Intel i3-7360X showed up on Chinese forum site Baidu. That itself does not sound shocking considering how many leaks come from China. However, this one is peculiar due to its size. A chip this big means that it is for Intel's HEDT X299 platform socket LGA2066. It appears to be an X299 alternative to the mainstream desktop i3-7350K. Both feature an unlocked multiplier which is handy for overclocking. The i3-7350K itself will be old in comparison to the incoming i3-8350K from the Coffee Lake line in a few weeks.
Why Make an Intel i3 CPU for HEDT?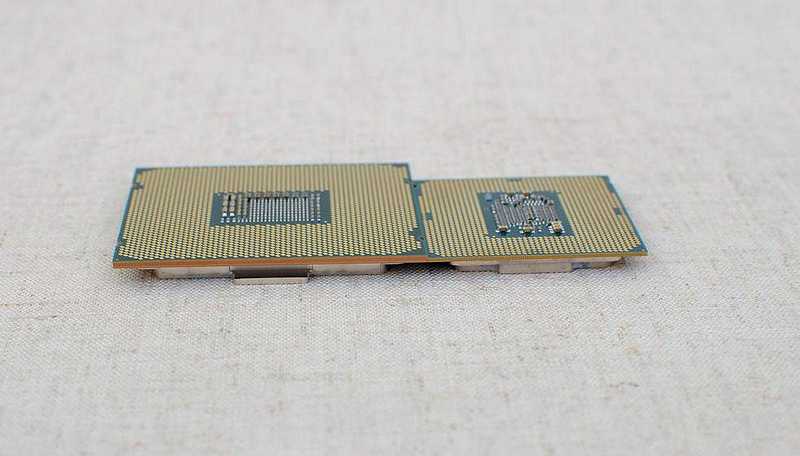 According to the original post, this i3-7360X is only 1.25 percent faster than the i3-7350K. If that is not enough to turn you off, word is that it will retail for close to around $220 USD. That makes it the most expensive i3 processor ever made if true. It runs at 4.3GHz with a 4MB L3 cache.
So what is the point of releasing a dual-core HEDT CPU? Considering Intel's strong single-core performance, the dual-core option of their latest generation is a decent proposition. However, I don't know anyone in their right mind who will pay $220 for a dual-core CPU. Overclockers may be the target since it is possible that it can be pushed further than higher-core CPUs. The TDP is stupid high 112W however.