Intel Core i5-7600K, Core i5-7500T, and Core i3-7300 Kaby Lake Chips Leaked
---
---
---
Ashley Allen / 5 years ago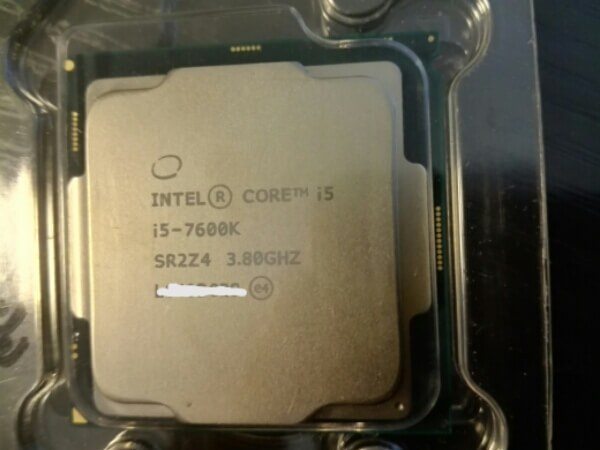 Photos of the Intel Core i5-7600K, Core i5-7500T, Core i3-7300, and Pentium G4620 7th Generation processors have leaked online, via Chinese sources. Many of the images contain CPUz specifications, which show the chips to be based on the Kaby Lake architecture.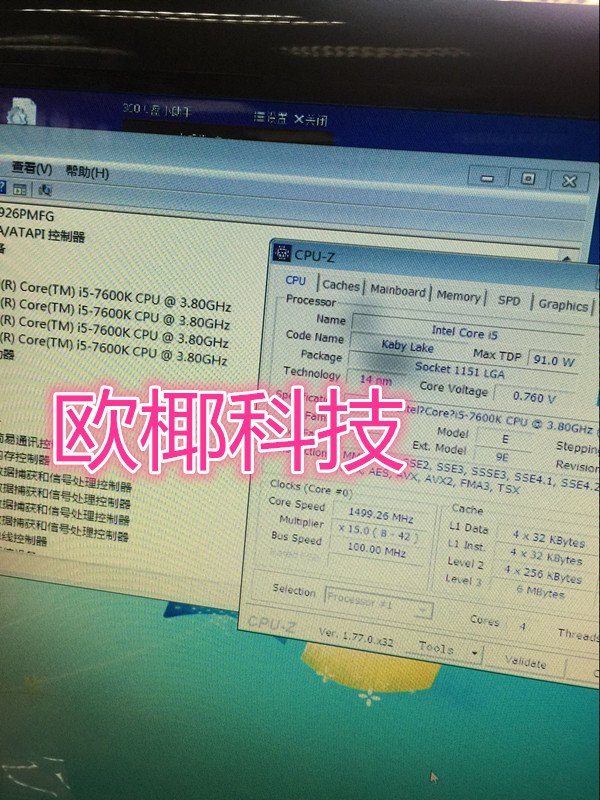 The Intel Core i5-7600K (pictured above) features 4 cores, 8 threads, with 91W TDP, has a base clock of 3.8GHz and a turbo clock of at least 4GHz. Being a 'K' processor with an unlocked design, i5-7600K is built for overclocking. According to the picture, the i5-7600K is past the ES phase and should go to market by early 2017.
The Intel Core i3-7300 (above) could be Intel's fastest i3 dual-core processor yet, with its 4.0GHz base vclock, 4MB of L3 cache, hyperthreading technology, and a TDP of 51W. Since it is an i3, though, it is doubtful to include a boost clock, though could feature overclocking on some motherboards.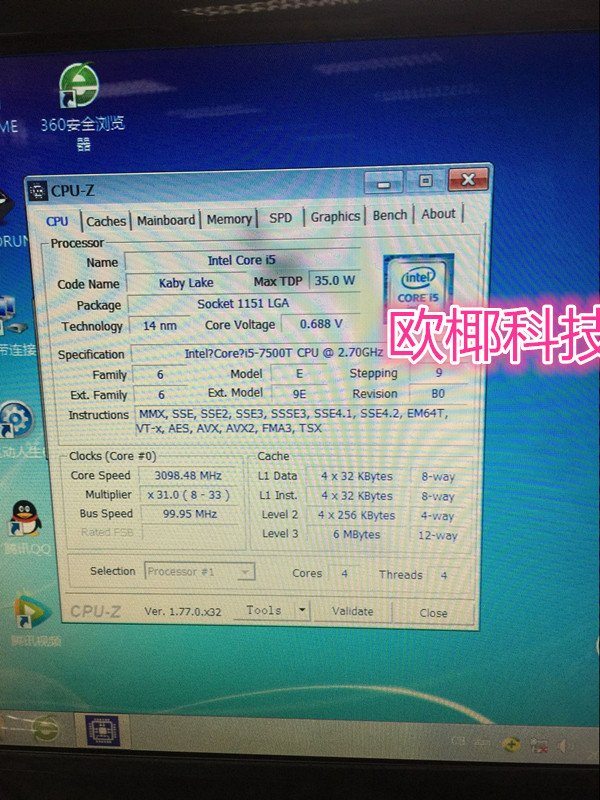 The Intel Core i5-7500T (where the 'T' denotes low power, pictured above) features a base clock of 2.70GHz. The other two 'T' variants, the Core i7-7700T and Core i5-7600T, have a base clock of 2.9GHz and 2.8GHz, respectively. The Core i7-7700T has 8MB of L3 cache, while the i5 models have 6MB of L3 cache.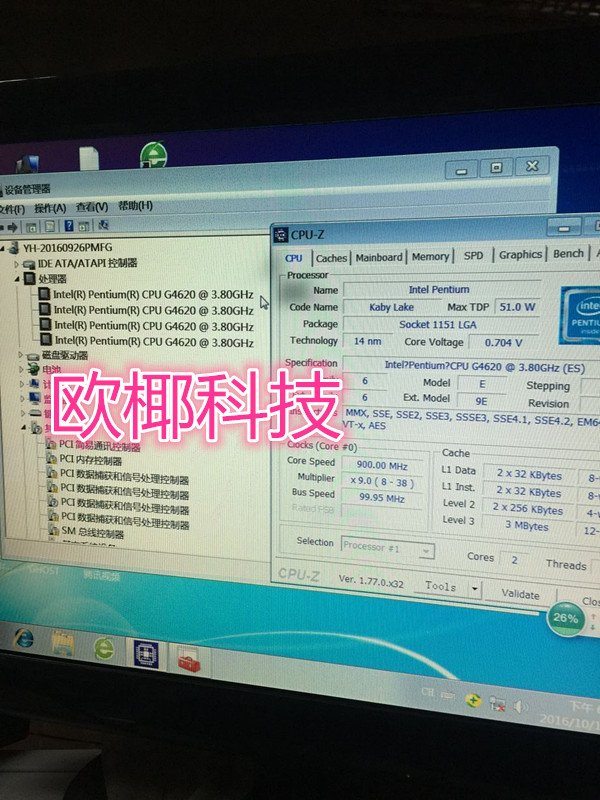 The Pentium G4620 (above) has a 3.80GHz base clock. While it has no boost clock, it does have low clock states that drop to 900MHz when idling, plus 3MB of L3 cache and 51W TDP, and a hyperthreaded dual-core design.