Intel Ditches 'Tick-Tock' for 'Process-Architecture-Optimization'
---
---
---
Samuel Wan / 7 years ago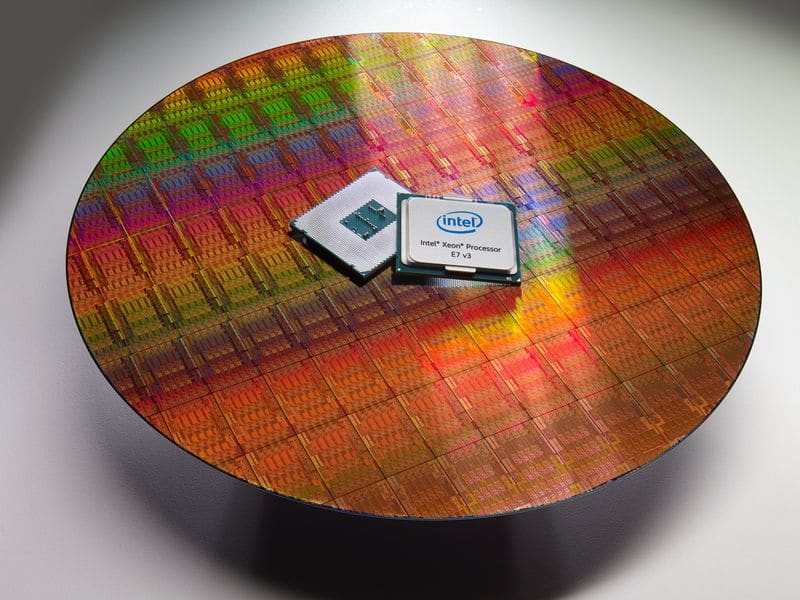 Adopted in the troubled days of 2006 and Netburst, 'Tick-Tock' has served Intel well, pushing the processor firm ever forwards. Though it has served Intel well in the past, recent years have shown that the strategy has become untenable. It comes as no surprise now, that Intel has revealed the successor to 'Tick Tock', PAO, or better known as 'Process-Architecture-Optimization'.
Unlike 'Tick-Tock', 'Process-Architecture-Optimization' carries a much more unwieldy title but it is the natural evolutionary step. While the old way was to introduce a new process on the Tick year  followed by a new architecture in the Tock year, PAO builds on the same idea. Under PAO, the first year is a new process node, which is based on a known architecture. This will then be followed the next year by a new architecture and finally, in the third year, Intel will optimize both the process and architecture for the final release on that process.

The perfect example is this upcoming generation where we saw Broadwell on the new 14nm node in 2014. That was followed the next year with the new Skylake architecture  in 2015 and then Kaby Lake, which is an optimized Skylake architecture still on 14nm will drop this year. The delays and costs Intel faced with 14nm and 10nm simply precluded them moving onto a new node in the 2 years 'Tick Tock' requires.
Moving to a 3-year cadence makes much more sense as Intel has already been slipping into a 2.5 year 'Tick Tock' cycle since the launch of Haswell/Haswell-Refresh. By changing it to 3 years, Intel is just accepting the reality that moving to newer process nodes is just going to be harder and longer.  PAO is the new normal as Moore's law is dead and there is nothing anyone can do about until we move past silicon.