Intel to Add Extreme 350W OC Mode With Certain Raptor Lake CPUs/Motherboards?
---
---
---
Mike Sanders / 1 year ago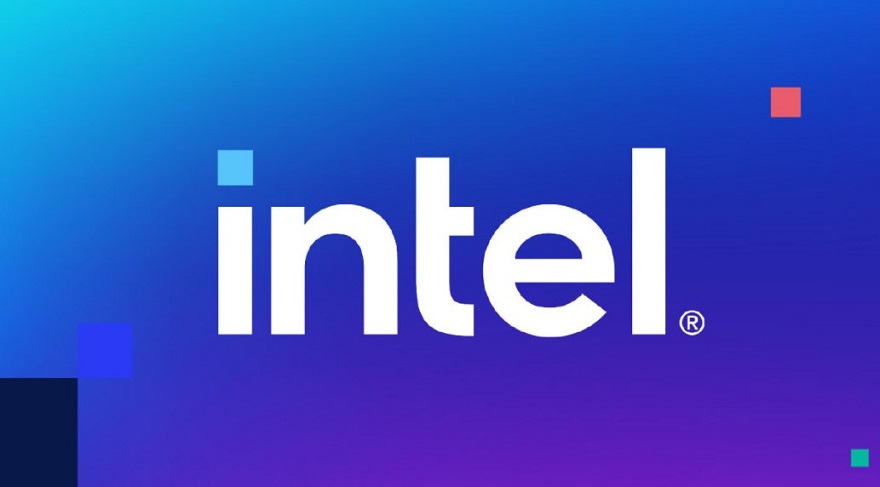 Intel is expected to announce the launch of its new 13th-gen Raptor Lake desktop processors on September 27th with a release date looking likely for some point in or around mid-October. – While a new generation of CPUs will, of course, be bringing better generic performance along with it (hopefully), information has appeared online that should prick the ears within the overclocking community. And not just the enthusiast level either, this might actually be relatively accessible to even generic users!
What is it? Well, following a report via Videocardz, information has appeared online suggesting that certain Intel Raptor Lake processors and motherboard combinations might be able to offer consumers a new extreme level of factory overclocking options that unlock the power all the way up to 350W!
Why is this important? Well, in a nutshell, because this is circa 110W higher than anything offered on their 12th-gen Alder Lake CPUs!
Intel Raptor Lake CPUs to Really Push the OC Boat Out!
Before people get too excited about this, it does appear that the option to use this new 'extreme' factory overclock setting might be exceptionally limited to certain hardware configurations. – This will possibly (if not likely) only be available on the flagship Intel Core i9-13900K. And even then, this must seemingly be partnered with a compatible 700-series motherboard. This means that no compatibility for this function will be offered on current 600-series solutions, and more so, we anticipate that even then, only absolutely top-spec 790Z motherboards will dare to tiptoe into this area!
Will all the ducks in a row, however, this will allow a new default overclocking option within the BIOS that could potentially allow the power to be pushed all the way up to 350W (as above, circa 110W more than what you can get on Alder Lake). – As you might expect though, the caveats don't end with this simply requiring an amazing CPU on a (probable) top-of-the-line motherboard!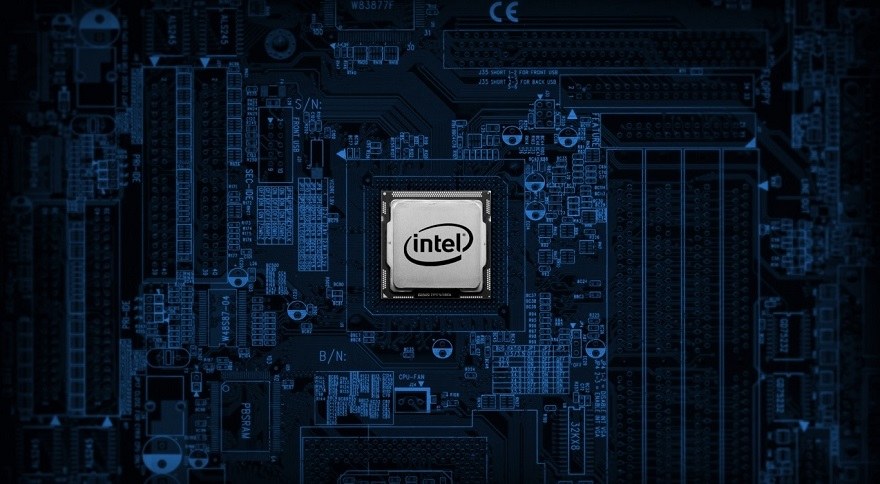 A Lot of Power Requires a LOT of Cooling!
The source has claimed that while this feature is potentially very exciting, its biggest drawback is almost certainly going to be found in the power consumption, and, by proxy, temperatures. – They have suggested that this mode should only be considered when used with a 'serious cooling solution'. And by this, we presume that a 360 AIO liquid cooler is probably what's being angled at, and even then, we suspect that consumers should be looking towards more premium examples such as, merely for example, the be quiet! Pure Loop 2.
Alas, the source hasn't cited what kind of cooler they were using. Nor, indeed, just how toasty this presumable i9-13900K engineering sample was getting. Overall though, for people looking for an extreme bit of performance, it's understood that this new Factory OC feature might increase certain benchmarking results by as much as 15%. And let me make this abundantly clear, that's a huge figure in terms of a function that may be accessible through a factory option within the BIOS!
Put simply, if this is all true, you can colour us very interested!
What do you think? – Let us know in the comments!