Intel's Fall Desktop i9 Processor Event Goes Live!
---
---
---
Mike Sanders / 4 years ago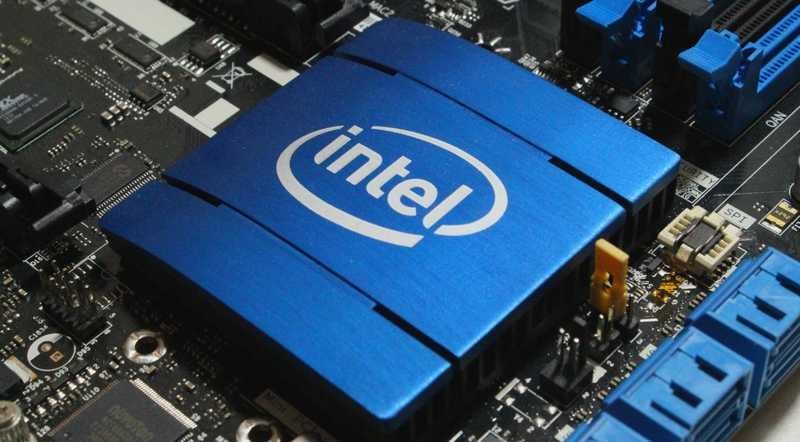 Intel's Fall Desktop i9 Processor Event Goes Live!
In New York City, Intel is currently hosting their fall event in which we expect to see the formal announcement of their brand new i9 range of processors. With these expected to be their most impressive to date, the event is currently being streamed live!
With the event now ended, we cover in brief below some of what we consider to have been the biggest highlights of the event!
We're live from NYC: Learn about Intel's latest desktop developments. Watch our livestream now! #PerformanceUnleashed https://t.co/xRpXo5ySy6 pic.twitter.com/xIhCfGIAOj

— Intel News (@intelnews) October 8, 2018
Intel i9 9900k
During the live stream, Intel made the clear highlight of their new processor line, gaming! In fairness, that's not entirely unexpected as when comparing them to AMD, Intel has always had the edge in gaming performance. With no specific figures or benchmarks given, Intel has said that their i9 9900k will be the fastest gaming processor on the market!
They were also keen to push that this processor will have 5ghz capability out of the box. It will also, however, have more than a little wiggle room in terms of overclocking performance.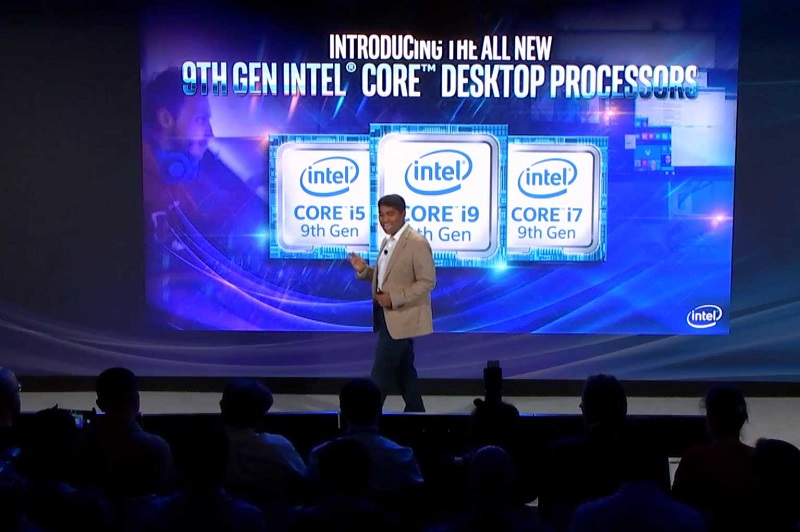 Gaming And Streaming!
Intel devoted a significant section of the stream to highlight how the processor will be an excellent choice for those who like to game and stream at the same time. Producing a number of popular professional gamers, they were keen to demonstrate that while operating 'CPU intensive games' such as 'World of Tanks' and 'CS:Go' (personally, I wasn't aware that they were that CPU intensive…) the users experienced no frame drops at all.
It would, perhaps, been a little more impressive had they decided to use a brand new game.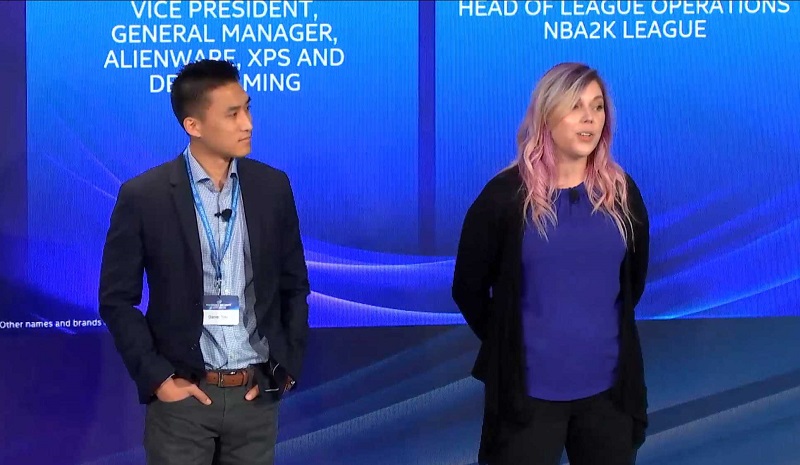 Two Games, Two Streams – One Processor
Perhaps the biggest single 'showstopper' moment to a rather damn quib of a stream was the rather impressive showcase showing two games running (and streaming) simultaniously running off just 1 single Intel i9 processor. In terms of performance, this was perhaps the best indication we had at just how powerful the new processors will be.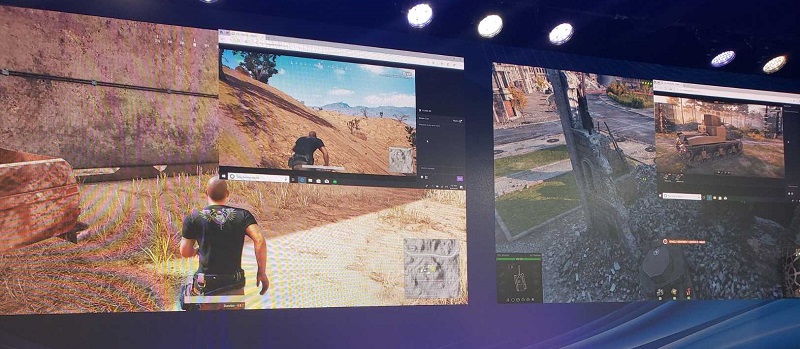 Image Rendering
Intel presented a brief demonstration of the image rendering technology of the i9 processors. With it, they used a test model to show a 3D imaged room set to render. With the 10 cores at work, the processor made light work of the job at hand with the results clearly impressive to anyone who uses such processor intensive software!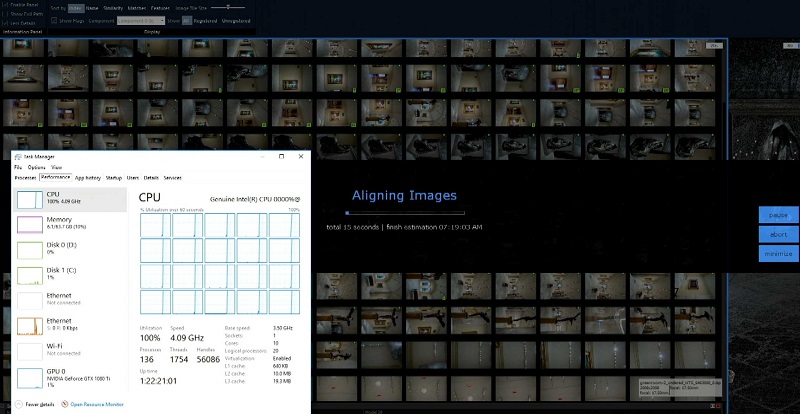 Details!
In regards to the processors themselves, sadly Intel was a little shy in revealing too many details. What they did, however, confirm was that this will be the first 5.0GHZ broad volume CPU, that it would be their 1st mainstream 8 core 16 thread processor and that it would also incorporate solder tim design technology.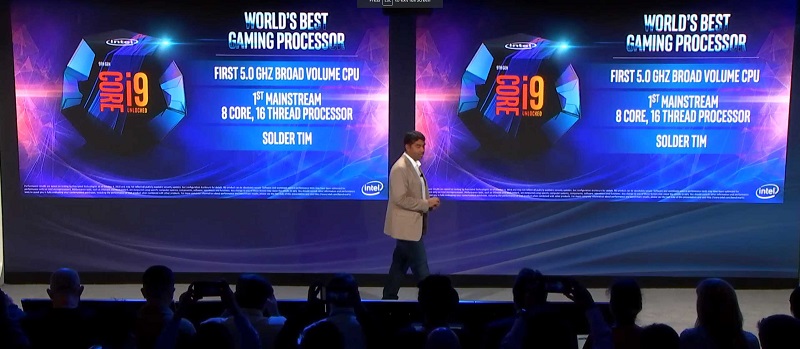 When Are They Out?
Intel has said the i9 Processors will release on October 19th.
As above, it is a little disappointing that Intel didn't reveal more in-depth specifications regarding the i9 series. Despite referring to benchmarks, they didn't release any of them either which may add some fuel to the fire that the i9 series will only barely be an upgrade on the current 8th-generation. If it was exceptionally impressive, surely they'd have given us something? Right?
What Do You Think?
Are you looking forward to Intel's new line of processors? Do you plan to get one? – Let us know in the comments!