Intel Graphics Driver Update Quietly Adds Support for the Arc A730M
---
---
---
Mike Sanders / 4 months ago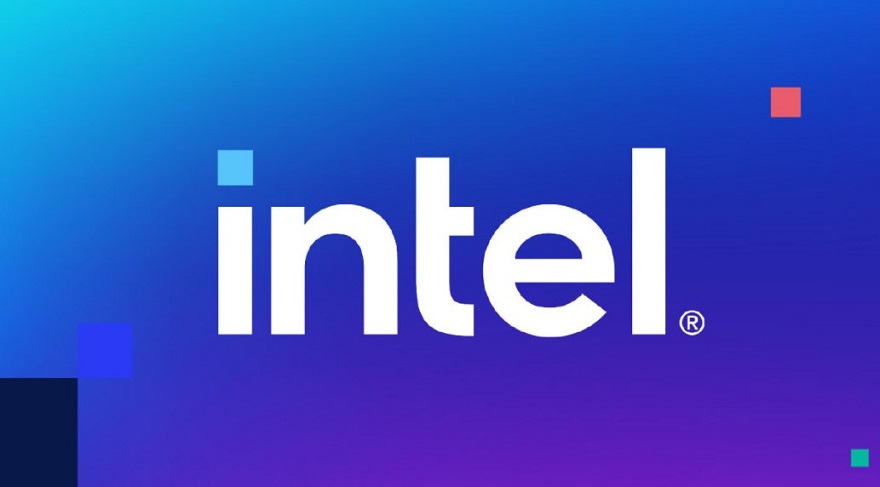 Update – It appears that this new A730M driver was released to coincide with official laptop releases in China – Click here for more information on that!
After months of waiting, it does start to feel like Intel may finally be ready to give its Arc graphics platform an official consumer debut. – Now, before you get too excited, it's been well established since February that the initial releases would be purely laptop (mobile) models with desktop variants expected to come at some point in the following months.
With various countries now accepting pre-orders for Intel Arc-based laptops, however, it seems that in terms of more 'high-end' variants things have taken one significant step closer. How? Well, while coming with literally zero fanfare, Intel has quietly updated its graphics card drivers to now include formal support for the Arc A730M.
Yes, it would appear that Arc (at least in laptop form) is very nearly here!
Intel Adds Driver Support for the Arc A730M
We should note that support for the more entry-level focused A350M and A370M has been available for a little while now. With the new addition of the A730M, however, comparatively speaking, this is significantly more exciting. – Yes, admittedly, any laptop with an Arc Alchemist graphics card would be nice at this point, but the A730M is anticipated to be one of their more potent models.
In other words, this will truly let us know (at least in terms of laptops) exactly how good Arc Alchemist might be. – If nothing else, it's a small but interesting window into what we can expect from their desktop counterparts.
In regards to those models though, it still appears that an August release is still looking likely. A date which, as I'm sure many of you are aware, is way behind their originally announced end-Q2 schedule.
The fact that support has only just been added for the A730M, however, may again represent one of the biggest reasons why Arc has taken so long to arrive. – It's been widely rumoured for a long time now that Intel has had some pretty huge problems when it has come to Arc hardware compatibility support.
And without this, well… You can't really make drivers if the GPU can't work with other components. – All going well though, Arc laptops should be set to officially hit retailers before the end of the month.
What do you think? – Let us know in the comments!