Intel i7-12700K Cracks 800 Barrier in CPU-Z Benchmark
---
---
---
Mike Sanders / 9 months ago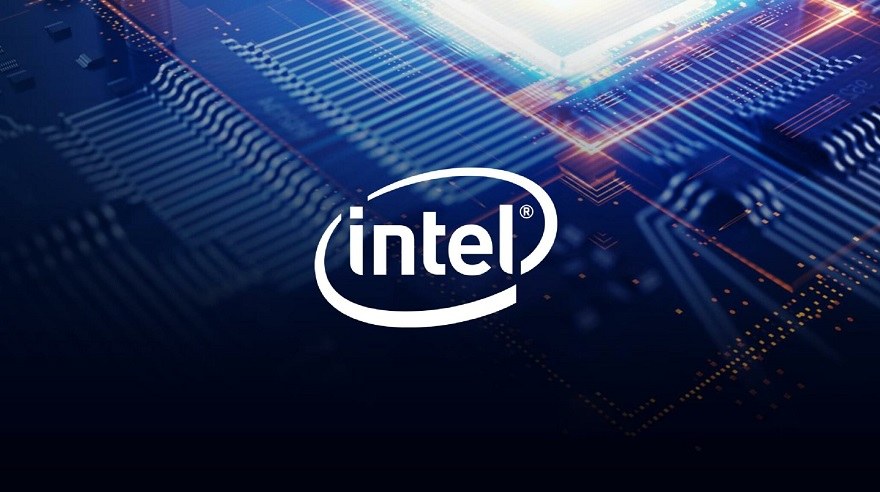 With Intel's Alder Lake-S processors (likely) set for release on November 4th, to date, most of the leaks surrounding this new CPU range have largely concentrated on the presumable flagship i9-12900K. This does, of course, make sense as this will be the top-spec processor from the series and, by proxy, the one which will garner most of the attention when it comes to performance and benchmarks. – Following a report via Videocardz, however, a fresh CPU-Z benchmark score has leaked, this time from the i7-12700K. And similar to the prior leak seen from the i9-12900K, this processor also appears to be entirely capable of topping the 800 point score barrier!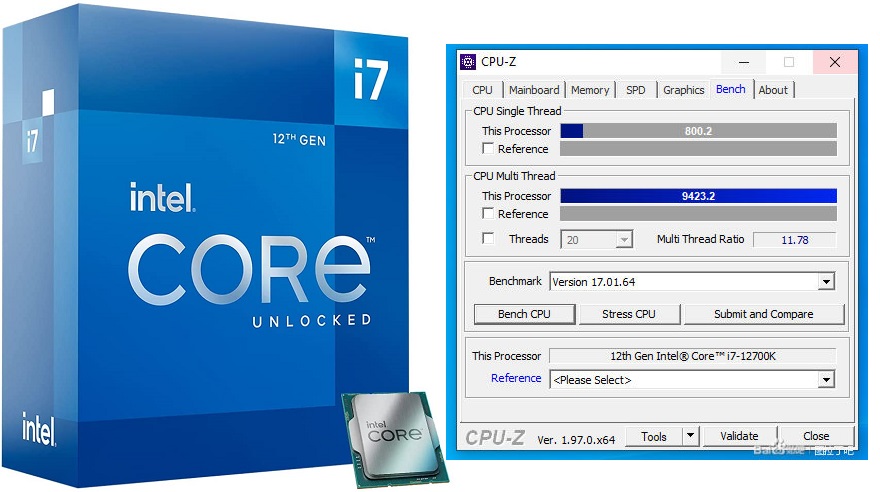 Intel Core i7-12700K
Achieving a score of 800.2, while it's close, the Intel i7-12700K apparently has just about enough grunt behind it to be the second processor (after the i9-12900K) to unofficially top the 800 barrier on the CPU-Z benchmark. We say unofficially largely for two reasons. Firstly these CPUs are not released yet and, as such, the reliability of these benchmarks is more than up for debate. Secondly though, and this is a big point, the CPU-Z result does not list the processor's specifications. As such, it's entirely possible that this score was only achievable while operating in some kind of overclocked state.
If this is accurate, however, then as you can see in the confirmed single-core scores below, this would suggest that Alder Lake-S is really going to be piling it on in the gaming-intensive single-core stakes!
What Do We Think?
Based on both the single and multi-core scores provided in this i7-12700K benchmark, and comparing them to what we've seen from the i9-12900K, it does appear that, on the whole, the scores do look genuine based on the expected specifications they will be coming with. – Put simply though, while Intel and AMD are currently roughly on par with each other, it seems that Alder Lake-S is set to, once again, open up a pretty healthy advantage for Intel.
Rest assured though, when these new processors are released, we'll be ready to provide you with masses of comparative benchmarks. – For the moment though, Alder Lake-S is looking good! Very good in fact!
What do you think? – Let us know in the comments!