Intel i9-11900K Hits 1.9K Points in Geekbench Single-Core!
---
---
---
Mike Sanders / 2 years ago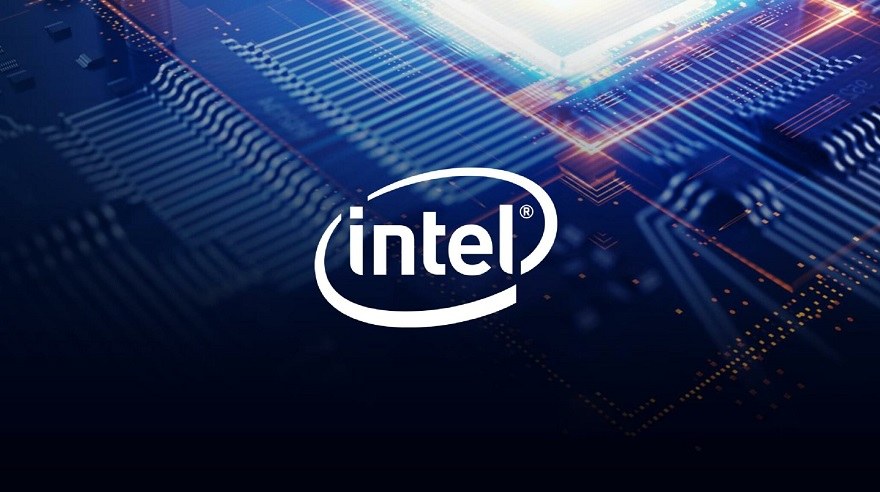 Until recently, I must admit that most of the news, speculation, and leaks surrounding Intel's upcoming 11th-gen Rocket Lake-S processors didn't have me overly excited. Did I think they'd be good? Of course, Intel processors are rarely bad. Enough to put up a legitimate fight with AMD Ryzen 5000 though? I wasn't too convinced. In a nutshell, I was, and perhaps still am, far more interested to see what Alder Lake-S will bring consumers.
Following a new result posted to the Geekbench database, however, an Intel Core i9-11900K has just managed to hit over 1.9K in the single-core performance test, and this is exceptionally impressive!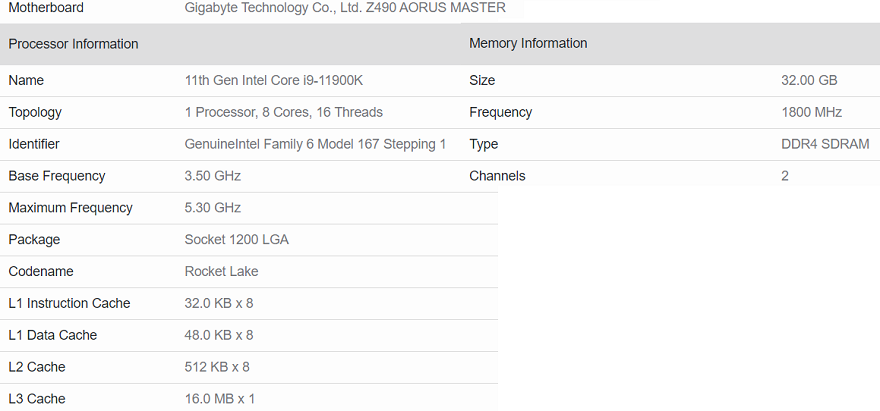 Intel Core i9-11900K
Following the results' publication, the Intel Core i9-11900K managed to achieve a score of 1,905 in the single-core test. At least to my knowledge, a result has never been seen before in what you could call the 'consumer' desktop CPU market. – Given that this is around 30% higher than the score achieved by the i9-10900K (albeit, with the multi-core being around the same), this would certainly seem to indicate that despite it (sort of) remaining on the 14nm node design, Intel has clearly made some big strides in terms of overall performance.
If these results bear out in other benchmarks, particularly those from games, we might have brand new and exceptionally potential top-dog here!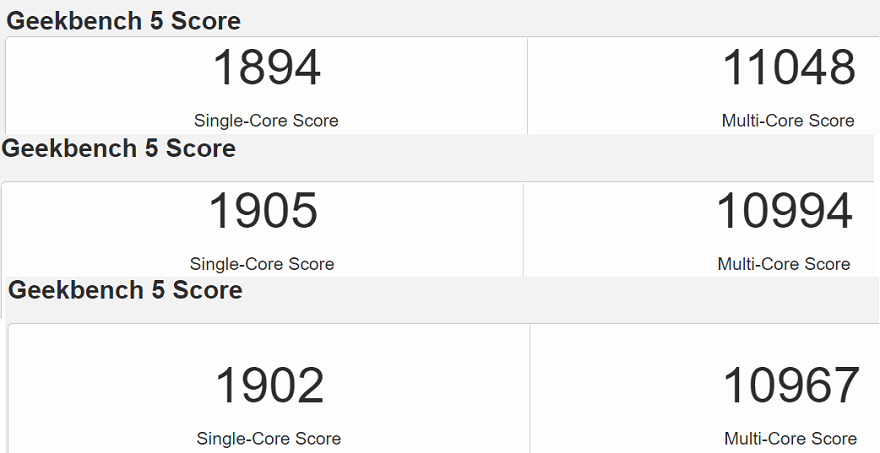 What Do We Think?
Before anyone gets too carried away, we should note that the Geekbench benchmarking tool isn't overly reliable in terms of direct comparisons. As such, while achieving a single-core score of 1,905 is certainly very impressive, I would prefer to withhold any final judgment on exactly how it really is until we get one sat in our own test bench for some far more varied (and fairer) collations with other processors.
For the moment, however, if you (like I once did) thought that Rocket Lake-S was going to be a bust, this is certainly more than a little food for thought!
What do you think? Let us know in the comments!