Intel i9-12900K Appears in Ashes of the Singularity Benchmarks
---
---
---
Mike Sanders / 9 months ago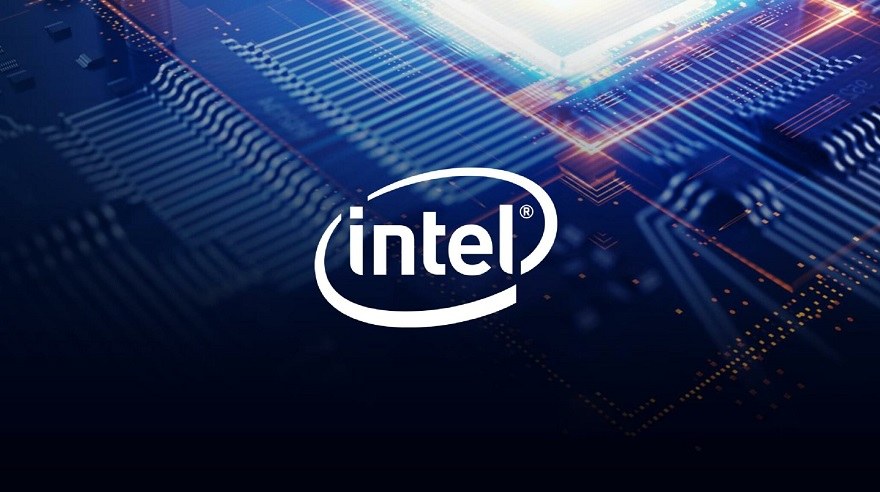 Although an official release date has still not yet been confirmed, it's understood that Intel should announce the launch of their new 12th-gen Alder Lake-S processors before the end of next month for a release of (likely) around November 19th. That is, at least, the best current theory. – In something that always seems to represent a precursor to any CPU or GPU launch, however, following a report via Videocardz, various benchmarks have appeared on the Ashes of the Singularity website taken from a confirmed Intel Core i9-12900K sample!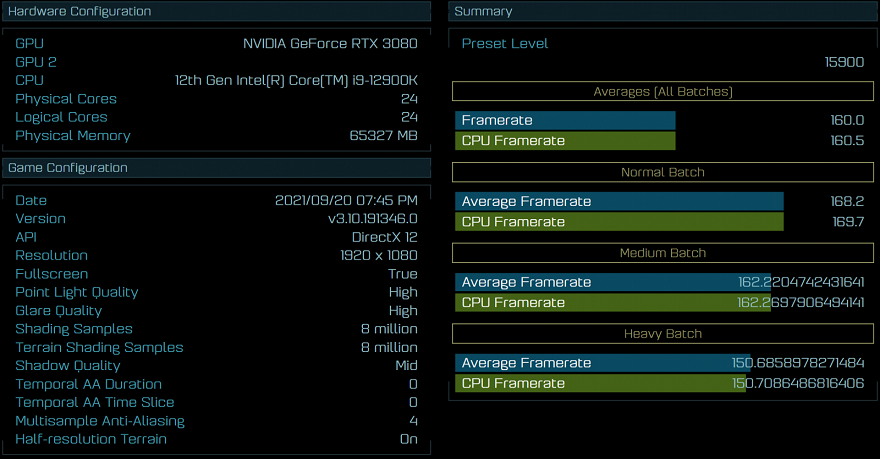 Intel i9-12900K – Ashes of the Singularity Benchmarks
As we have often said in the past, and will say again now, for reasons that have always been somewhat unclear to us, the Ashes of the Singularity benchmark does always seem to appear to be one of the first instances where new tech release benchmarks are confirmed. The problem though, and apologies in advance to those of you who love it, is that it's not very good in terms of comparative results. Primarily because it only gives you quite basic information on the hardware and its configuration. For example, we have no idea here if this was tested on DDR4 or DDR5 memory. Let alone what speed/s they were configured to. Quite frankly, there are too many unknown factors in the specs to allow the benchmark to give a good methodology, and, by proxy, a decent "like for like' comparison.
Based on the now three results posted, however, and seemingly all from the same individual, it does appear that we have some pretty firm indicative scores here that strongly suggest that the Intel Core i9-12900K is going to be a very strong and potentially marketing leading gaming processor. Not, incidentally, that we expected anything different!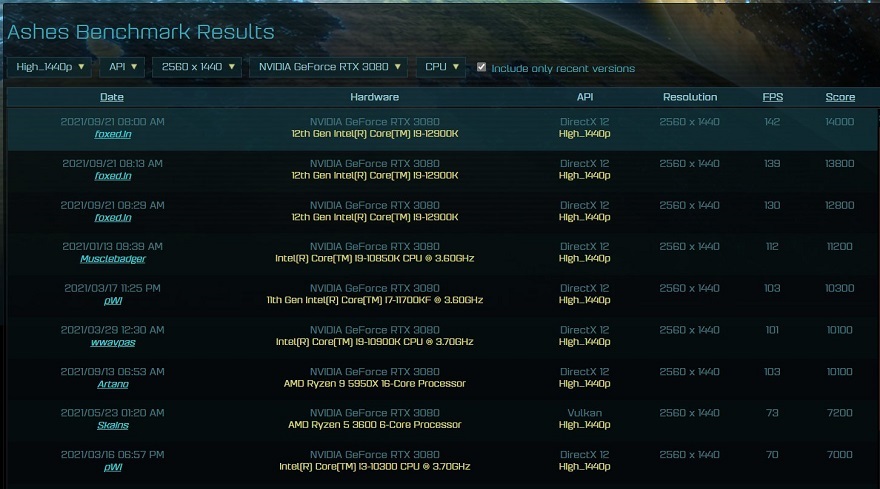 When Will We Know More?
With these results seemingly posted by a 'private individual', we can very likely expect to see a lot more benchmark scores for the Intel Alder Lake-S series appear over the coming weeks. From what we can see here, however, while there are certainly still a lot of question marks over the i9-12900K, it does appear to be packing quite a notable wallop. Enough to pull out a huge gap on their 11th-gen CPUs though? Well, we've got just under 2 months to go before we find out for certain!
What do you think? – Let us know in the comments!