Intel i9-12900KS 5.2 GHz All-Core Pre-Binned CPU in Development?
---
---
---
Mike Sanders / 2 years ago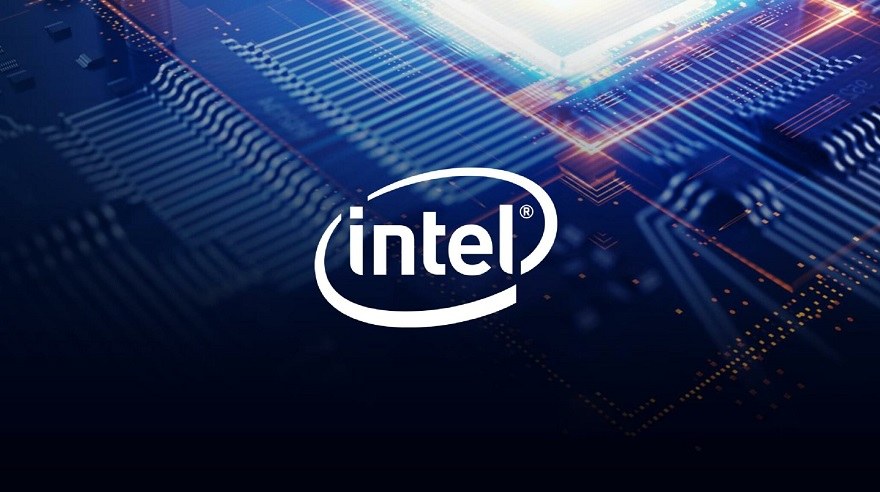 With the release of the initial high-performance Alder Lake-S processors seen in early November, you would have been forgiven for thinking that this was likely the best we were going to see from Intel until they launched its 13th-gen CPUs in late 2022. – Following a report via Videocardz, however, a reliable leak source is claiming that Intel may already be working on a brand new i9-12900KS flagship processor!
Intel Core i9-12900KS
As part of the report, it is being suggested that in something that may represent a direct response to AMD's upcoming 3D V-Cache technology (that certainly sounds very exciting in terms of boosted gaming performance), Intel is working on a new potential flagship i9-12900KS processor.
So, what will this represent? Well, if the leak is proven accurate, this will effectively be an upgraded version of the existing i9-12900K that will feature a pre-binned 5.2GHz clock speed on all cores! (pre-binned meaning that this is a checked and guaranteed speed rather than being part of the generic 'silicon lottery') – And given that there was no 'KS' release until Intel's 10th and 11th-gen platforms, this is certainly more than a little interesting!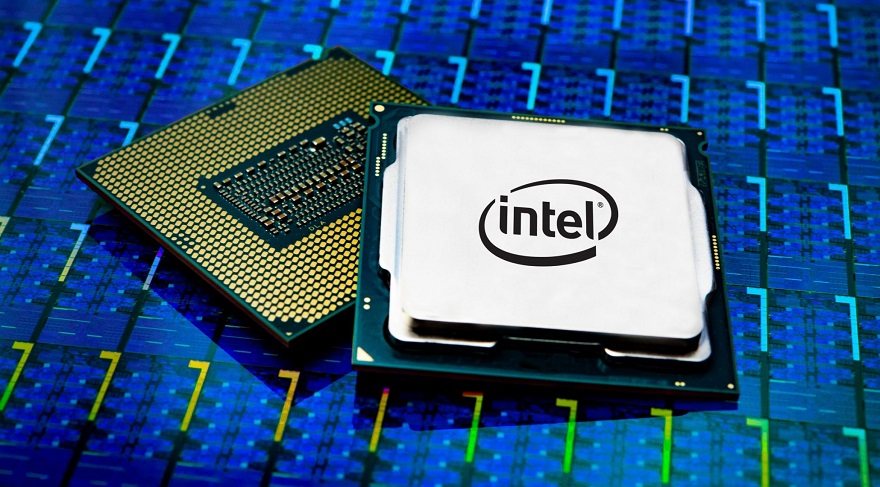 When Will We Know More?
If this CPU is indeed in development, and that certainly seems to be the case, then the chances are exceptionally high that Intel may choose to formally confirm it at their CES 2022 event which kicks off on January 4th. – Admittedly, it's a bit odd to get a new flagship literally just months after the last, but we strongly suspect that Intel has more than a few concerns that AMD's upcoming 3D V-Cache technology might give Team Red a bit of a potential edge in gaming performance. Aas such, this new i9-12900KS might just help give them a little bit of breathing space to remain at the top of the pack until it's all change again at the end of 2022 with AMD Ryzen 6000 and Intel's 13th-gen CPUs.
What do you think? – Let us know in the comments!