Intel i9-13900K Gaming Benchmarks Appear Online
---
---
---
Mike Sanders / 2 weeks ago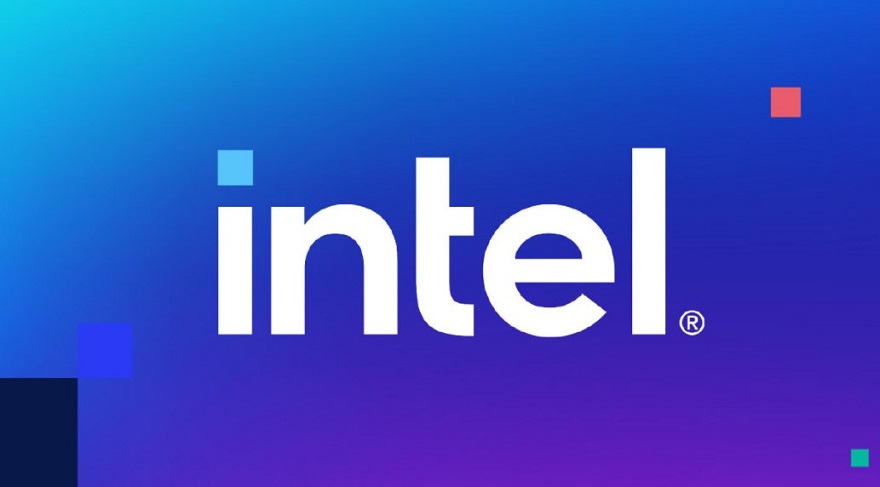 With Intel expected to announce the formal launch of its new Raptor Lake processors before the end of this month, anticipation surrounding them is clearly high. Particularly so given that AMD is getting their Ryzen 7000 models onto retail shelves at a point where Intel is merely launching theirs. – With a lot of attention focusing on the i9-13900K, however, people are clearly going to be interested to see what kind of gaming performance it will offer and particularly so when compared to its current-gen i9-12900K counterpart.
Well, following a report via DSOGaming, we might have our first independent look as gaming benchmarks from the i9-13900K have appeared online!

Intel i9-13900K Gaming Benchmarks
Pitting it in direct competition against the Intel i9-12900K, the benchmarks (and their scores) certainly make for interesting reading. With that being said, however, as the original source highlights, the choice of 1080p/2K as the benchmarking resolution isn't a particularly smart one by itself. – With many games placing a higher focus on graphical requirements rather than processors, it is not uncommon for better comparative results to come from testing games at lower resolutions just to completely remove any possibility of bottlenecking. – Yes, it's more work, but throwing in 4K and 720p alongside 1080p and 1440p does just typically tend to lend itself to allowing a better conclusion to be drawn.

With that being said though, it would appear that in strictly gaming performance, the Intel i9-13900K is going to offer around a 10-15% performance uplift when compared to the i9-12900K. A solid, if admittedly, not overwhelming figure. This is, after all, about what most people would expect from usual generation-on-generational gains.

What Do We Think?
While comparison of the i9-13900K to the i9-12900K is highly logical, if we're being honest, the results most people are waiting to see is where Raptor Lake will truly stack up against Ryzen 7000. With many sources firmly believing that AMD may now have a firm and clear gaming performance advantage, this is clearly a factor that may ultimately result in which road people go down for their next system build.
So, for the moment, take this with a grain of salt. Rest assured though that when these new next-gen CPUs arrive, we'll be ready to put them all through their paces to find out just how good they really are!
What do you think? – Let us know in the comments!