Intel i9 9900k Overclocked To 6.9GHz On All Cores!
---
---
---
Mike Sanders / 4 years ago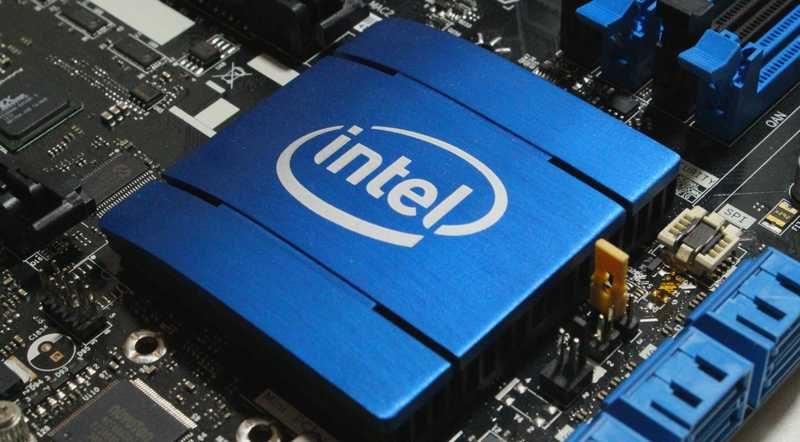 Intel i9 9900k Overclocked To 6.9Ghz On All Cores!
With Intel officially revealing, well, at least announcing the brand new i9 range of processors, it was only a matter of time before some people decided to try one of these out on with their insanely powered overclocking toolkit. It should come as no surprise to many who know the overclocking community well that Splave has been one of the first to attempt to see just how far this new processor can be pushed.
Well, it seems incredibly far! In a report via TomsHardware, Splave has managed to not only overclock an Intel i9 9900k to 6.9GHz, but they have also managed to achieve this speed across all of its cores!
8 Cores Of Overclocking Action
In terms of overclocking, a single core speed of 6.9GHz is pretty impressive. Managing to do this across every core, however, is a much more difficult task. When you consider as well that the i9 9900k represents the first (arguably) full-blown 8-core processor (at least in terms of home use) you truly begin to grasp just how insane this overclock actually is!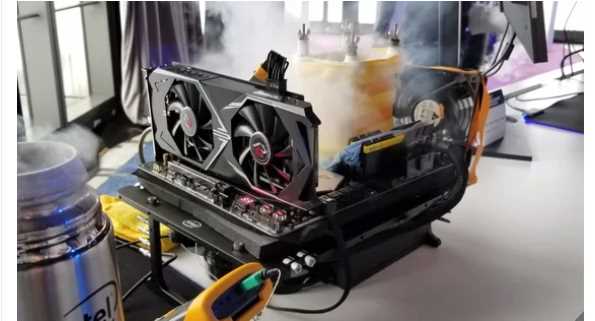 Even Better Results
Speaking of the highly impressive benchmarks, Splave has said that he has done better. He has confirmed that other models he tested were capable of 7.1GHz on all cores. In addition, he has also managed a 7.4GHz single-core speed. Aside from the -170c cooling chamber necessary to stop the 1.7V Vcore voltage, he has said that the Solder TIM design does make for overall better heat dissipation.
Better results may, of course, be seen in the future. It is, however, certainly impressive to see them this good. Particularly so close to the actual release date.
What do you think? Are you impressed with the figures? – Let us know in the comments!