Intel Ice Lake May Boost L1 and L2 Cache Sizes
---
---
---
Samuel Wan / 4 years ago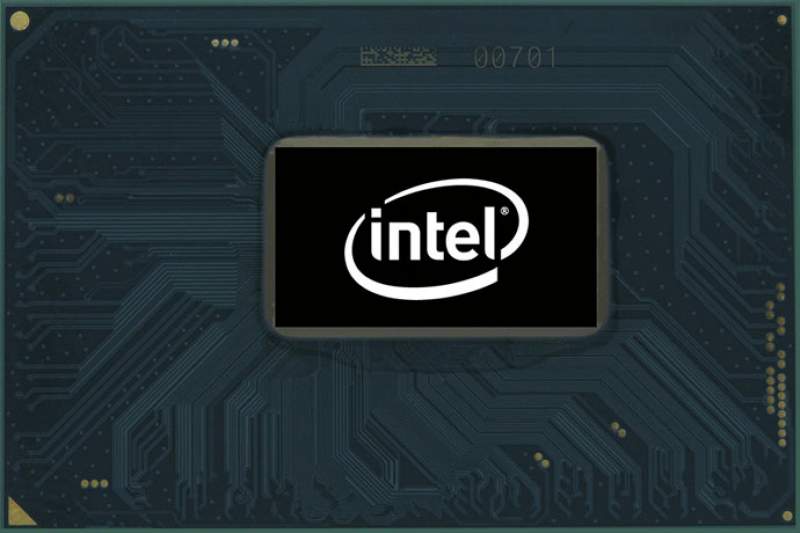 Intel May Rebalance Ice Lake Cache Sizes
As the x86 performance king, Intel has done a lot of work to build and maintain their lead. After the stumble with Pentium 4, the company has come a long way. With success, however, is ever higher expectations. To keep things moving along, the company may soon be tweaking their cache size. According to some older leaks of the upcoming Ice Lake CPUs, the chips come with reworked L1 and L2  cache sizes.
One of the constants of Intel's CPUs over the past decade is how steady the cache size has been. Since Core 2, the L1 data and instruction cache sizes have remained the same at 32 KB each. The L2 cache has also largely remained the same at 256KB since Nehlam introduced L3 cache, with only L3 cache varying between designs. The main exception is the recent Skylake SP/X designs which rebalance the L2 cache, quadrupling it, with a commensurate decrease in L3 cache size.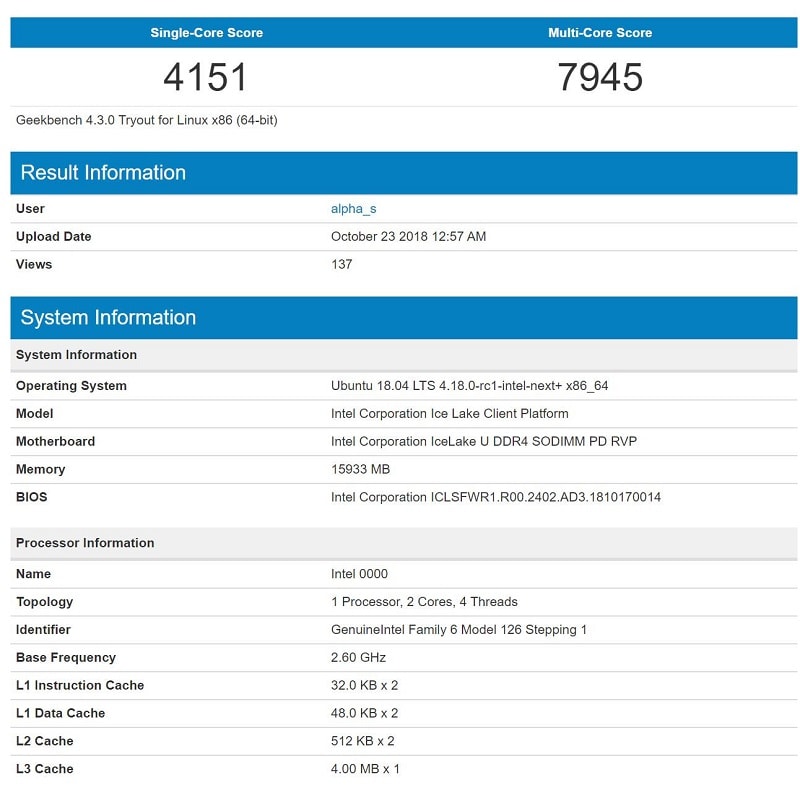 Ice Lake May Prioritize L2 Cache Once More
According to the leaks, the new design features 48 KB for the L1 data cache, while L1 instruction cache stays the same. For the L2 cache, it is doubled to 512KB. While not as drastic a move as Skylake X, it is a major shift. Intel has done a lot of work since Haswell to improve core throughput. The increase in cache size may be an effort to help keep downtime low and the core fed. While L3 cache is much larger, it is slower, leading to delays in getting the processor going at full tilt.
With the current Coffee Lake basically the same Skylake we got almost 4 years ago, Ice Lake offers a chance for Intel to show off again. While Chipzilla has been stagnant due to 10nm delays, AMD has moved up their performance with Zen 2 next year. Due to the competition, Intel faces a stiff challenge as Skylake will not be enough to face off Zen 2. Hopefully Ice Lake will bring more than the meagre 5% IPC gains of the past. With so much dead time, one can only hope that Intel's engineers have done good work while waiting for 10nm.