Intel Issues Warning to Those Overclocking Non-K Alder Lake-S CPUs
---
---
---
Mike Sanders / 1 year ago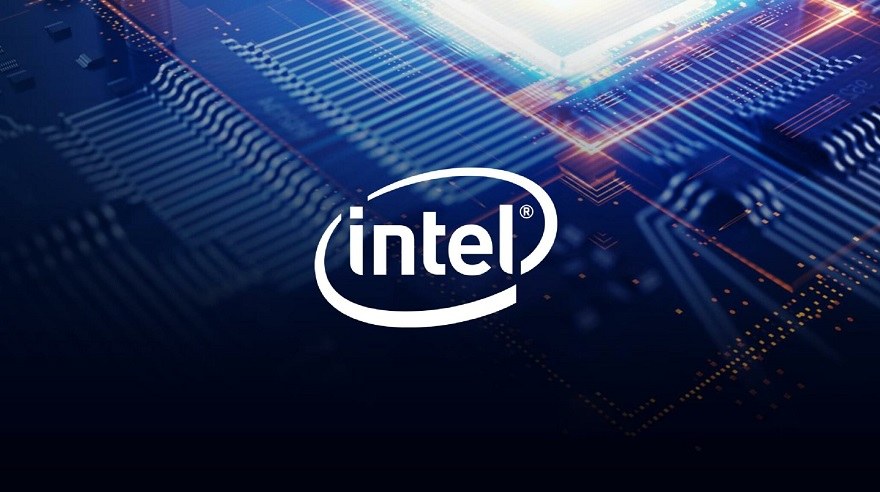 Technically speaking, if you want an Intel processor for the purpose of moderate homebrew overclocking, you are generally advised to choose one of their 'K' models. These, after all, generally come with a number of configurations built-in that can be quickly accessed and tested via the BIOS menu. – With the launch of their entry-level non-K Alder Lake-S CPUs, however, a portion of enthusiastic overclockers have been seeing how far these can be pushed. And the short synopsis of their results is that despite being non-K, they've been throwing up some exceptionally impressive levels of performance.
They are, in fact, so good that following a report via TechPowerUp, Intel has issued a formal warning that overclocking non-K variants of their processors doesn't come without its risks. Mostly notably being your warranty!
Intel Issues Overclocking Warning for Non-K Alder Lake-S CPUS
Now, in fairness, Intel does have a point here. Although you can overclock their non-K processors (albeit, having knowledge of how this works is clearly to your advantage given the lack of any OEM tools) doing so is not generally a good idea for the casual consumer. If you want notably better performance, you're often better just being a notably better CPU. – Given the current trend of pushing their entry-level Alder Lake-S processors as far as they can stably go, however, this has prompted Intel to make the following statement:
"Intel's 12th Gen non-K processors were not designed for overclocking. Intel does not warranty the operation of processors beyond their specifications. Altering clock frequency or voltage may damage or reduce the useful life of the processor and other system components, and may reduce system stability and performance."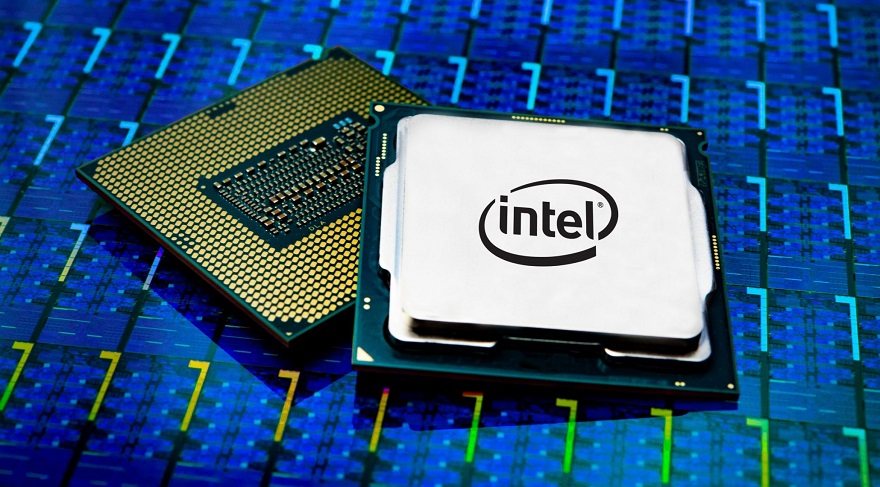 A More Cynical View…
Given the truly excellent results the overclocking community has been achieving so far, and especially so on the highly-affordable i3-12100, the more cynical aspect of the internet believes that Intel has only issued this statement because they're worried about this processor, through its amazingly overclocking potential, being seen as the more preferable solution than buying a more expensive and faster 'stock' solution. And, in that regard, it's hard to argue that they might have a point.
Of course, though, getting the most out of the i3-12100 requires more than a little knowledge and experience of overclocking the 'hard' way (when compared to 'K' models). And more so, those who have been testing its potentcy have pretty much all universally agree that a top-spec motherboard is practically required for stable results which, in LGA1700 socket terms, will likely cost at least 3 times as much as the CPU itself.
What do you think though? Has Intel perhaps overlooked the potential of their entry-level models and is now worried about how much better they can get in the right hands? – Let us know in the comments!