Intel Launches the i9-12900KS – The World's Fastest Desktop Processor?
---
---
---
Mike Sanders / 10 months ago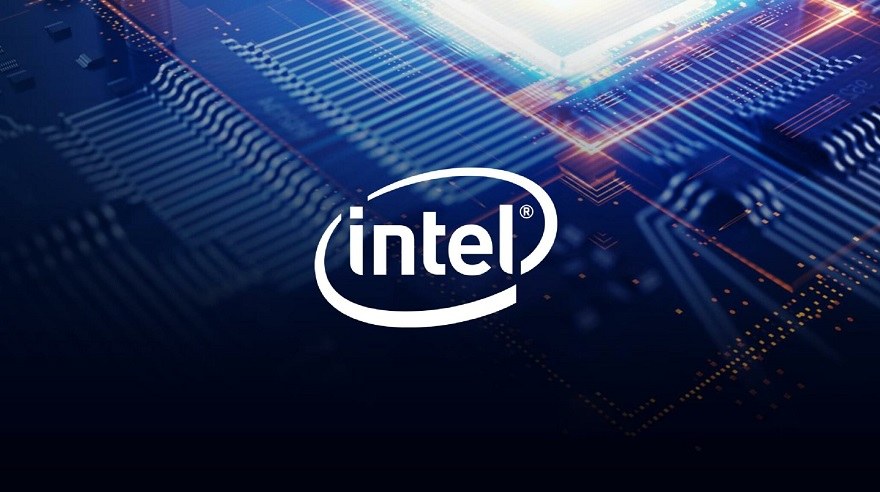 Featured as one of Intel's key product announcements at CES 2022 back in January, we have known for quite some time now that the Core i9-12900KS was on the way. As to exactly when it would happen, however, has largely remained something of a mystery. – Well, with this in mind, speculate no longer!
Following an official announcement, Intel has finally confirmed that their highly-anticipated new flagship CPU will be arriving with retailers on April 5th!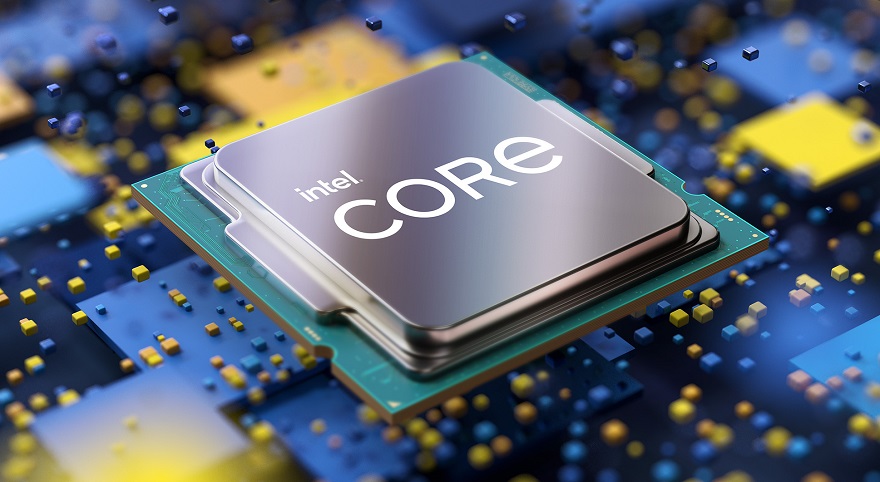 Intel Core i9-12900KS
As part of the official product announcement, Intel has said:
The Core i9-12900KS delivers up to 5.5 GHz max turbo frequency — in spec with Intel® Thermal Velocity Boost and features Adaptive Boost Technology to provide the ultimate gaming experience.
The unlocked i9-12900KS processor is the ultimate processor for enthusiasts and gamers who want the fastest processor available. With 16 cores (eight Performance-cores and eight Efficient-cores) and 24 threads, and up to 5.5 GHz max turbo frequency, 150W processor base power, and 30MB Intel® Smart Cache for even more gaming power and performance.
What It Offers: Key features and capabilities of the i9-12900KS include:
Up to 5.5 GHz max turbo frequency with Thermal Velocity Boost.
Intel Adaptive Boost Technology for improved gaming performance by opportunistically allowing higher multi-core turbo frequencies.
16 cores (eight P-cores and eight E-cores), 24 threads, 150W processor base power, 30MB Intel Smart Cache, and PCIe Gen 5.0 and 4.0 support.
Up to DDR5 4800 MT/s and DDR4 3200 MT/s support.
Chipset compatible with existing Z690 motherboards with latest BIOS recommended for the best gaming experience.
The i9-12900KS processor allows gamers and overclocking enthusiasts to take performance to the next level.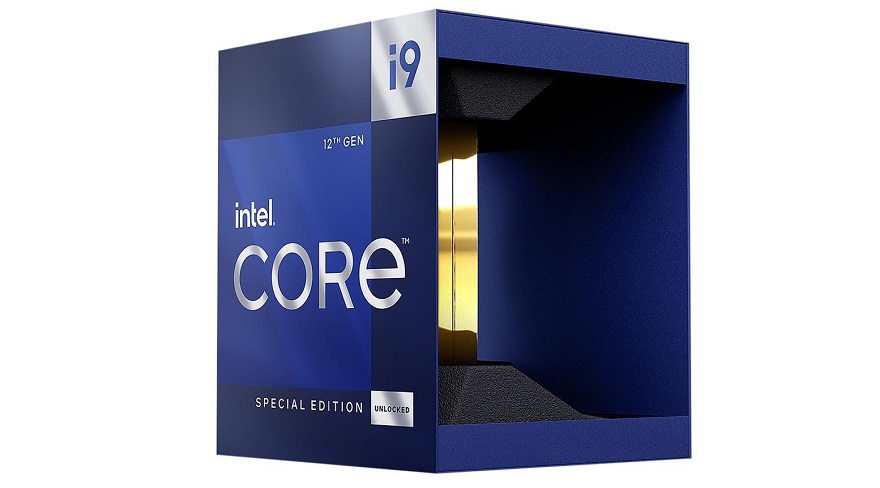 Price & Availability
Intel has confirmed that the core i9-12900KS will be available with retailers worldwide on April 5th with an expected price of around $739. So, definitely not cheap, but for this level of performance did you really expect it to be?…
If you do, therefore, want to learn more about this new product launch, you can check out their official website via the link here!
What do you think? Are you excited about the i9-12900KS? More so, will this potentially take the wind out of the sails for the upcoming AMD Ryzen 5800X3D?- Let us know in the comments!