Intel Enter Discussions To Potentially Sell McAfee
---
---
---
Mike Sanders / 5 years ago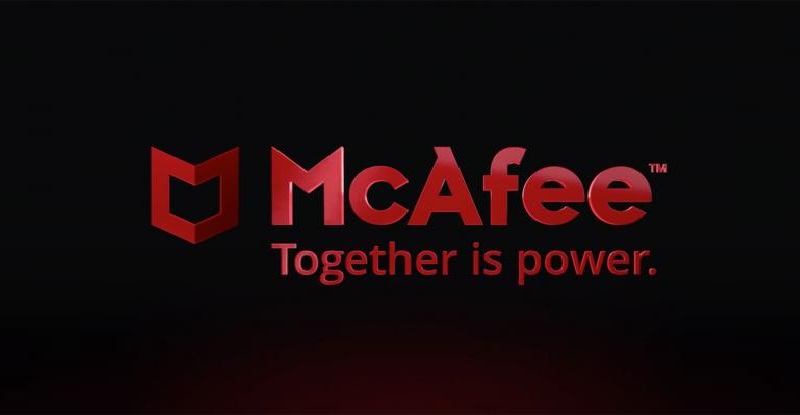 Intel May Be Preparing To Sell McAfee
It has been a little over 7 years since Intel purchased the McAfee antivirus program. It is, however, perhaps something of a surprise to those of you who didn't know it, but yes, Intel owns them. The purchase made in 2011 for around $7.7bn hasn't, however, been without its problems. For example, John McAfee (namesake of the company) fought a longstanding legal battle with Intel over the use of his name. A matter which fortunately finally came to a resolution last year.
It seems, however, that Intel might be preparing to sell the company. In a report via Reuters, discussions have been taking place for a group to purchase the antivirus software company.
Who Has Made The Offer?
The offer has been made by the equity group Thoma Bravo LLC. The group has been making pretty significant moves in the last few years to purchase cybersecurity companies. For example, they have already purchased Imperva Inc and Veracode for deals thought to be something in the region of $3bn. As such, a purchase of McAfee certainly seems within their remit and price scope.
What Will The Purchase Mean?
Well, from the consumer level, likely very little. As above, very few people actually know that Intel owns them at the moment. We should, of course, add the caveat as well that at the moment things are only in the preliminary discussions stage. No specific offers have been made and certainly, nothing has been accepted.
In terms of the antivirus market though, it is another significant sign of intention from Thoma Bravo.
What do you think? – Let us know in the comments!