Intel Offers Free Processor Sticker Replacement Service
---
---
---
Mike Sanders / 1 month ago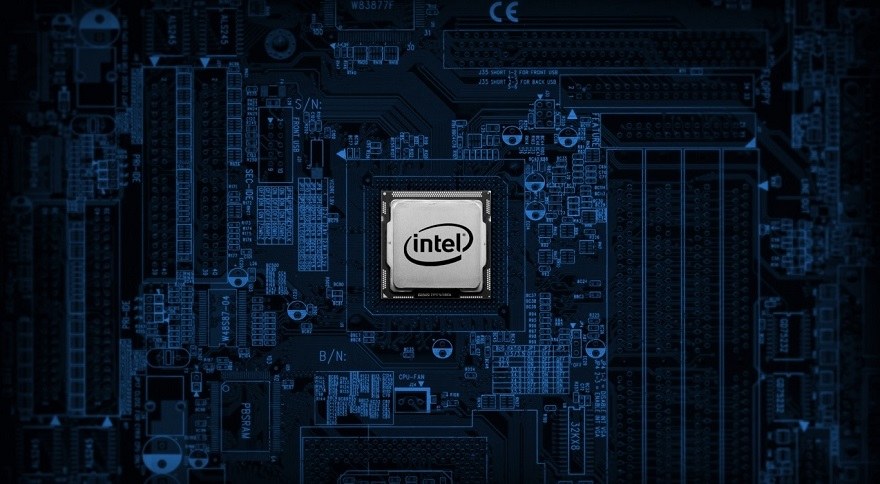 After draining the last dregs out of your bottle of beer (or J20 if you prefer), have you ever felt just simply compelled to peel the product sticker off? – If the answer is no, then I can only presume that you're either too young to be drinking or you prefer your drinks in a glass. – With many processors coming with a sticker out of the box which you can affix to your case, however, how many of you even bothered to attach it? More so, for those of you who did, how many of you still have it on there?… – What about laptops? How many of you still have your promotional stickers still nicely adhered under the keyboard?…
Well, presuming it's no longer there and you'd like a new one for well… reasons, Intel is currently giving consumers the opportunity to apply for a brand new, and free, 'appropriate' CPU product sticker.
Intel Offers Free Processor Sticker Replacement
Admittedly, I have absolutely no idea why Intel has launched this promotion and can only presume it's something to do with laptop reconditioning more than anything else. Admittedly, it might be something to do with future-proofing RMA/warranty information, but even that seems unlikely. – Whatever the reason though, should you like a shiny new Intel sticker to affix to your laptop or custom-PC build, you can apply for it right now. – With, of course, a few little conditions.
How to Apply?
The form itself to apply for your free sticker is remarkably straightforward. All you need to do is give Intel a handful of details, your address, and some proof of ownership and an appropriate sticker for your CPU model will be put in the post (the Reddit post above seemingly confirms that this is a 100% legitimate offer). – It doesn't even appear that Intel necessarily wants proof of purchase. They'll seemingly settle for anything (even a screenshot of your system specs) just to confirm that your desktop or laptop has an Intel Inside.
If you do, therefore, want to get your name down for a shiny new sticker, you can check out the official application form via the link here!
What do you think? – Let us know in the comments!