Intel Planning Extensive Staff Layoffs
---
---
---
Samuel Wan / 7 years ago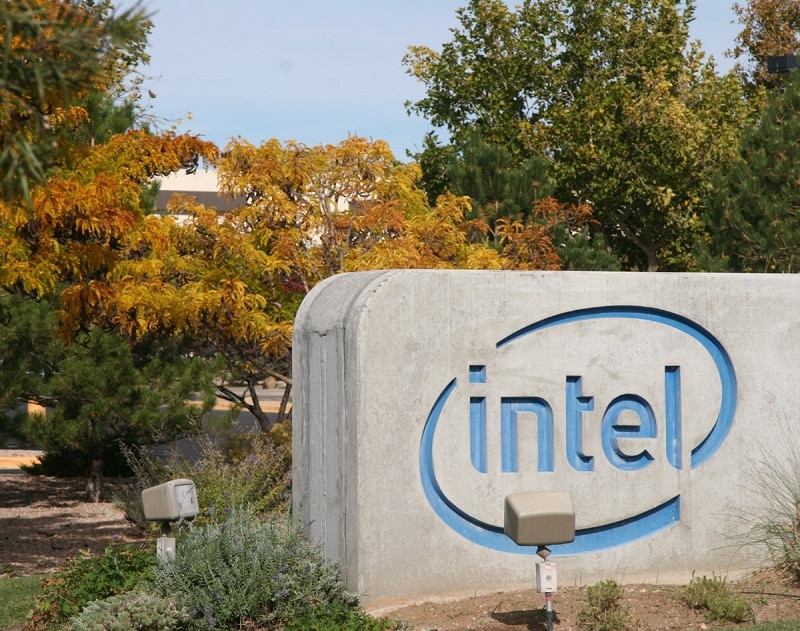 In the search for either greater margins or reducing costs, companies have always turned to layoffs as a way to do so. Usually the domain of ailing firms, it's rare for a healthy and growing company to cut any of their staff. Even more surprising is that Intel, the giant chipmaker is reportedly planning a massive round of fresh layoffs throughout is operations. Perhaps, the PC downturn is finally hitting them as well.
As of the end of 2015, Intel had 107,000 employees worldwide, with a 5% overall increase despite 1,100 cuts last year. This time around, the cuts are expected to go much deeper, with some divisions losing up to double-digit percentages of their staff. This is surprising as Intel has reported stunning financial results for quite a few quarters in a row and already boasts margins above 60%, nearly unheard of in their competitors.
According to the source, the cuts are expected to be announced after the Q1 financial results next week. These cuts are also due to shuffles in the executive ranks, perhaps with a change in long terms plans. Some of the cuts will be due to cutting redundancies and consolidations due to the Altera purchase last year. We will bring you more information as soon as Intel makes an announcement.