Intel Prepares Cannonlake i7-9700K 8C/16T CPU for 2H 2018
---
---
---
Ben Jones / 4 years ago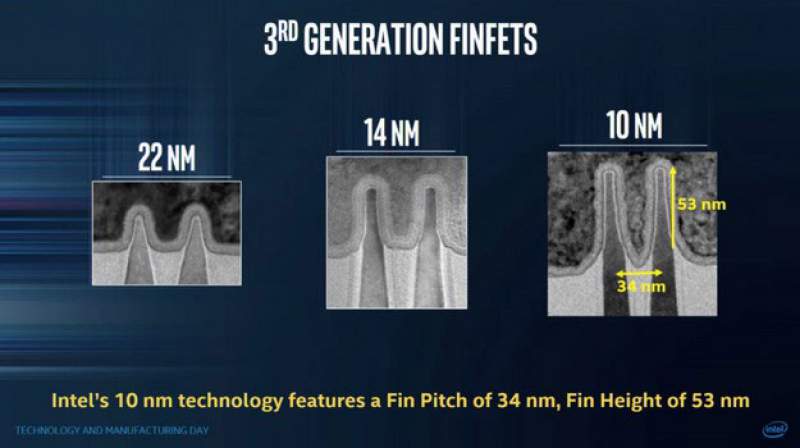 Even though Intel's 8th generation Coffee Lake processors just recently launched, rumours are already floating around regarding the upcoming 9th generation Cannonlake CPUs. The news comes from Hong Kong-based HKEPC hardware who learned of the news from a motherboard vendor source.  Unlike the 8th generation Coffee Lake which uses 14nm Tri-gate transistors, the 9th generation Cannonlake processors are expected to be the 10nm die-shrink of the same 14nm Kaby Lake architecture that Intel has been re-using.
Coffee Lake's Short Life-Span
The next-generation launch will be sometime in the second half of 2018. Which makes the Coffee Lake 8th generation launch one of the shortest in Intel's history. What makes this even more painful for many users is the fact that Coffee Lake processor stock is very few. So much so that Intel is tapping on to their Chengdu plant to meet demands. Lack of supply of course means higher prices, which is unfortunate for many builders.
Cannonlake however, will be compatible with 300-series motherboards and uses the same LGA1151 socket. There are actually Z390 motherboards already on the SiSoft Sandra database which would be fully compatible with all the Cannonlake features. Whether Intel will limit compatibility of these upcoming Cannonlake to only Z390 motherboards and exclude Z370 motherboards is unclear as of yet.
Intel 9th Generation Processor Features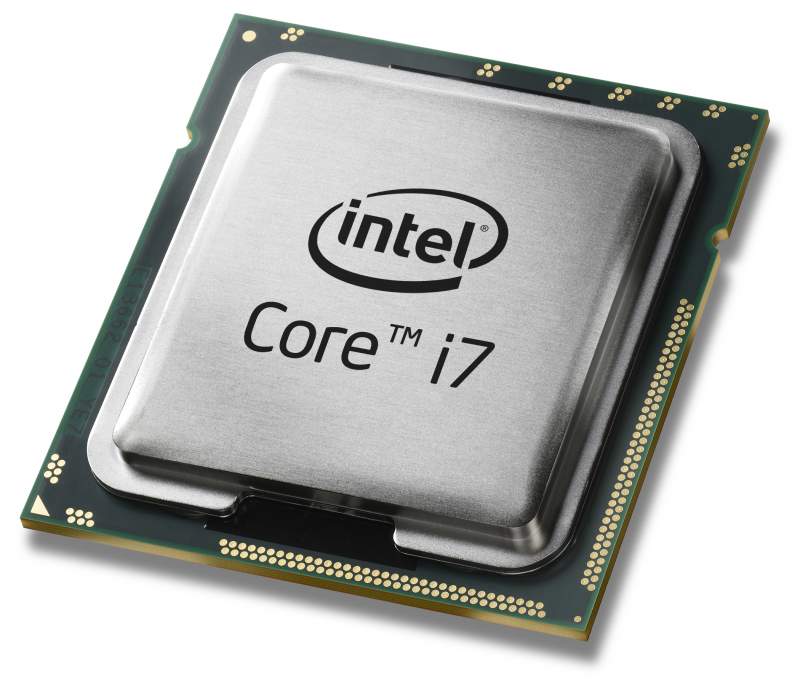 The 9th generation Cannonlake will be the first Intel desktop CPU to support AVX-512 instruction set. It will also bring Intel's 10th generation IGP and native Thunderbolt 3.0. Additionally, there is integrated Intel Wireless-AC (Wi-Fi/BT CNVi) and integrated programmable (Open FW SDK) Quad-Core Audio DSP.
If you can hold off upgrading until 2H 2018, then I suggest you do as this will bring significantly more features than Coffee Lake. The 8th Gen Coffee Lake is basically just brings higher-core count, and it is still technically a 7th-gen CPU underneath, just like that 7th-gen CPU is actually a higher-clocked 6th-gen CPU.
Coffee Lake increased the core count on the entire line. It upped the Core i7 and i5 to six cores, and even began offering i3 quad-core models. According to the rumours, Cannonlake CPUs will bring the core count up once again. So expect the flagship Core i7-9700K to sport 8-cores and 16-threads like AMD's mainstream desktop flagship Ryzen 7 processors. The 9th Gen Core i5's are going to have 6-cores and 12-threads. The 9th Gen Core i3's finally getting hyper-threading support to completely out-perform any AMD Ryzen CPU within its range.