Intel Unlocked Skylake Launch Date Revealed
---
---
---
Samuel Wan / 7 years ago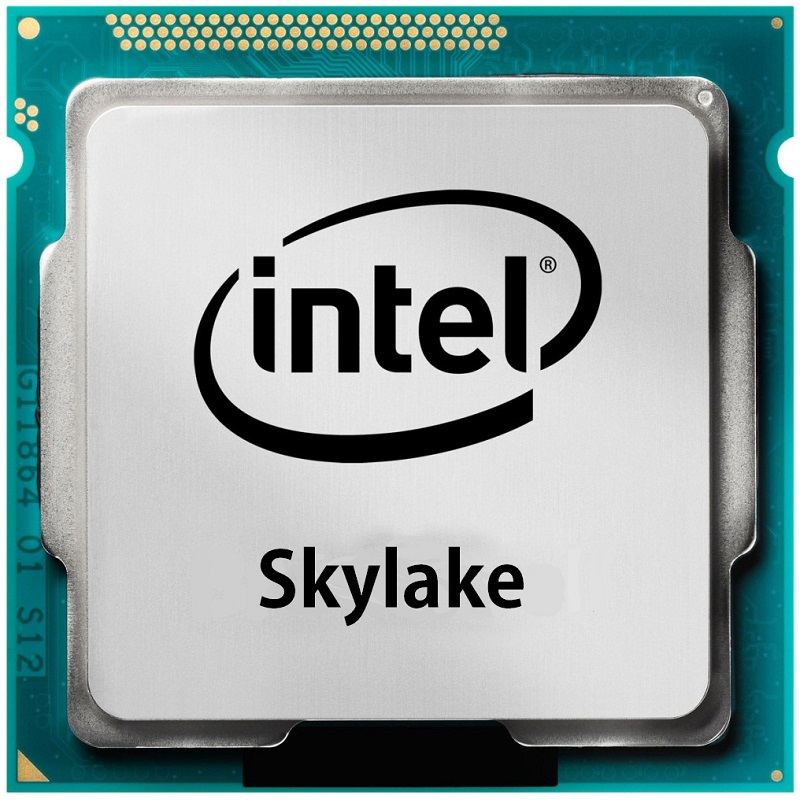 Hardwareluxx is reporting that Intel will be releasing its first Skylake processors sometime between August 6th and 9th. Intel is timing the release of the i7-6700K and i5-6600K to be in line with Gamescom which also falls on the previously mentioned dates. As unlocked processors, both the 6700K and the 6600K will likely be targeted towards gamers and overclockers, making the Gamescom timing understanding. Other Skylake chips will launch later in August.
Both chips will be the first of Intel's 14nm chips based on the new Skylake architecture. Skylake will move the VRM off the CPU package and back on to the motherboard, likely reducing the heat given off the CPU package and improving overclockability. DDR4 will also be standard but DDR3L may also be supported. That will be dependent on the new LGA 1151 motherboards and Z170 chipset for unlocked chips. Other notable additions are the new AVX512 instructions, Thunderbolt 3, 20 PCIE 3.0 lanes and L4 eDRAM cache.
The chips run at 3.5/3.9Ghz and 4.0/4.2Ghz for the i5 and i7 respectively. While a bit slower than the current Devil's Canyon chips, the L4 eDRAM and other architecture improvements should boost performance overall. At 95W, the new chips are suggested to have a 9% IPC gain from leaked benchmarks. As we near this rumoured launch date, more information is likely to be released so stay tuned!
Thank you HardwareLUXX for providing us with this information