Intel Raptor Lake 24-Core/32-Thread CPU Demoed
---
---
---
Mike Sanders / 12 months ago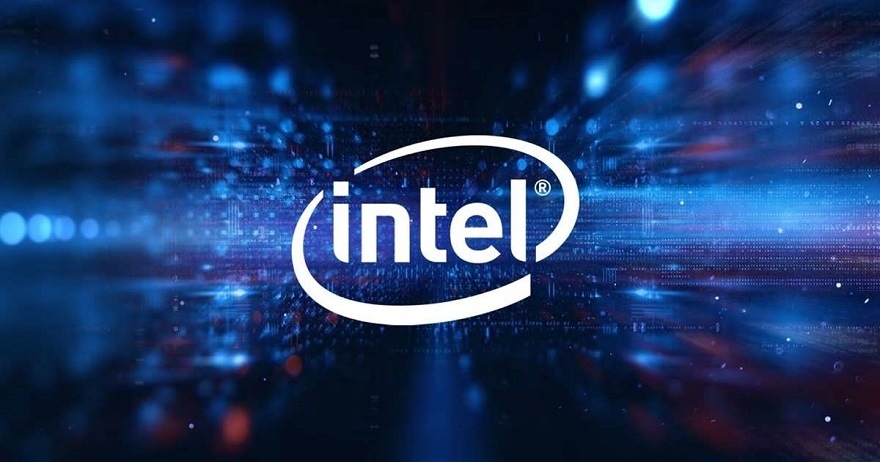 Intel's 13th-gen Raptor Lake-S processors are expected to make their debut before the end of this year. A time frame that is perhaps a little surprising given that their 12th-gen Alder Lake-S platform only made its debut just 4 months ago. – With this in mind, therefore, Raptor Lake is being viewed by some consumers as more of a logical design extension/progression of Alder Lake-S rather than than it being representative of anything groundbreakingly new.
Following a report via TechPowerUp, however, one thing does seem to be certain. Raptor Lake-S is definitely going to be pushing the boat out with models offering significantly greater core counts than seen in their 12-gen designs!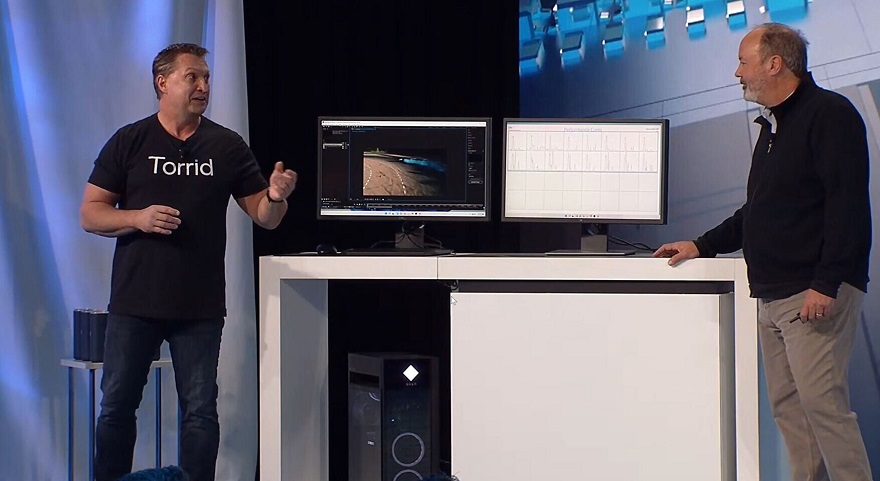 Intel Raptor Lake Processors
Based on information officially released by Intel, they have confirmed that their flagship CPU design (presumably the i9-13900K) will feature a 24-core and 32-thread design. – Offering 8 more cores than the i9-12900K, this immediately seems to suggest that it will be notably more potent. It does, however, appear that Intel is possibly being a little coy in its marketing here.
I'm sure many of you are aware that Alder Lake-S has been designed on their hybrid Golden Cove architecture that resulted in the CPU featuring performance and efficiency cores. Performance for big jobs, efficiency for small. – Why is this important though? Well it would appear that the 8 additional cores being brought to the flagship i9-13900K will only be efficiency cores.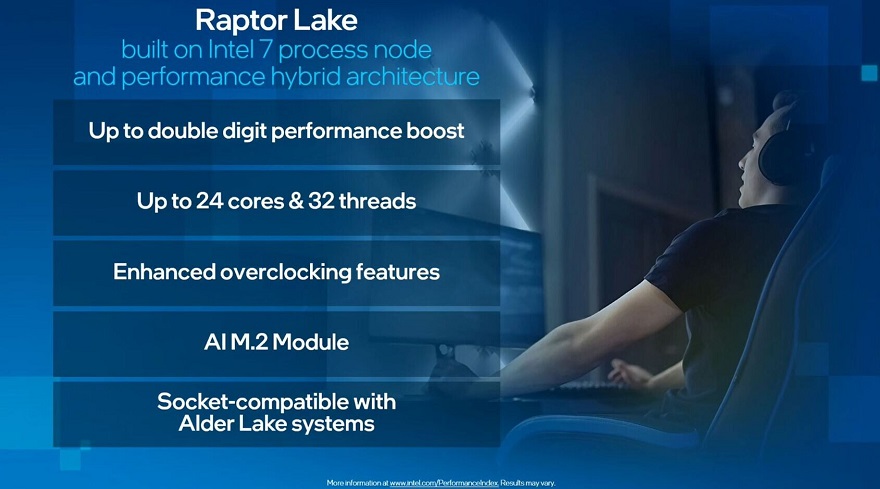 But more cores simply has to be better, right? Well, yes and no. As the name might suggest, an 'efficient' core isn't designed to handle heavy workloads. As such, in terms of gaming performance, it's all going to large come down to those 8 'P' cores with the apparent 16 'E' cores likely not really having much of a say (or impact) on the matter. – This design is by no means bad, but at the same time, it does bring the '24-cores' into a more realistic down to earth focus.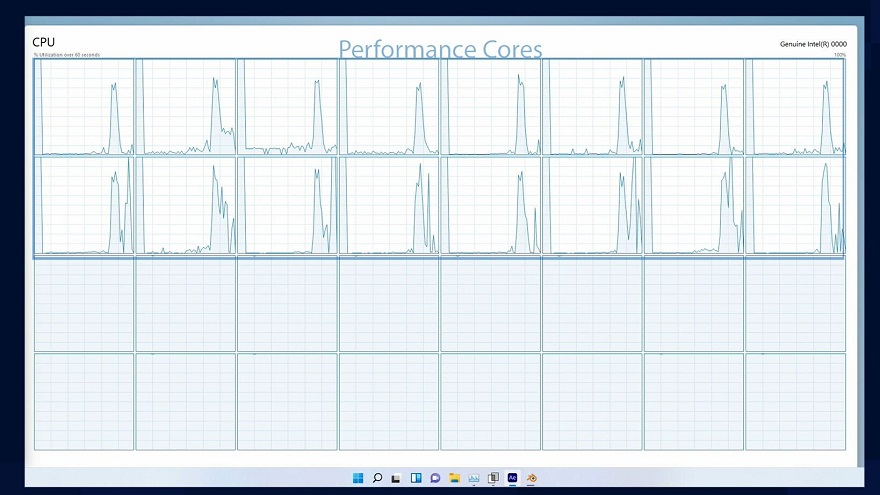 What Do We Think?
Just because 'E' cores currently don't play a major role in gaming, that doesn't necessarily mean to say that they can't in the future. Optimisations can, and likely will, be made with both software and hardware manufacturers to look to squeeze as much performance out of this CPU as possible. – Better still, with Raptor Lake retaining the LGA1700 socket, upgrading your motherboard for this next-generation of Intel CPU is (probably) not going to be required!
In terms of exactly how good Raptor Lake is going to be in gaming though, and particularly when compared to Alder Lake-S, well, while what Intel has told us is interesting, we're going to need something significantly more concrete that this before we come to any conclusions.
What do you think? – Let us know in the comments!