Intel Reportedly Set To Begin Outsourcing 7nm Chip Production
---
---
---
Mike Sanders / 4 years ago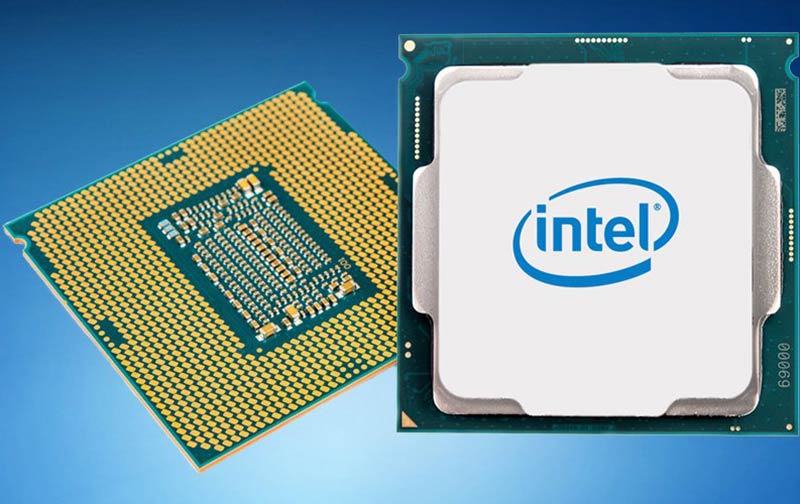 Intel Reportedly Set To Begin Outsourcing 7nm Chip Production
It's not unusual, when a company finds itself under extreme pressure, to outsource some of the work. It's something that's used in business every day. When it comes to a company like Intel though, there are going to be more than a few concerns raised. For example, will the company who will actually be building the chips have anywhere near as much quality control as Intel themselves?
It's a matter that's likely set to come to some concern again as in a report via PCGamesN, it would seem that Intel is planning to outsource its 7nm chip development.
Why Are They Doing This?
It's been little secret over the last 6 months that Intel has really been struggling with its chip development. With many 14nm and 12nm products on the market, with them already looking towards 10nm and even 7nm, they may have bitten off more than they can chew in terms of production.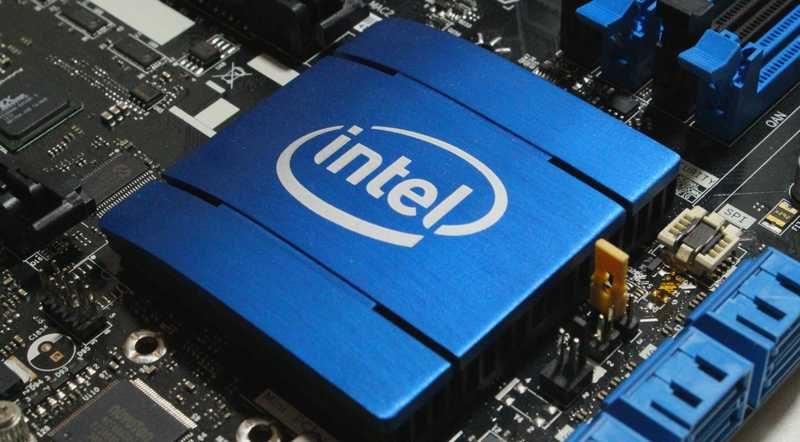 Who Will Get The Work?
The rumours suggest that TSMC (Taiwan Semiconductor Manufacturing Company) is the likely candidate. Given that they already conduct various work for Nvidia, AMD and Apple, that's not a massive concern. Then again, as above, many will not like the idea of Intel putting this in another companies hands.
It will definitely cause a few concerns as to what the overall quality of the 7nm production will be. I guess we'll have to wait to find out!
What do you think? Do you have any concerns? – Let us know in the comments!