Intel Confirms Rocket Lake-S CPUs will Launch this Month!
---
---
---
Mike Sanders / 1 year ago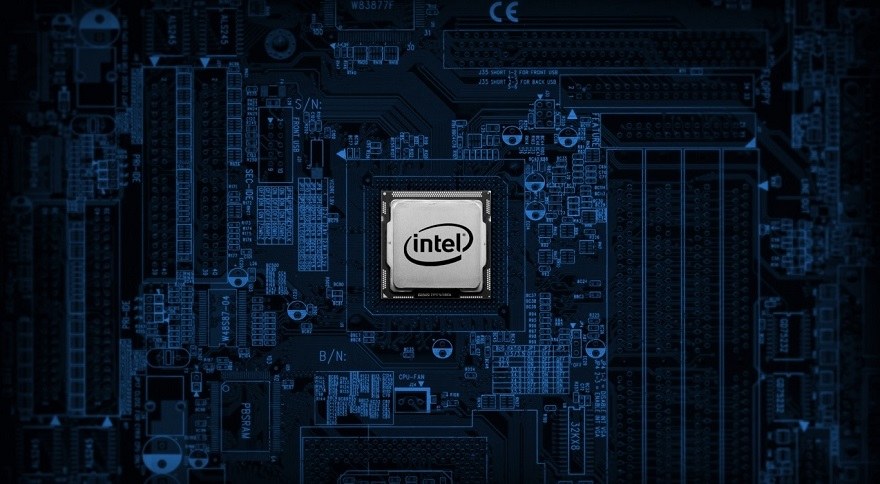 While Intel certainly mentioned the Rocket Lake-S platform at CES 2021, we are still currently awaiting something that represents a more formal and specific product launch. I mean, Intel has said it exists, but to date, very few details regarding it have been (officially) announced yet. Following a report via Videocardz, however, in relation to a report seen last week (more on that shortly), Intel has felt compelled to confirm that Rocket Lake-S will officially be unveiled on March 30th!
Intel Rocket Lake-S is Coming on March 30th!
Until this point, all we knew (officially) of Rocket Lake-S was that it was coming in Q1 2021. Now, with that date admittedly rapidly coming to a close, it of course seemed more than a little likely that something would happen before the end of this month. With that in mind, though, why has Intel suddenly decided to confirm the date? – Well, it comes in direct response to a report late last month that one retailer in Germany was already selling Intel i7-11700 processors! – With the cat very thoroughly out of the bag, it would appear that they felt that withholding the date now served very little purpose.
Oh, and they also somewhat surprisingly confirmed that the retailer in question did not break the embargo. Apparently, though, someone in between Intel and the retailer has cocked-up something up royally here!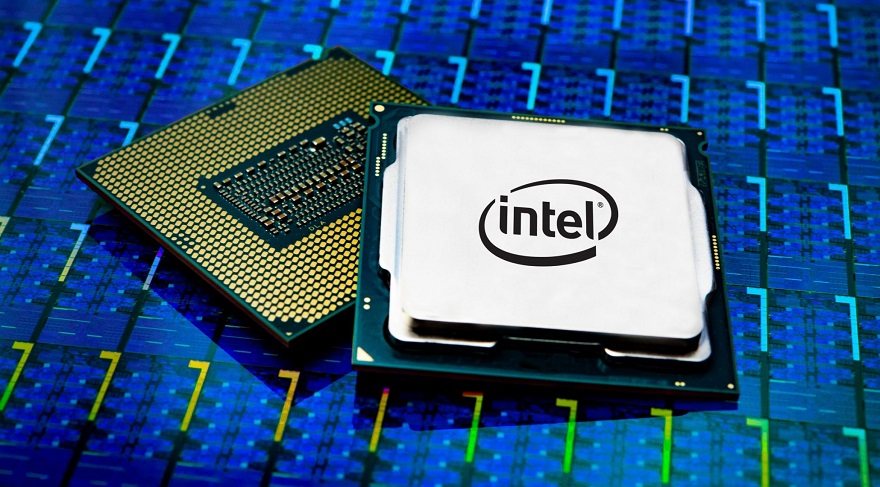 What Do We Think?
Against a lot of my expectations late last year, while most of the information has come through leaks (and therefore isn't overly reliable), it would appear that Rocket Lake-S is going to be significantly better than I expected. Good enough to beat off the AMD Ryzen 5000 series? We'll have to wait and see. I am, however, pretty convinced that Intel is (probably just barely) going to be able to sneak that top spot in the single-core performance back from AMD, and, for gamers out there, that is clearly one of the most notable factors in any CPU design!
Sadly though, we can't break embargo. But if/as/when we do get a Rocket Lake-S processor, rest assured we'll be ready to bring you all of the details and benchmarks from it!
What do you think? – Let us know in the comments!