Intel Rumoured To Be Considering big/LITTLE x86 Cores
---
---
---
Samuel Wan / 3 years ago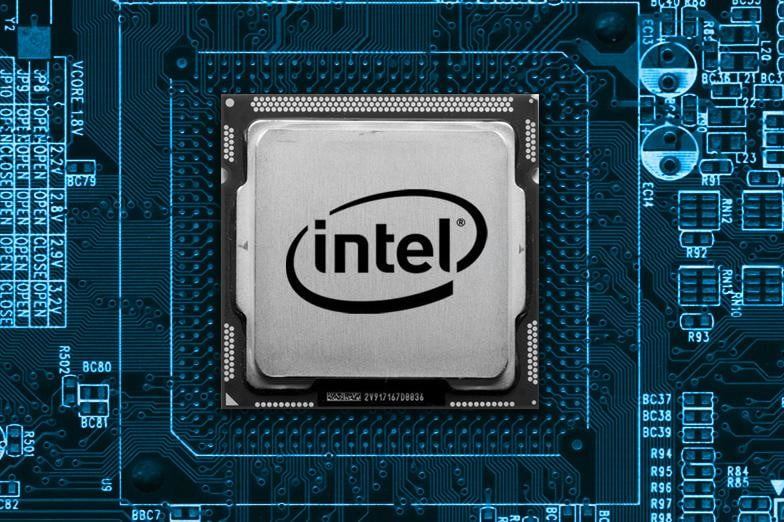 Intel Rumours For big.LITTLE Surface Again
Over the past decade, there has been a long-term drive to improve efficiency. Both AMD and in particular, Intel, have made massive improvements to their x86 CPUs. Intel has focused on cutting power for their Core series to the point that some users complain about the focus. According to a new rumour, Intel may be making a massive shift in their approach to power saving. The new rumour suggests that Intel may introduce big.LITTLE for their mainstream x86 cores.
Right now, Intel has their x86 lineup split between the Core and Atom series. This is due to the power efficiency requirements of mobile devices, This gives Atom a niche where Core cannot really go. So far, mobile devices using Core CPUs have relied on improvements to the design itself. While Intel has done a stellar job, there is only so far it can go. This is where big.LITTLE comes in with Tiger Lake. According to the rumour, Tiger Lake will use the same design as Lakefield. Lakefield is rumoured to pair Atom and Core CPUs together for mobile chips.
Any big.LITTLE Implementation Years Away
The idea for big.LITTLE comes from ARM to improve efficiency. Instead of having one design be both powerful and efficient, two different designs are used. One handles the heavy workloads while the more efficient one runs the rest of the time. This allows more specialised cores, boosting performance and efficiency. Intel has thus far shunned this method with a jack of all trades design. The rumour for Lakefield makes sense however as mobile devices benefit the most from improved efficiency.
The real kicker to this rumour is that Tiger Lake will also get this design change. That would be a massive shift in design for the desktop and enterprise market. These markets generally don't require the most efficient CPUs, prizing performance above all. However, there are some benefits. It would allow Intel to have a uniform platform and having a stronger presence against ARM in mobile. Enterprises and data centres may also welcome any power savings as well. For now, we can only wait and see what will happen. Either way, it is still likely a few years down the road.