Intel Says its First Xe Desktop GPU Will Not Work With AMD
---
---
---
Mike Sanders / 2 years ago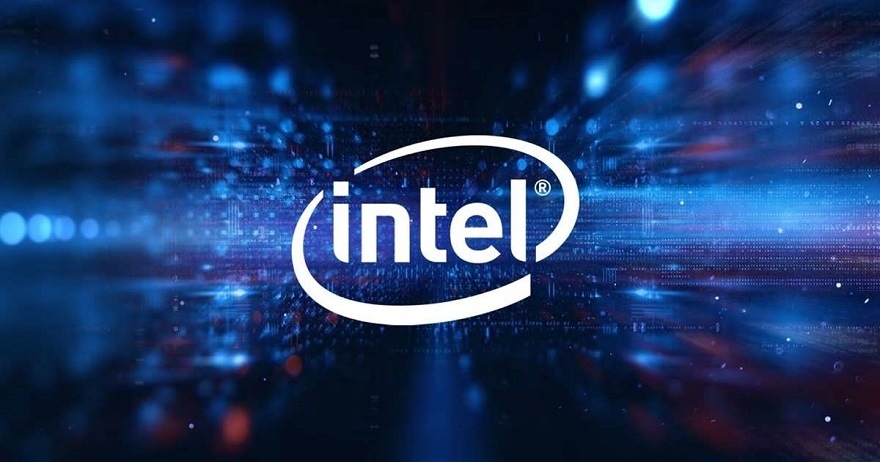 Although it's been known about for around two years now, all going well, Intel will finally launch its DG1 discrete desktop graphics card at some point later this year. Possibly before the end of Summer. – In terms of what the graphics card will represent, the early leaks surrounding the GPUs performance haven't been overly positive, but with improvements having undoubtedly been made since then, we're definitely keeping an eye on this one as a potential newcomer to rock the cart between Nvidia and AMD. Particularly if the rumors are true that it may retail for around $200!
Speaking of AMD though, following a report via Videocardz, Intel has confirmed that its first DG1 graphics card will only be compatible with their own 9th and 10th-gen CPUs. In other words, Team Red CPU/motherboard owners will not be able to try this first launch out for themselves.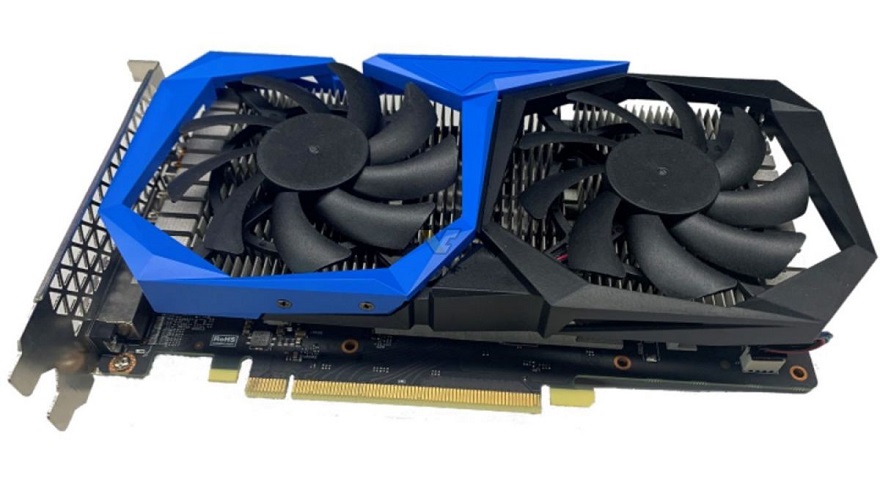 Intel DG1 Discrete Desktop Graphics Card
With the DG1 not being (apparently) that potent in terms of its gaming potential, the good news (overall) is that this shouldn't prove to be an overly popular or desirable graphics card for the 'average' PC consumer. However, what is curious is that Intel is adamant that DG1 has been very specifically designed to only work with their Coffee Lake-S and Comet Lake-S processors. More so, that it will seemingly only make its debut on pre-built systems with indications suggesting that motherboard modifications, perhaps not even limited to the BIOS version, will be necessary.
"The Iris Xe discrete add-in card will be paired with 9th gen (Coffee Lake-S) and 10th gen (Comet Lake-S) Intel Core desktop processors and Intel B460, H410, B365, and H310C chipset-based motherboards and sold as part of pre-built systems. These motherboards require a special BIOS that supports Intel Iris Xe, so the cards won't be compatible with other systems." – Intel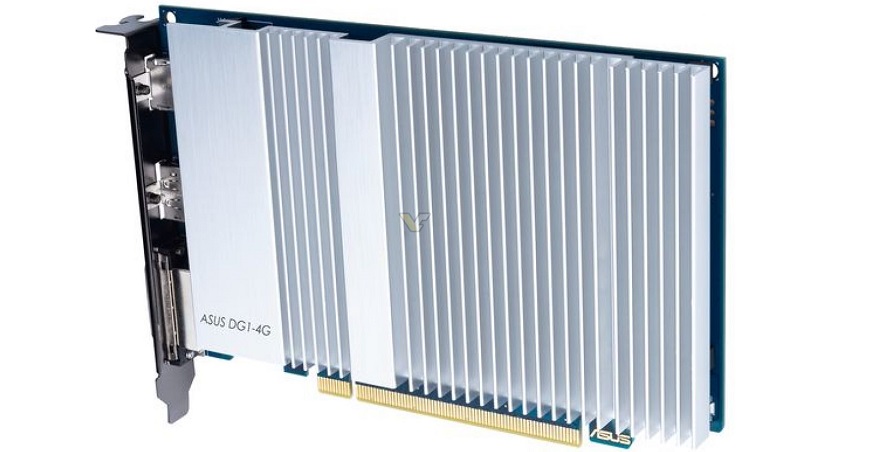 What Do We Think?
In the grand scheme of things, AMD fans shouldn't shed too many tears over this as, ultimately, DG1 isn't expected to be a game-changer. With the launch of their first gaming graphics card (DG2) expected to come relatively hot on its heels, however, it will be more than a little curious to see if Intel will choose to keep their graphics cards tied into their own motherboard and CPU hardware. I mean, in many ways, it both does and doesn't make sense!
What do you think? – Let us know in the comments!