Intel Says It Won't Delay 10nm Chips beyond 2017
---
---
---
Cernescu Andrei / 7 years ago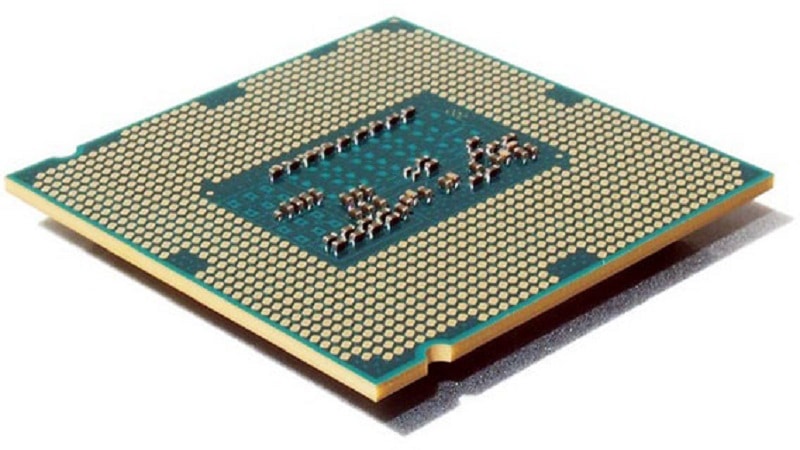 Intel has been known to shrink the transistors of its microprocessors as part of its tick-tock routine, but it looks like moving over to 10nm was much more difficult than the company had originally anticipated. As a result, instead of releasing its 10nm chips in late 2016, Intel has scheduled them for Q2 2017, which raised its own set of questions. Moreover, a recent job vacancy posted on Intel's website implied that the company will not begin to mass produce these chips until two years after the posting date. In order to make things clear once again, Intel stepped in and stated that job posting in question was incorrect and that its 10nm products will actually be released in second half of 2017 as planned.
The next big thing that we can look forward to from Intel is the official successor of Skylake, namely Kaby Lake. This generation will also be based on the 14nm architecture, and it will pave the way for the 10nm Cannonlake family. As for Moore's Law, Mark Bohr has stated last year that Intel will be able to continue it for at least another 10 years, which means that we are likely to see 7nm and even 5nm architectures in the following years.
"We can see about 10 years ahead, so our research group has identified some promising options [for 7nm and 5nm] not yet fully developed, but we think we can continue Moore's Law for at least another 10 years."
What a time to be alive, right?