Intel Shows Full List of CPUs Affected by Spectre & Meltdown
---
---
---
Cernescu Andrei / 4 years ago

The Intel fix can cause some problems.
You don't mess with security flaws, which is why Intel has been working hard on fixes for Spectre and Meltdown. The company even worked closely with the likes of AMD, ARM Holdings, and some operating system vendors in order to make sure that the matter is dealt with appropriately. Still, it would appear that some gaming servers are not taking the fix well. For example, Epic Games has released a graph showing a negative performance impact. Apparently, one of its gaming servers reported a CPU utilization spike of 60% from 25%.  By the end of the week, Intel plans to release fixes for 90% of its processors.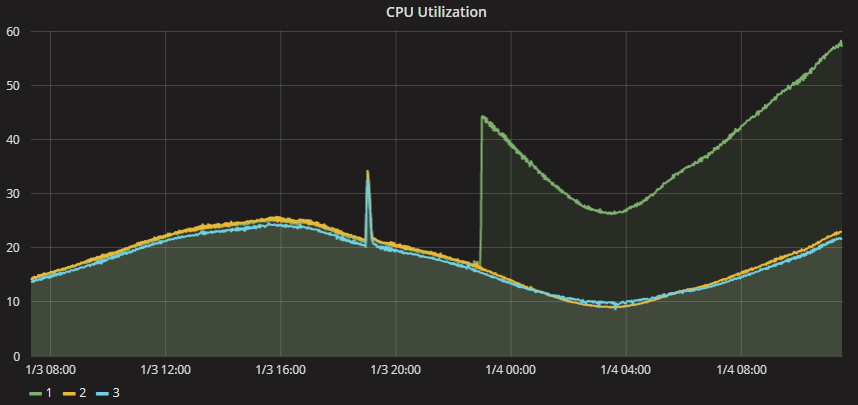 The list.
Moreover, Intel has recently unveiled a complete list of processors affected by Spectre & Meltdown. To be fair, it's most of them, at least modern ones, so we're hoping that the issue will be fixed as soon as possible. Hopefully, the solution won't impact performance too much, as PlayerUnknown's Battlegrounds or Fortnite could be affected dramatically. That's because weaker gaming servers could potentially reach their peak. Latency issues would soon follow, resulting in a very poor gaming experience. You can have a look at the complete CPU list below. Chances are your own processor is on the list, unfortunately.