Intel Shows Off 10nm Cannon Lake Wafer
---
---
---
Ron Perillo / 5 years ago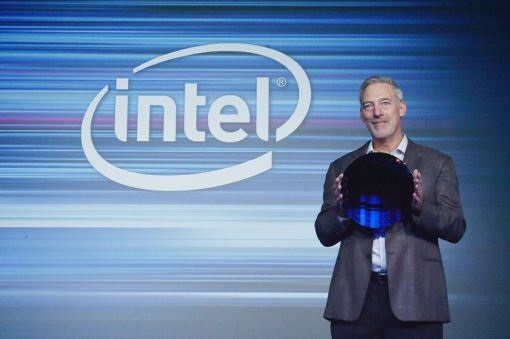 Reiterating their message from their Technology and Manufacturing Day from earlier this year, Intel held a similar event in Beijing. However, they have an actual 10nm Cannon Lake wafer on hand to show off how far they are progressing. Going from 14nm to 10nm has proven to be challenging for chip makers. However, Intel is confident that they are much further along and even made announcements regarding their 10nm product portfolio.
The specific wafer shown is from 10nm test chips containing ARM Cortex A75 cores, with target performance in excess of 3GHz. Competing chipmakers TSMC and Samsung have 10nm chips on hand as well. But Intel wants to emphasize that their process technology uses tighter transistors and metal pitches for almost double the density in comparison.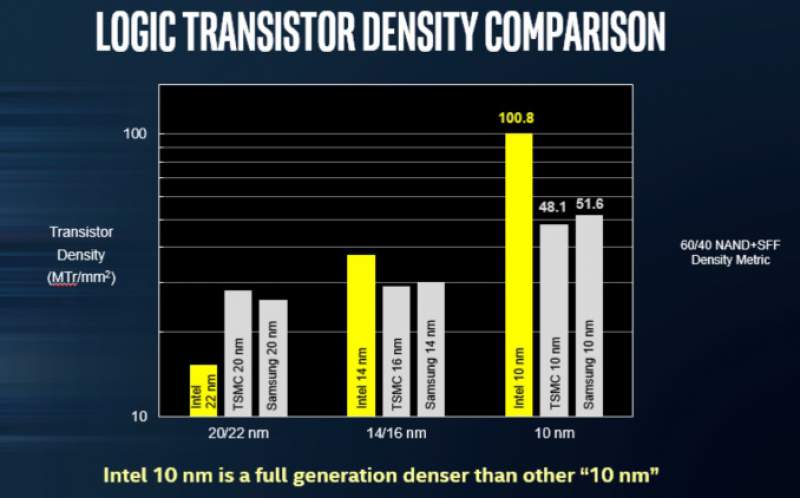 Intel 'Falcon Mesa' FPGA with PCIe 4.0
Aside from showing off their 10nm wafer, they also announced their Falcon Mesa FPGA at the event. This FPGA will be the first to use the PCI Express 4.0 interface. The timeline for when PCIe 4.0 will hit the mainstream is not finalized by PCI-SIG for now, but the timing appears to be close enough for launch. This FPGA boasts 112 GBps serial transceiver links and uses Intel's Embedded Multi-Die Interconnect (EMIB).
Although this is not for the mainstream desktop, it is interesting to see how fast things are progressing lately. It is also understandable following Intel's restructuring last year. The diversified portfolio is in keeping with the changing market, showing the chip giant's less reliance on the desktop consumer market. Their future now involves commitment to AI and other industrial areas, as evidenced by their recent acquisitions.