Intel (Sort Of) Confirms Top Spec Xe-HPG GPU Prices!
---
---
---
Mike Sanders / 8 months ago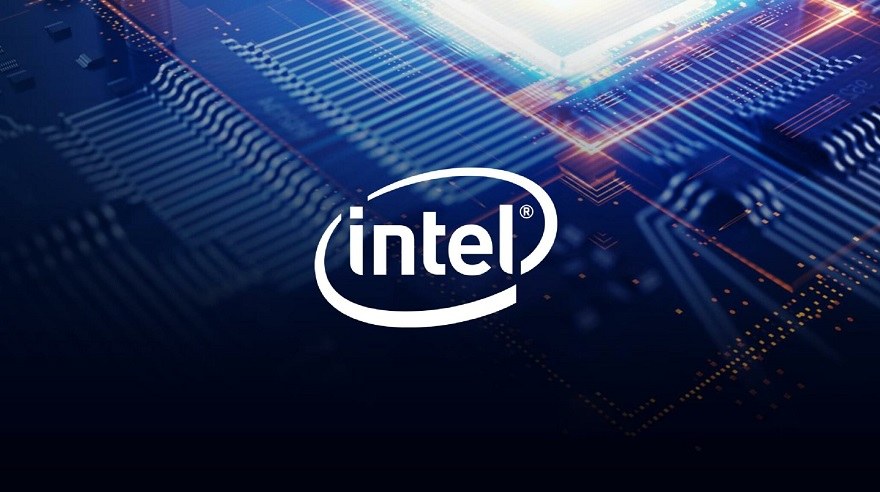 In theory, and based upon the small mountain of rumours we've seen to date, Intel should announce the launch of their long-awaited dedicated desktop graphics cards at some point in early 2022. In fact, it could quite possibly be made at CES which is set to kick off on January 5th. While there are still big question marks over what level of performance they will offer, however, I think that, by and large, most consumers are just happy at the fact that we're finally going to get a long-overdue third player in the GPU market.
While performance is one thing though, for Intel to have any success here they're going to have to release models that are at least comparable to what's already on offer from AMD and Nvidia. And that includes their price tags too! – Just how much will their graphics cards cost though? Well, following a deep dive into a newly announced competition, Intel may have just accidentally revealed a rough indication of what we can expect!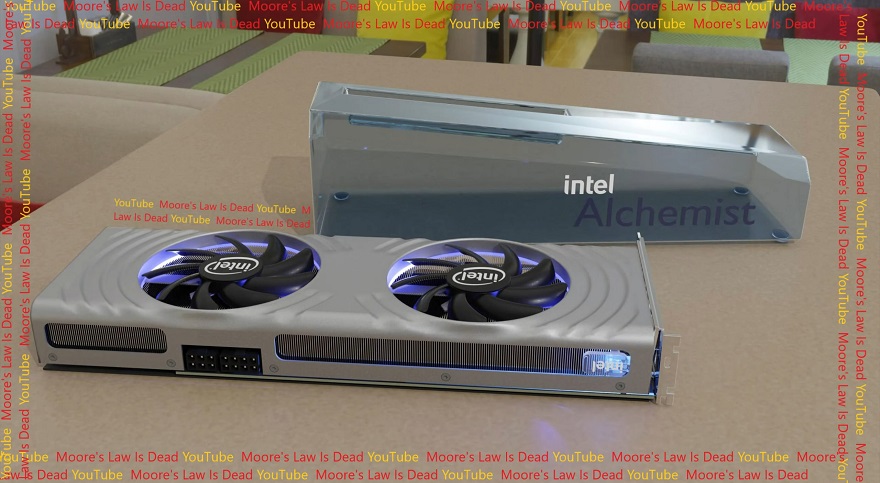 Intel Reveal Arc Alchemist GPU Prices?
Intel is not expected to come into the gaming graphics card market with absolute masses of models. In fact, most of the information (to date) points to only 2-3 GPUs likely being released in this initial 'Arc Alchemist' first-generation. – With the launch of an upcoming 'Scavenger Hunt' competition, however, a look through the Terms and Conditions may have revealed roughly how much their presumably two 'top tier' models will cost.
In the details below, we see reference to both a 'Premium' and 'Performance' GPU. These are part of a competition in which Intel has, perhaps surprisingly, declared the approximate retail value. While this includes 3-6 months of Xbox Game Pass subscription, a little bit of quick maths can give us what should, at least in theory, represent their price points:
Intel Arc Alchemist 'Premium' GPU: $900 prize value – $90 (circa) for Xbox Game Pass = $810.00
Intel Arc Alchemist 'Performance' GPU – $700 prize value – $90 (circa) for Xbox Game Pass = $610.00
Allowing for a rough bit of artistic licence, this would suggest that the 'Premium' may cost between $799.99-$824.99 while the 'Performance' will likely land at around $699.99-$724.99. Albeit, the additional mention of 'branded merchandise' might quite possibly muddy the waters here depending on exactly how much Intel values that at. Even if we presume this is around $50 (which can be taken off the above estimates) though, this still isn't particularly encouraging for consumers.

What Do We Think?
Ignoring the inflated prices currently seen with graphics cards and sticking with official MSRPs, if this information is proven correct, then, in comparative terms, we're looking at graphics cards here (in terms of price levels) that should be competing with something around the Nvidia 3080 in terms of performance. – This is, however, where we potentially hit something of a huge problem.
Although clearly not confirmed, most indications to date have suggested that Intel's 'Premium' offering will be more in line (in terms of performance) with something like the Nvidia 3070/3070 Ti. If this is correct, and in something that will probably surprise no one, Intel's graphics cards might be on the expensive side of things in terms of direct comparisons to AMD and Nvidia. In fact, they may quite possibly offer the worst bang for buck out of everyone.
While these prices are clearly not confirmed, however, well… Let's just hope that these upcoming GPUs from Intel are a lot better than what we've heard about them so far. – Albeit, if these are actually available to buy in decent quantities and at these prices, who knows, Intel may just be being a little more realistic with their values at the moment!
You can check out their 'Scavenger Hunt' competition website via the link here!
What do you think? – Let us know in the comments!