Intel Warns AMD and Nvidia that 'The Geek is Back'
---
---
---
Mike Sanders / 10 months ago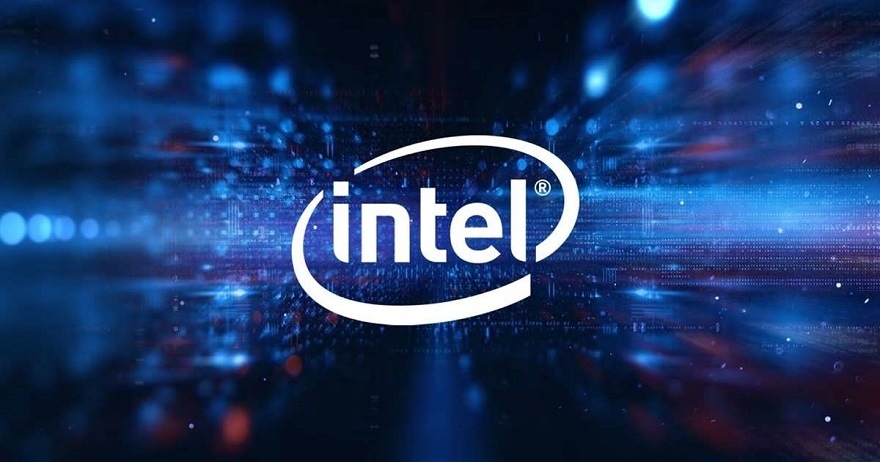 I don't think it would be unfair to say that over the last 5 years, and some might argue longer, Intel has been in something of a period of technological stagnation. Sure, we've had a fair number of new processor generations come and go, and they've by and large been decent, but let's be honest, what was their last CPU release, or even just release in general, that managed to get you really excited?
With Alder Lake-S expected to make its release this October, however, there are hopes from many that Intel will finally get things back on track with some true next-generation technology. And, of course, we shouldn't forget the fact that at some point in 2022, Intel should be introducing their dedicated gaming-based graphics cards. – With this in mind, therefore, following a report via Videocardz Intel CEO Pat Gelsinger has just fired a warning shot at both AMD and Nvidia saying that "the geek is back".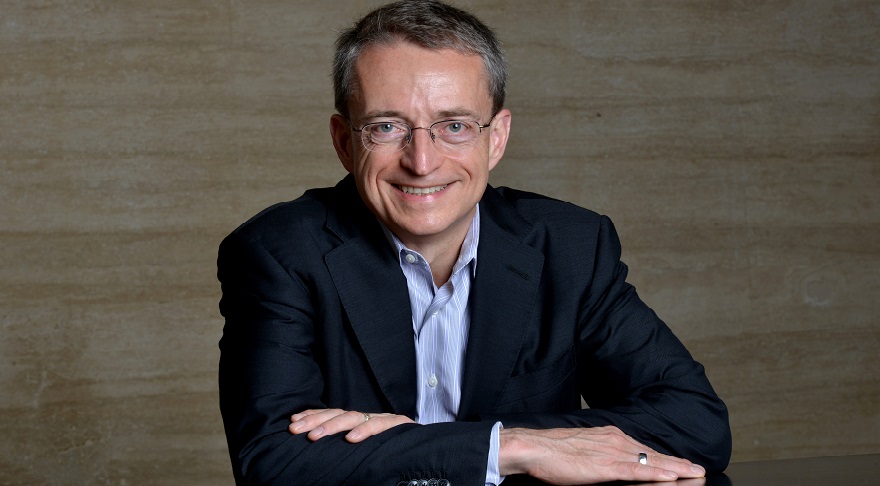 Intel Fires Warning Shots at AMD & Nvidia
It's no secret that Intel has been losing ground in certain key market areas over the last few years. While they still maintain a very healthy market share in terms of desktop processors, AMD's Ryzen platform, originally launched back in 2017, has managed to turn more than a few heads from many formally dedicated Blue camp members. However, regarding Nvidia, one of the key issues Intel has suffered is seeing more HEDT-based consumers choosing Team Green's technology. Not to mention the fact that without a dedicated graphics card, Intel has nothing to compete with AMD and Nvidia on a gaming GPU level.
Speaking in an interview, however, it would appear that Intel CEO Pat Gelsinger expects this landscape to change in the very near future:
"We have a number of things going on over here[…] We are rolling out the heterogenous architecture that is part of Alder Lake where we have big and little cores, you know AMD only has one. We'll have a higher performance and a more energy-efficient version of the core, pretty compelling, we'll lay out our major vector enhancement stuff, we have our GPU architecture where we are gonna start being in a position to really put pressure on NVIDIA for the first time ever.

And we are laying out our IPU architecture when we get to our smart NICs and smart networking fabrics so three major architectural announcements this week that we think are pretty Zen-like.

And trust me, we have a few that are still cooking back in the labs that we are going to look forward to talking to people about that we think are a pretty dramatic step forward and well beyond anything that was talked about yet and some that might not be talked about for a couple of years but innovation, you know the geek is back."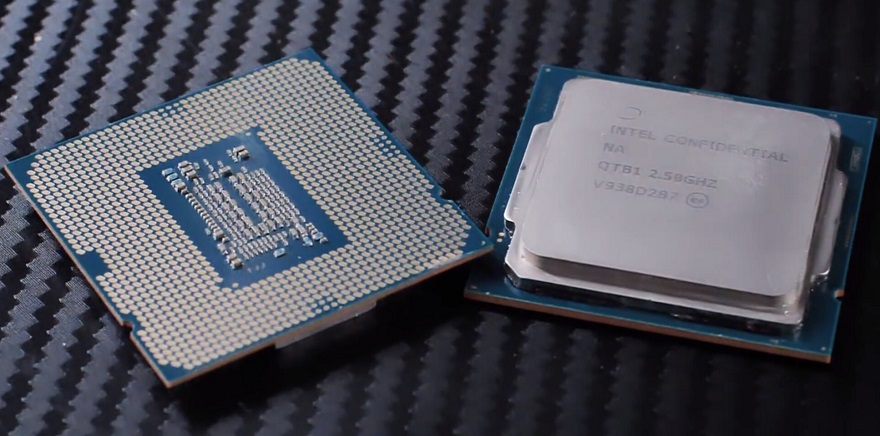 What Do We Think?
While Alder Lake-S has all the potential to be a fantastic processor platform, if recent leaks are anything to judge it by, consumers might be disappointed in the fact that although seemingly better than Ryzen 5000, the gap between the two manufacturers' platforms may not be overly substantial. With the release rumoured to be set for mid-November, however, we don't have much longer to wait until we know for sure.
Without a doubt though, there is a lot of interest in seeing Intel officially (and finally) enter the world of dedicated gaming graphics cards. Having a new and major player on the field could not only kick AMD and Nvidia out of any complacency (real or imagined), but more competition often results in better products, and from a consumer standpoint, generally better prices. As for when that will happen though, well, Intel's gaming GPUs have been rumoured for release for the last two years now and although 2022 does seem likely for them to make their debut, I still don't think I'm overly comfortable committing to that yet.
Fingers crossed though that after years of apparent coasting, Intel is ready to kick things into a whole new gear!
What do you think? – Let us in the comments!