Intel Warns Chip Shortage Could Last a 'Couple of Years'
---
---
---
Mike Sanders / 12 months ago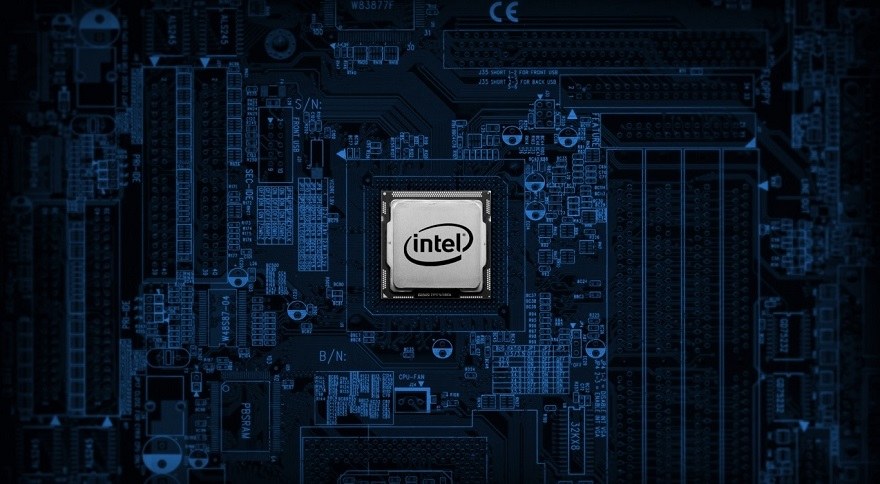 With such exceptionally high-market demand for chipsets, it's clearly one of the biggest reasons why tech is in such short supply at the moment. Processors, graphics cards, consoles, car manufacturers, and many more sectors are undoubtedly feeling the pinch as the orders currently hugely outweigh the supply. In making something of a grim prediction, however, Intel CEO Pat Gelsinger has said that he expects the situation to continue for 'a couple of years'.
Intel Predicts Chipset Shortage to Continue
Speaking during their Computex 2021 opening address, firstly we should note that while Intel did discuss other matters, there wasn't much of interest for the vast majority of consumers here. Cloud storage, 5G, and AI development largely took up the majority of their 'reveals'. What will impact (well, more accurately, depress) consumers, however, is that Intel seems pretty certain that the current chipset shortage looks exceptionally unlikely to alleviate any time soon.
"But while the industry has taken steps to address near-term constraints, it could still take a couple of years for the ecosystem to address chip shortages of foundry capacity, substrate, and components.
What Do We Think?
While clearly not an optimistic assessment of the current situation, we sadly suspect that Intel is probably right here. Compared to many other companies, however, Intel does have something of a relative advantage as over the last 5 years they've been making a number of significant moves to make them more independent of foundry contractors such as TSMC. While Intel is still subcontracting chipset designs for many of their products, it is their hope, within the near future, to be completely independent (not dissimilar to position Apple is in at the moment). In terms of PC hardware, however, the clear implication made here though is that AMD is potentially going to have a much tougher time than Team Blue.
You can, incidentally, check out Intel's Computex 2021 address in the video above or directly via YouTube at the link here!
What do you think? – Let us know in the comments!