Intel Warns of Extreme Short Term CPU Shortages!
---
---
---
Mike Sanders / 2 years ago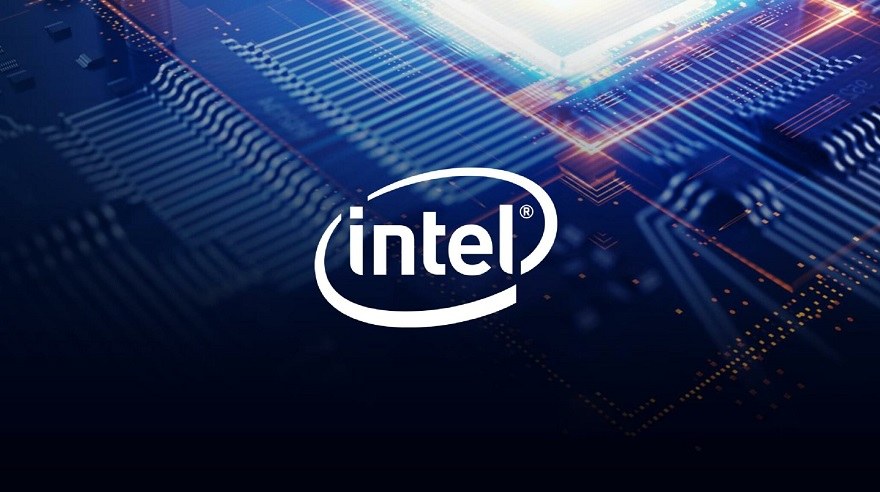 I daresay that I'm not telling you anything new in that ever since the latter part of last year, processors, and particularly graphics cards, have been in woefully short supply. While Intel has been one of the more vocal tech manufacturers to confirm this situation (on numerous occasions), however, following a report via TechRadar, they have just issued a fresh warning that for the immediate short-term, people can very likely expect to see their CPU products dry up even more! – In their own words, things are about to get very 'acute' in terms of stock!
Intel Warns of 'Acute' CPU Stock
Following a statement during their latest earnings call, Intel's chief financial officer, George Davis, has said that they expect to see stock levels drop significantly during the Q3 period of 2021. So, in other words, between now and September, if you have been in the market for a new processor from the blue side of the fence, getting one, any one, might be significantly more challenging!
"Persistent industry-wide component and substrate shortages are expected to lower CCG (Client Computing Group) revenues sequentially. We expect supply shortages to continue for several quarters but appear to be particularly acute for clients in Q3. In data center, we expect enterprise, government and cloud to show further recovery in Q3."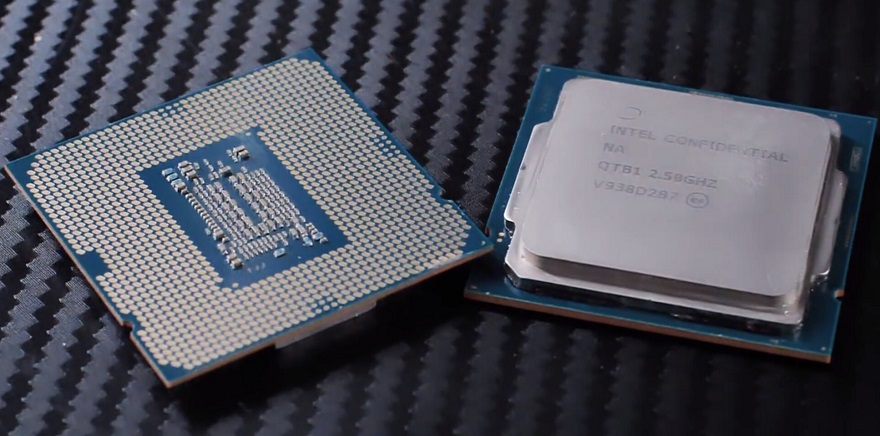 Why Are Things Getting Worse?
The main theory behind this short-term 'acute' stock situation is that Intel is pretty much pumping all of its resources into keeping up with the demand seen for its server and data centre processors. This will, however, have a pretty significant effect on its consumer-level products, with 11th-Gen Rocket Lake-S CPUs expected to get very thin on the retail ground until at least Q4 this year.
It can't be ignored, however, that with Intel getting closer and closer to their 12th-Gen Alder Lake-S releases, expected around September/October this year, they might be compromising on short term stock issues to attempt to ensure that when those processors are released, they'll be available in decent enough numbers to satisfy the early clamour not just for their new CPU designs, but also those consumers who are eagerly looking forward to the DDR5 transition.
Just in case you needed yet another reminder though, stock levels, for pretty much anything PC hardware-related, continue to be more than a little poor and perhaps so for at least the short-term future!
What do you think? – Let us know in the comments!