Intel's i9 9900k Benchmarking Is Brought Into Question
---
---
---
Mike Sanders / 4 years ago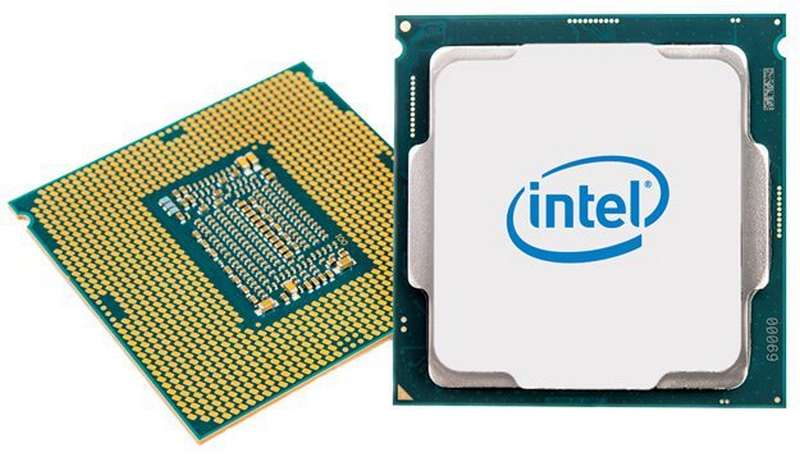 Intel's i9 9900k Benchmarking Is Brought Into Question
During the announcement of the i9 9900k yesterday, Intel made the rather bold claim that it was categorically the worlds fastest gaming CPU. Quite the statement and one which they seemed confident enough to make. Since then though, more than a few questions have been raised about how they came to that conclusion.
In a report via PCGamesN, it seems that while they did use a wide variety of processors (including AMD), the methodology used is certainly a bit dubious.
Methodology
When testing a product, it's key to have a good methodology. The term used in schools is often 'fair test', but the concept is the same. Put simply, for a 'result' to be accurate in direct comparison, it must have been obtained under set conditions. For example, if you were going to test a cars performance it wouldn't be fair to have 1 with only a driver and the other with it fully laden. It seems, however, that Intel may have done exactly this. Well, specifically Principled Technologies who Intel commissioned to conduct them.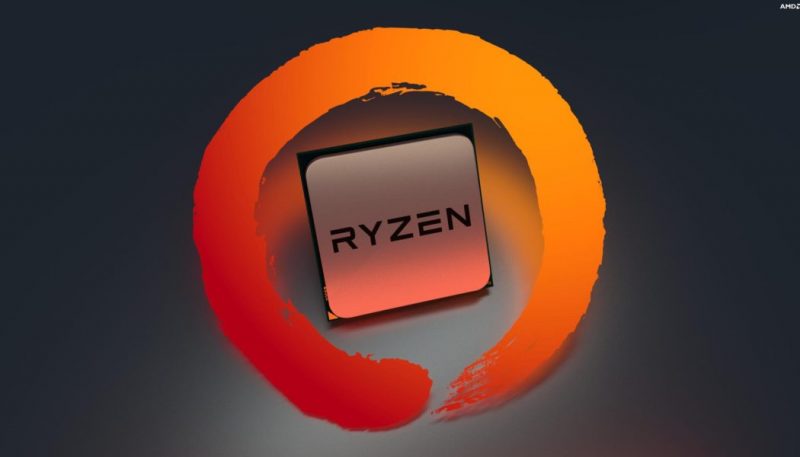 Not A Fair Test
While a fair range of processors was used, it seems that the comparative results were not taken on a base system. The biggest criticism is particularly directed to the use of the RAM. While any results taken on a synthetic test (such as 3DMark) would be reasonable, using different clock speeds in the RAM will clearly affect results. At least in terms of gaming performance. It also appears that specifically in Ryzen systems, the benchmarking comparisons did not use the XMP-equivalent technology for AMD motherboards. Given that this is a key feature of Ryzen, it's fair to say that this has resulted in gaming benchmarks that are completely inaccurate. At the very least they are misrepresentative of the true facts.
Put simply, their benchmarks are useless! It isn't not a fair test then it's not a fair comparison!
It could just be an oversight. I could also be Intel fudging the numbers a little. Either way, it seems clear that while the i9 9900k might indeed be the fastest gaming processor, it certainly might not be as good as Intel would like to make out!
What do you think? Is this a bit naughty of Intel? – Let us know in the comments!