Internal Apple iPhone X Repair Video Leaks
---
---
---
Mike Sanders / 4 years ago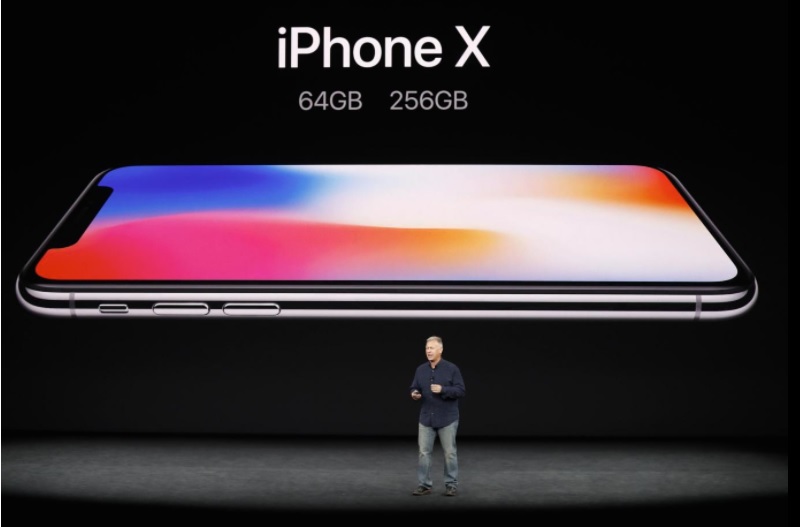 Internal Apple iPhone X Repair Video Leaks
Having taken my iPhone into Apple for a repair, it usually goes out back somewhere while the engineers secretly restore it to life. The techniques on how to repair the phones are quite a strongly guarded secret for the company. They don't, after all, want to promote 3rd parties being able to offer repairs for less than them!
In an exceptionally unusual turn though, a video has appeared online that purports to be the actual real Apple in-house training for repairs to the iPhone X.
Is It Legit?
Well, the video has at the very least been very professionally made. It does in great detail about how to de-lid the Apple iPhone X as well as all the components necessary for the repair. In a report via CNET though, several reliable sources have cited the video as completely genuine and legitimate.
https://youtu.be/ieMmLgo3FH0
The video above (which may be removed shortly, so apologies if it's not there) was one of 11 posted online which detailed further repairs to other Apple products including MAC books and the iPhone 8. If this is a genuine leak, Apple will clearly be asking questions to find out where it came from.
What Do We Think?
Based on the video and presentation, it's entirely possible that it's a well-made forgery. I am, however, going to go out on a limb and say that it is genuine. It just looks too well polished to be fake and the narration is delivered with such detail that it's either from a highly experienced iPhone repair person or Apple directly.
Despite the video though, we wouldn't recommend that you attempt repairing your phone yourself.
What do you think? Do you own an iPhone X? Do you think this video is legitimate? – Let us know in the comments!