International Space Station Hole Repaired With Tape!
---
---
---
Mike Sanders / 4 years ago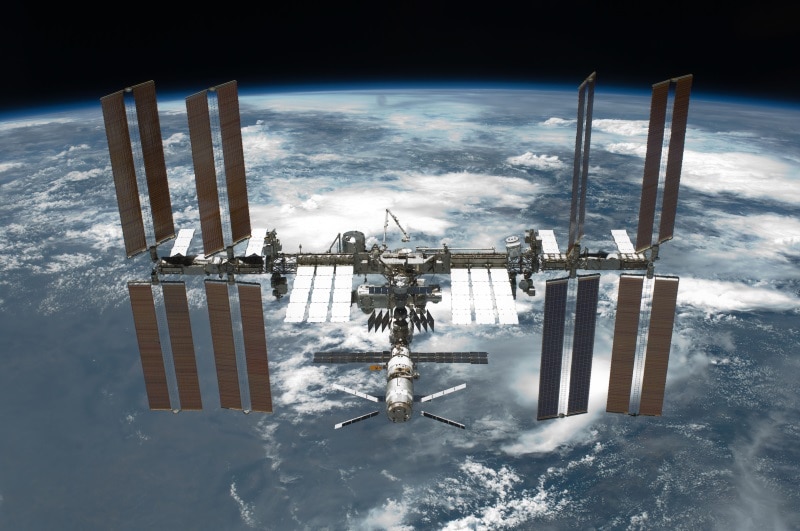 International Space Station Hole Repaired With Tape!
As you can imagine, having a hole in your spacecraft is generally not a very good thing. Considering we need to breathe oxygen and spaces general lack of it, you can see where this might be a bit of an issue.
In a report via CNET though, a hole which appeared on the Internation Space Station has been fixed, but by using methods the finest bodge artist would be proud of!
When your spaceship suddenly starts leaking air, you fix the hole with duct tape & a gob of epoxy. Nice save, @Space_Station crew! https://t.co/1Va8idShJw pic.twitter.com/pxSJY6eNhc

— Chris Hadfield (@Cmdr_Hadfield) August 30, 2018
Clog It With Your Thumb!
On Thursday morning, it was noted that the station has suffered a slight drop in air pressure. It wasn't particularly bad though so they were left to sleep. In the morning though (if such a thing exists in space) they found a hole in the craft.
Like the little boy at the dyke, the astronauts initially used their thumb to block the hole. Following that, through the use of some tape and epoxy, it has now been repaired. Now, this clearly isn't a perfect repair job in so much that a puncture repair kit isn't a fix-all solution. So far though, it is doing the job!
AND IT'S ALL THANKS TO THIS INANIMATE CARBON ROD! – No, actually, just a thumb.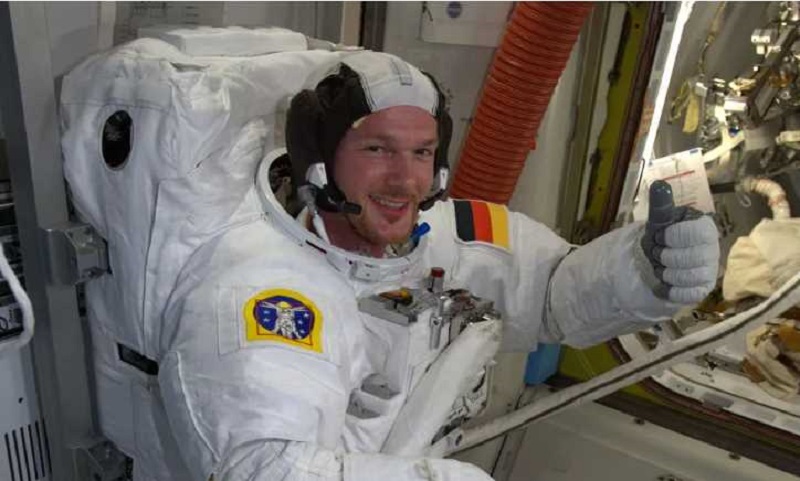 The 'That'll Do' Of The Internation Space Station
The repair does have a fantastic 'bodge' nature. Like me putting up a shelf by any means necessary, if it the shelf is holding up, no matter what I did to get it to stay there, it's a good job!
It does, however, highlight that even in space, there's always room for a little creative thinking and interesting repair methods!
What do you think? – Let us know in the comments!