Internet Rights Pioneer John Perry Barlow Has Sadly Died
---
---
---
Mike Sanders / 5 years ago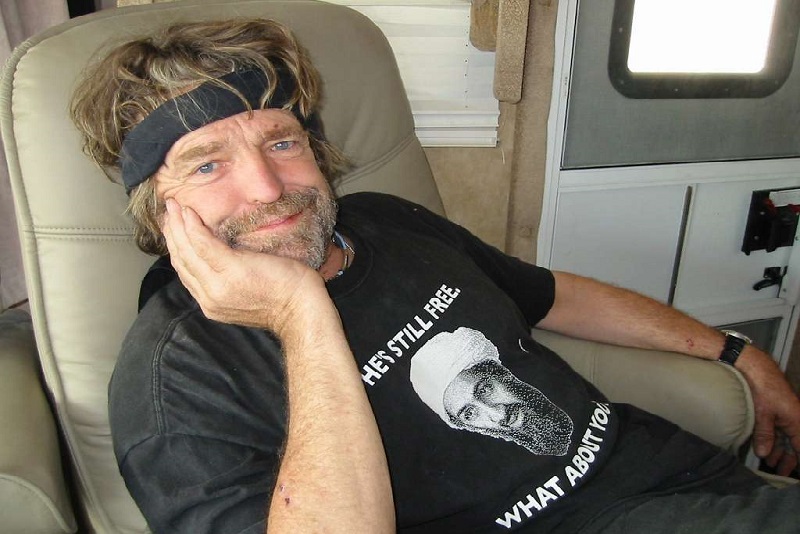 John Perry Barlow
It is with some sadness that we must report the passing of John Perry Barlow. One of the pioneers of the internet and a tireless fighter to keep it free and open. At least, as much as possible.
As co-founder of the Electronic Frontier Foundation (EFF) he fought for over 27 years to keep the internet a place of inclusion and free speech.
Passing
Mr Barlow passed away on the 7th of February at the age of 70. Cindy Cohn, director of the EFF revealed that he had suffered from poor health for a few years and as such, although the passing is sad, it wasn't unexpected.
He is perhaps best known for his work in 1996 when he wrote the 'Declaration of the Independence of Cyberspace'. A document which is often quoted and used to support a free-internet. One of the most famous lines is "You are not welcome among us. You have no sovereignty where we gather." This was addressed to governments who he felt were attention to interfere with it.
This life is fleeting, as we all know – the Muse we serve is not. John had a way of taking life's most difficult things and framing them as challenges, therefore adventures. He was to be admired for that, even emulated. He'll live on in the songs we wrote… pic.twitter.com/E29drq80du

— Bobby Weir (@BobWeir) February 8, 2018
The Grateful Dead
What a lot of people may not know is that Mr Barlow was actually a songwriter. In a report via the BBC, while running a cattle ranch he also wrote lyrics for the band The Grateful Dead. Not a bad credit to have to your name.
Speaking of his passing, EFF director Condy Cogn said: "It is no exaggeration to say that major parts of the internet we all know and love today exist and thrive because of Barlow's vision and leadership."
Protecting the internet
We all must shuffle off this mortal coil at some point. It is always sad when someone who did so much passes. In this particular regard, it's sad that Mr Barlow was not better known. Perhaps more accurately, as well known as he should have been. That, unfortunately, can be said of many though.
It might be an exaggeration to suggest that he had any direct impact on the internet as it currently stands. At the very least, however, he was an advocate speaking against it ever becoming worse. The world and the internet was certainly a better place for him.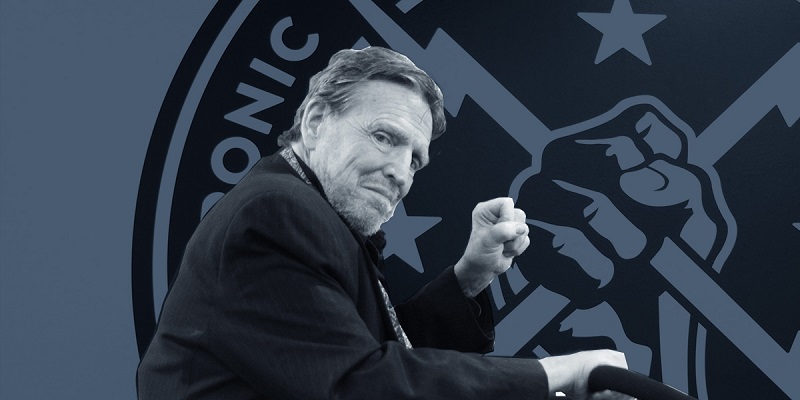 Support eTeknix.com
By supporting eTeknix, you help us grow and continue to bring you the latest news, reviews, and competitions. Follow us on Facebook and Twitter to keep up with the latest technology, share your favourite articles, chat with the team and more. Also check out eTeknix YouTube, where you'll find our latest video reviews, event coverage and features in 4K!
Check out our Latest Video