KOEI Tecmo Investigating Awful PC Version of Dynasty Warriors 9
---
---
---
Mike Sanders / 5 years ago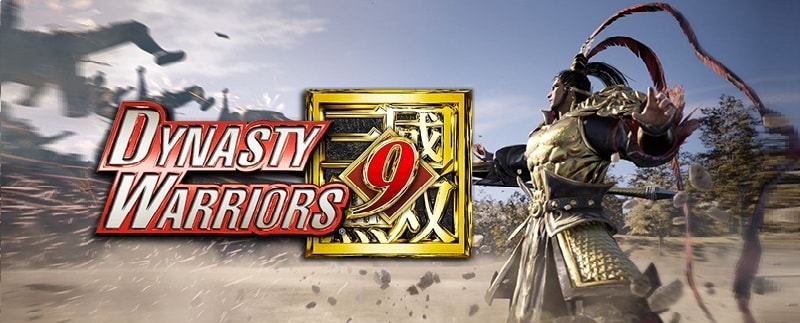 Dynasty Warriors 9
It had been a long wait since our last instalment of Dynasty Warriors. Well, that is, of course, assuming you do not count the numerous spin-offs such as Hyrule Warriors and Beserk. Therefore, when Dynasty Warriors 9 launched yesterday, we had high hopes that KOEI Tecmo's flagship title would be a bold new innovation in the series.
Well, it has been released, but so far, despite initial promising reviews, the verdict is in and the PC version has been slated as awful.
Launch Day Problems
In a report via DSOGaming, following massive criticism of the PC release, KOEI Tecmo has acknowledged the issues and has assured fans that they are looking into it. It wasn't just the PC version, however, the PS4 release also fell in for criticism. Reports suggested that at times the PS4 version ran as slow as 20 frames per second. Not what you want. A patch has been released for that version, however, and it appears, for the moment, to have improved things for that version at least.
What exactly are the issues with the PC version you ask? Well, put simply, it's broken.
The PC version is broken!
The first major issue appears to be optimisation or, more accurately, the complete lack of it. Reports suggest that unless you have at least a Nvidia 980ti to get around 60fps in this game and even then, it's not too impressive to look at.
In addition to this, if you are attempting to tweak your graphics settings to try and find a happy medium, you have to quit the game each and every time. Like that wouldn't get frustrating after the first 2 attempts.
If all that wasn't enough, apparently the mouse camera control has all the grace of an obese dancer with lead boots.
Is there hope?
Based on my announcement on this release, I am so sorely disappointed this isn't good. Admittedly, my experience has not been quite as awful as some reports have suggested, but the PC version definitely has issues.
If you were, therefore, planning on buying this and have the option between PC and console, go console. The PC version of Dynasty Warriors 9 is really that bad.
While KOEI Tecmo is investigating, that could take several months. While the console release is not perfect, it seems a far better alternative than the current PC release.#
What do you think? Did you buy Dynasty Warriors 9? What has your experience been like so far? – Let us know in the comments!

Support eTeknix.com
By supporting eTeknix, you help us grow and continue to bring you the latest news, reviews, and competitions. Follow us on Facebook and Twitter to keep up with the latest technology, share your favourite articles, chat with the team and more. Also check out eTeknix YouTube, where you'll find our latest video reviews, event coverage and features in 4K!
Check out our Latest Video