InWin 309 Gaming Edition Mid-Tower Case Review
---
---
---
Peter Donnell / 1 month ago
Exterior
The first impression of this case is that it's big and pretty damn heavy, damn DAMN heavy! That's actually somewhat reassuring, though, as this case certainly isn't cheap, so all that mass really does make it feel like your money went into something as big as the price. It looks awesome, too, obviously similar to the In Win 309, but the Gaming Edition has a considerably more advanced front panel, despite looking the same as well as that funky controller.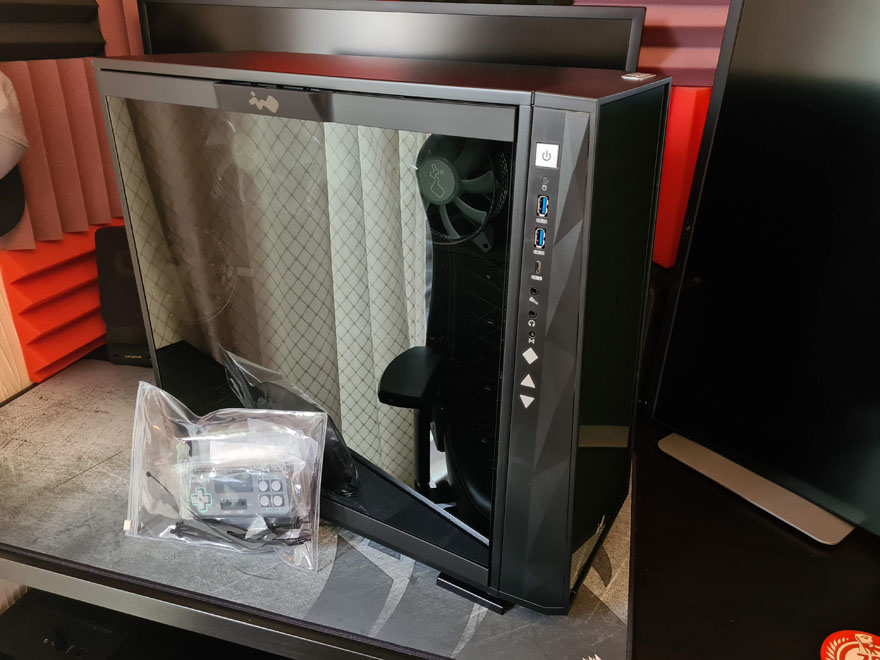 There's a huge tempered glass window down the side, giving you completely uncompromised views of the case interior.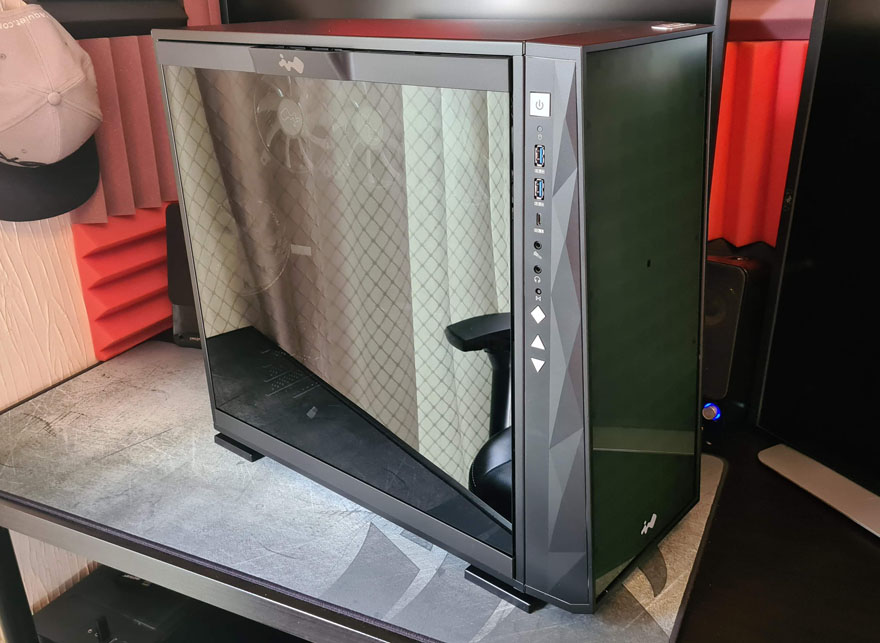 Everything is big here, and even the I/O panel is rather long! With USB 3.1 Gen 2 ports and Type-C ports near the top.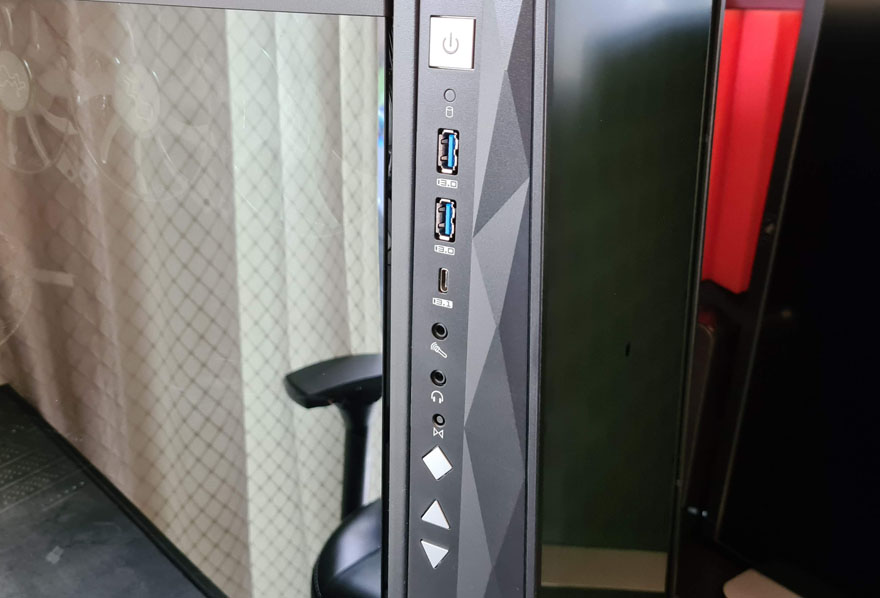 The USB ports could have been better designed, a little recess goes a long way!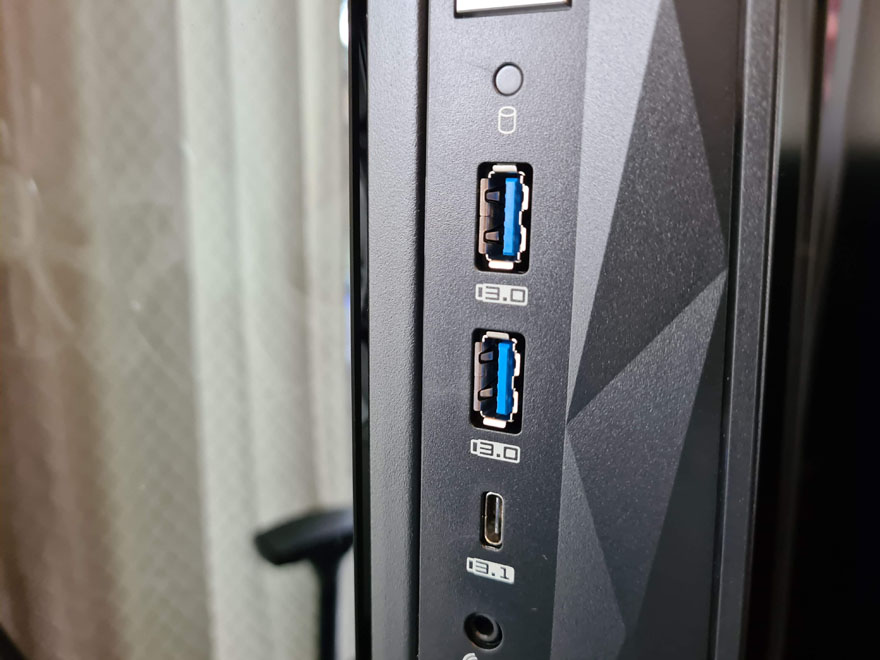 There are some basic controls here for changing the front panel profile, as well as controlling your fans.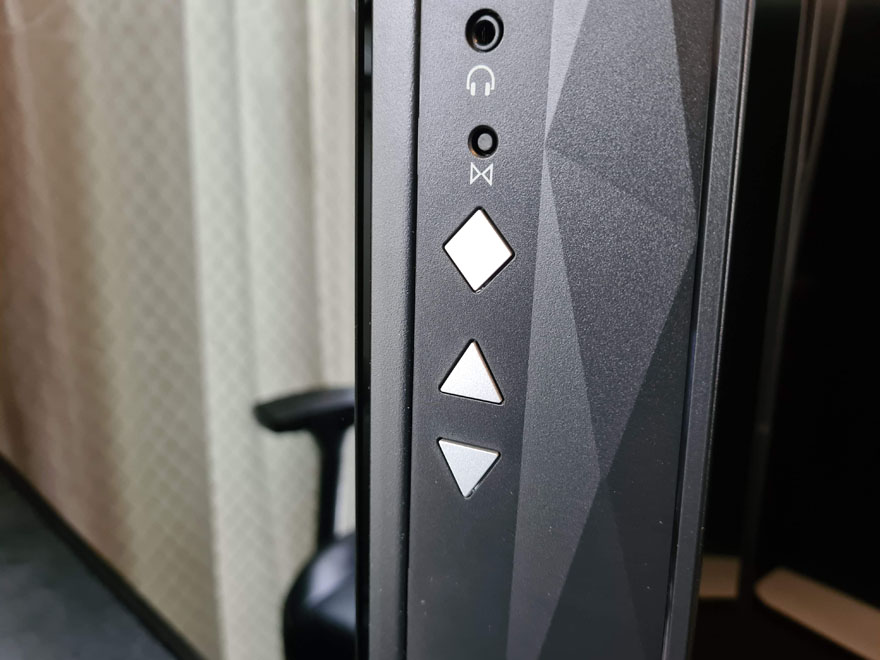 There's even a quick release handle at the top, allowing easy tool-free access to the interior.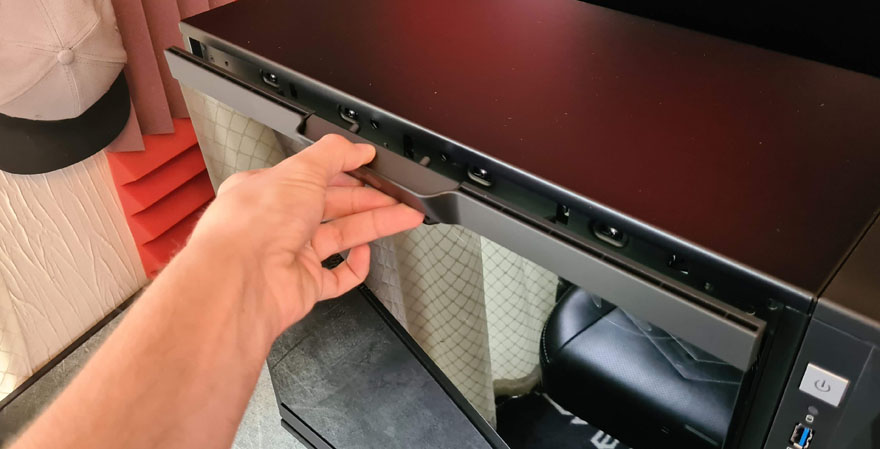 The front panel looks fairly standard, with a nice and clean profile. We'll come back to the LEDs later! Obviously, it's not exactly promoting airflow, but don't worry, there are other intakes on this case.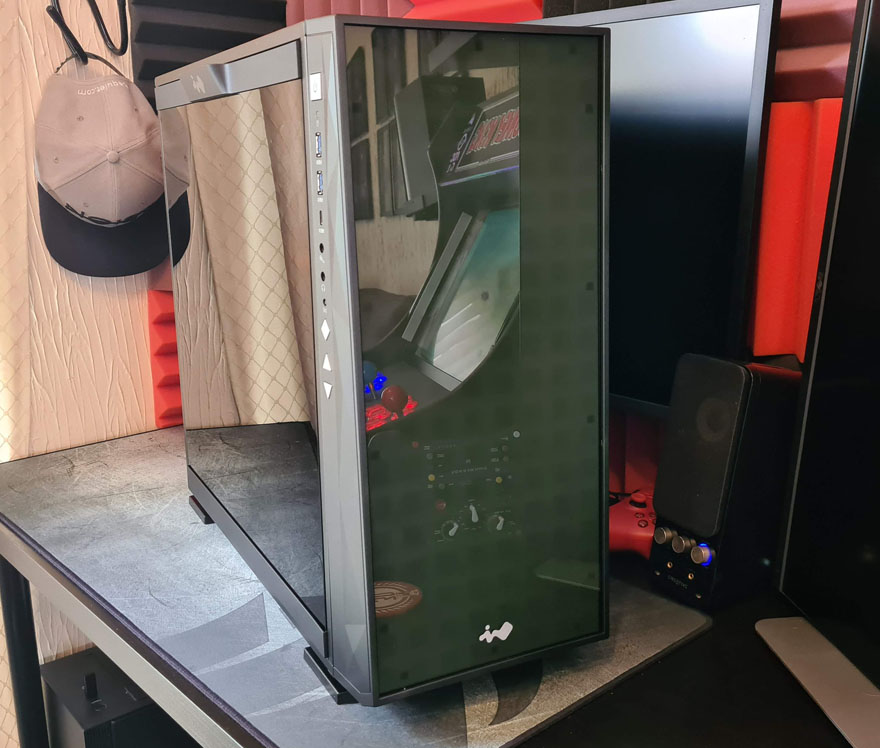 Down the right side of the case, you'll see a huge panel that's flush-mounted into the case. Two thumbscrews hold it in place at the top.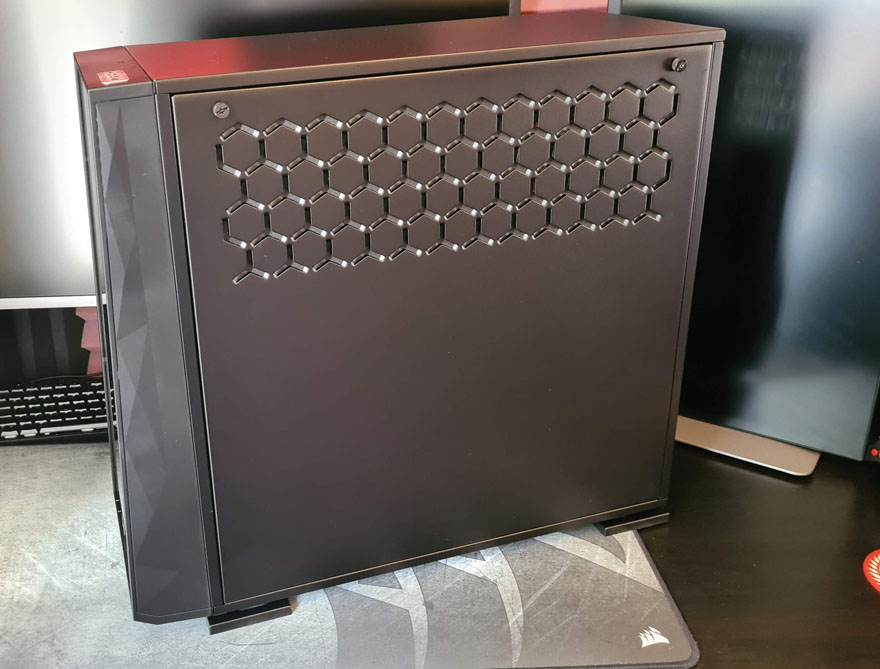 For added airflow, you'll find a huge ventilated section that runs the case's full length. As you'll see on the interior, you can mount fans and radiators in the upper section of the case.

This is where you begin to realise that the 309 is pretty unique! The PSU mounts on its side at the top of the case while the motherboard occupies the lower section.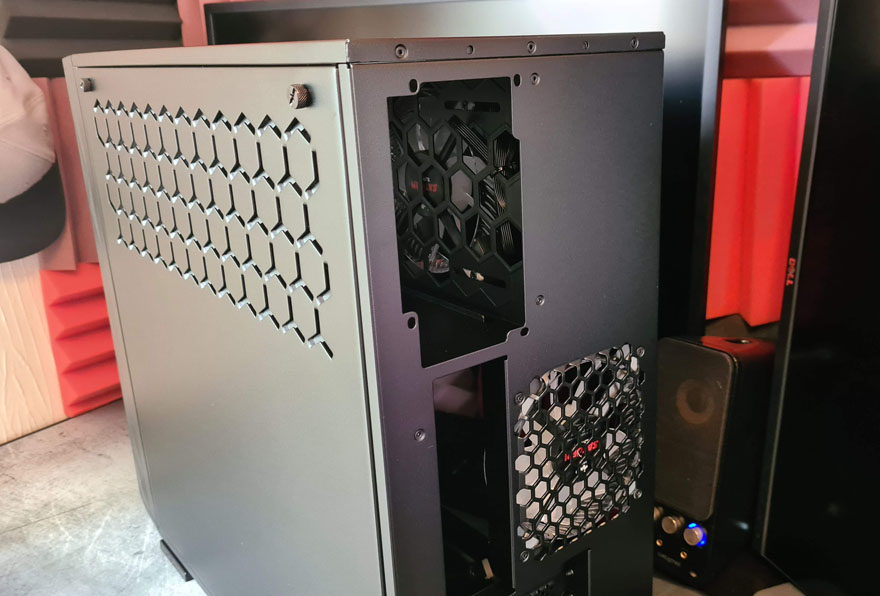 There's a pre-installed 120mm ARGB fan here too.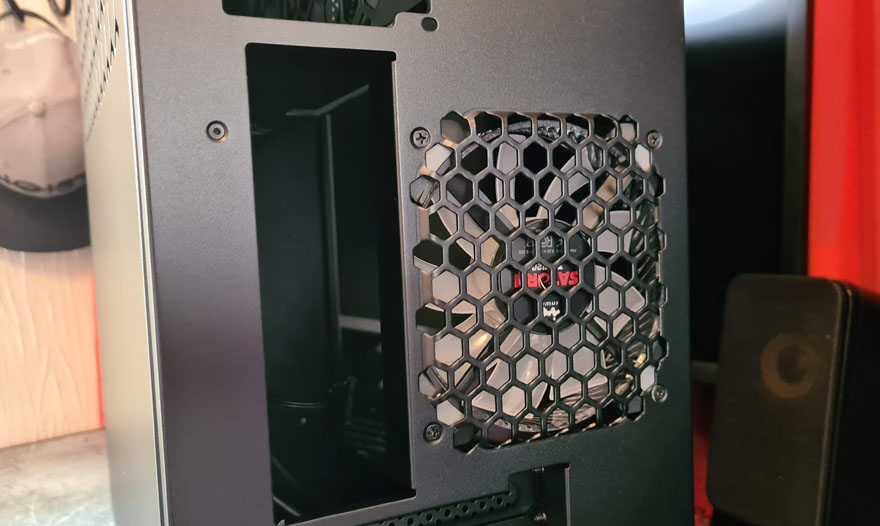 Plus, all those slots are fitted with reusable ventilated covers, not that I would expect cheap snap off ones on a case of this calibre!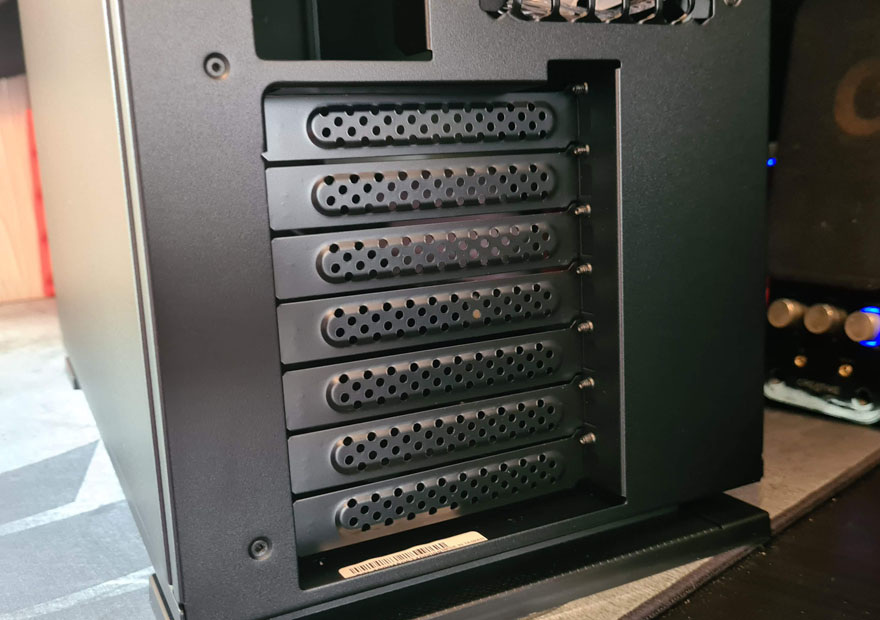 Finally, you can see there's solid ground clearance on all sides of the case, thanks to the large stand that comes pre-installed. Plus, you can simply slide out a full-length dust filter for super-easy cleaning from the left side!